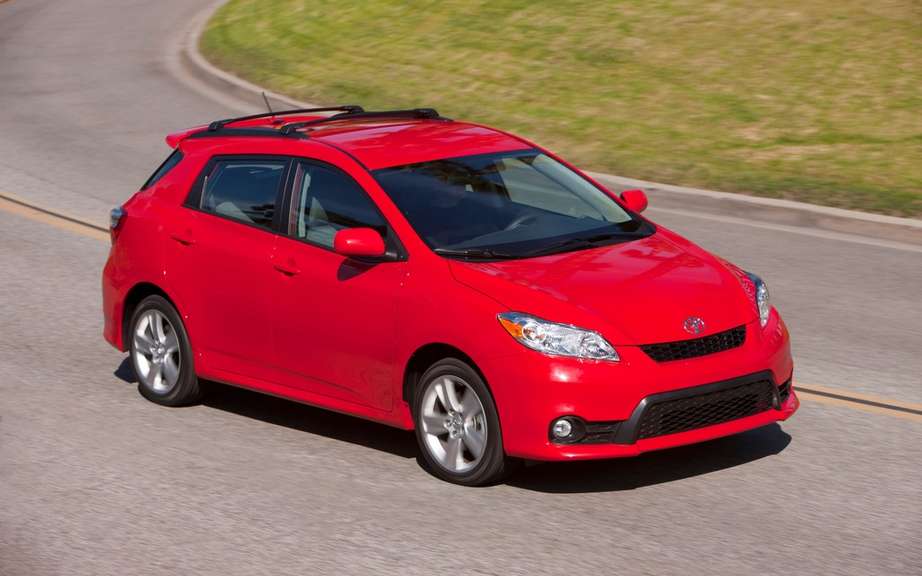 Toyota Matrix 2014 still available in Canada
Comparative Tests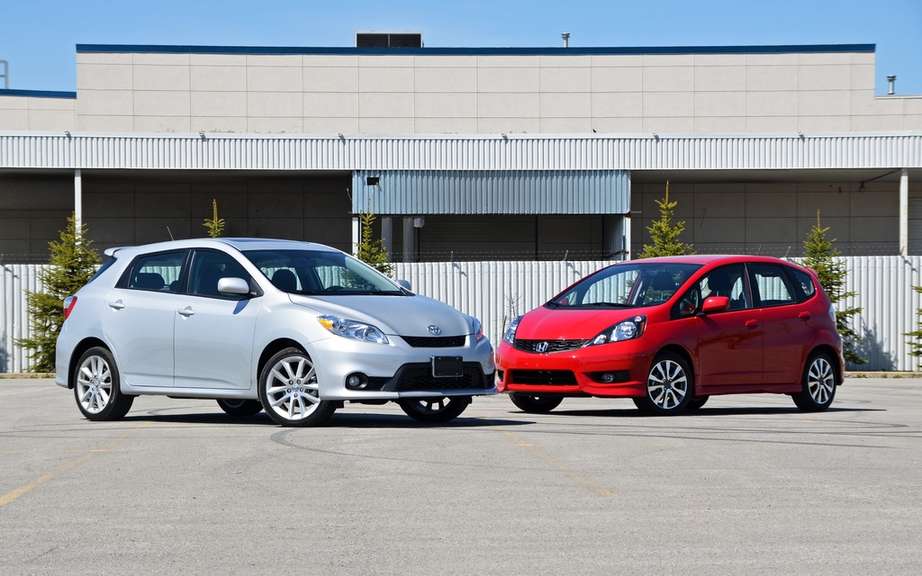 Honda Fit vs. Toyota Matrix: Battle of p'tites old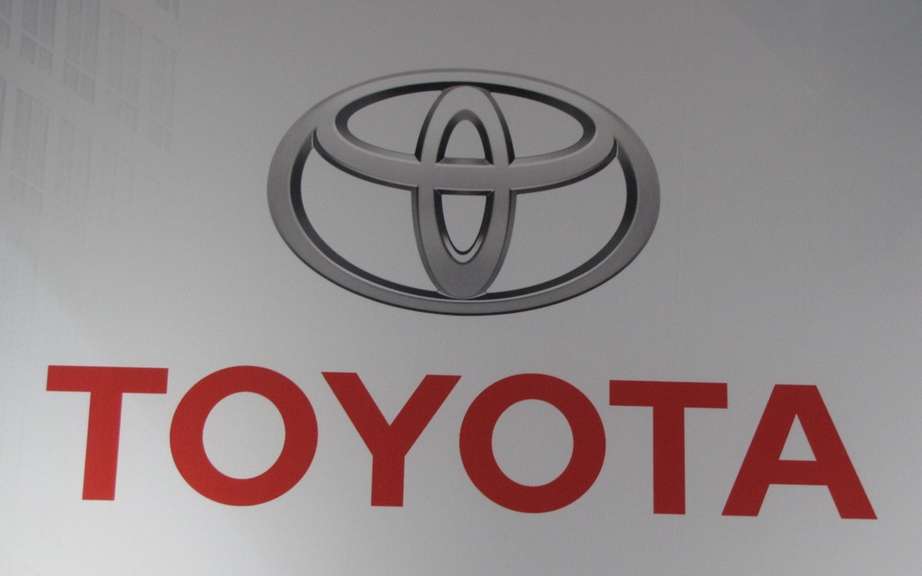 Toyota Canada recalls 157,000 Corolla, Matrix and Lexus IS
Tests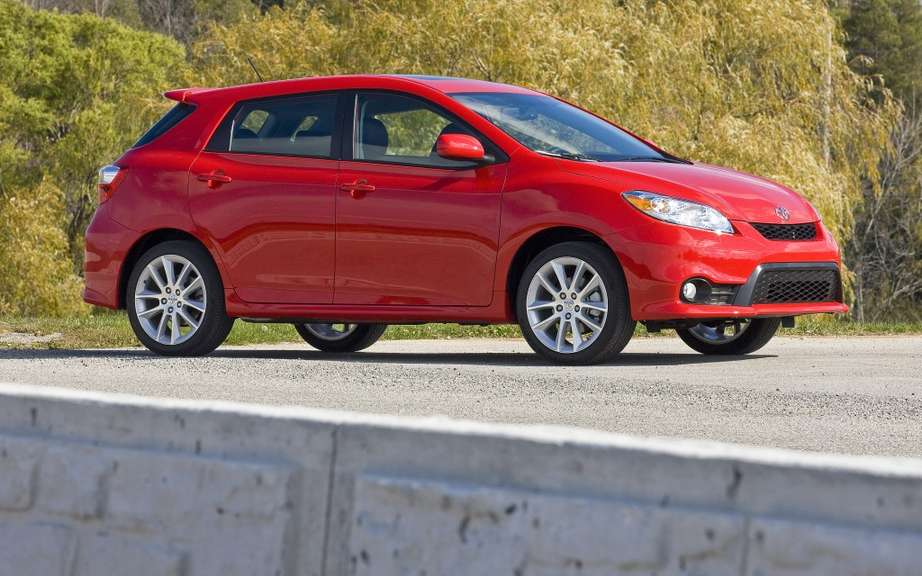 Toyota Matrix 2013: Aging Well
With a Toyota Corolla 2014 will be available in North America starting next fall, the direction of the Japanese manufacturer has to take a decision on the removal or not of the Matrix.
Although not confirmed by Toyota, it appears that the hatchback version of the Corolla, the Matrix, will be withdrawn from the catalog of the brand after the 2013 model year.
Logically, it is impossible to do otherwise on this car that will soon belong to another era.
Toyota Matrix
Sales of the Matrix began in 2002 in North America, and it has like its cousin, the Pontiac Vibe.
Both cars were assembled between 2002 and 2009 Factory New United Motor Manufacturing Inc. (NUMMI) plant in Fremont, California. This is a huge industrial complex, at the time, had been designed jointly by the manufacturers Toyota and General Motors.
After the demise of the Pontiac brand by the very fact of the model Vibe, the production of the Toyota Matrix had been transferred in Cambridge, Ontario.
Since then, it is still meeting for ratings Toyota Corolla.