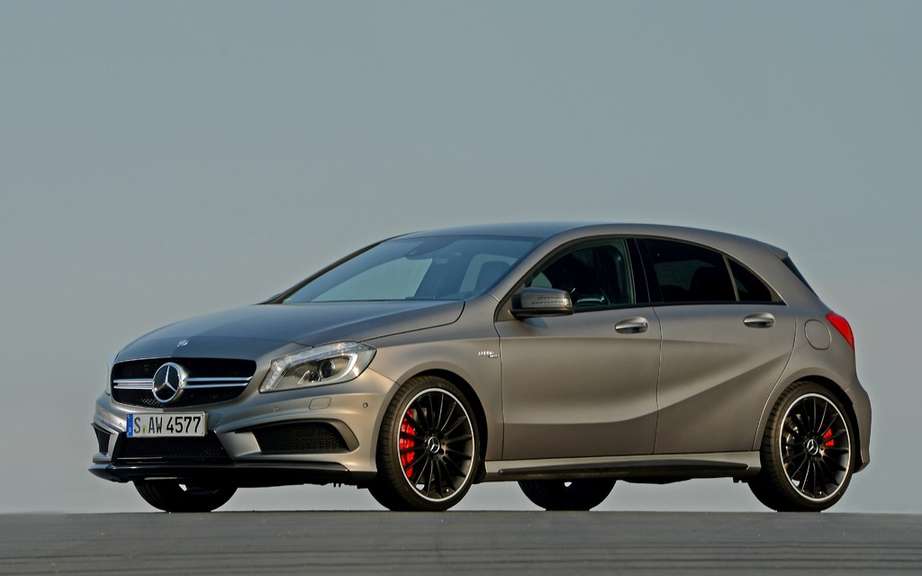 Class A Mercedes-Benz will not be sold in Canada
It's been several years we are talking about the opportunity to see models of Mercedes-Benz to be assembled in Mexican soil.
But this time would be good especially Audi announced the production of its Q5 model in Mexico, reserve to North and South American markets.
Although to date no confirmation has been emitted by the German manufacturer, it appears that the first vehicle of the brand to be produced in Mexico would be a model of Class A.
Mercedes-Benz and Nissan could also jointly assemble compact cars in the Mexican plant of the Japanese manufacturer, located Aquas Calientes has.