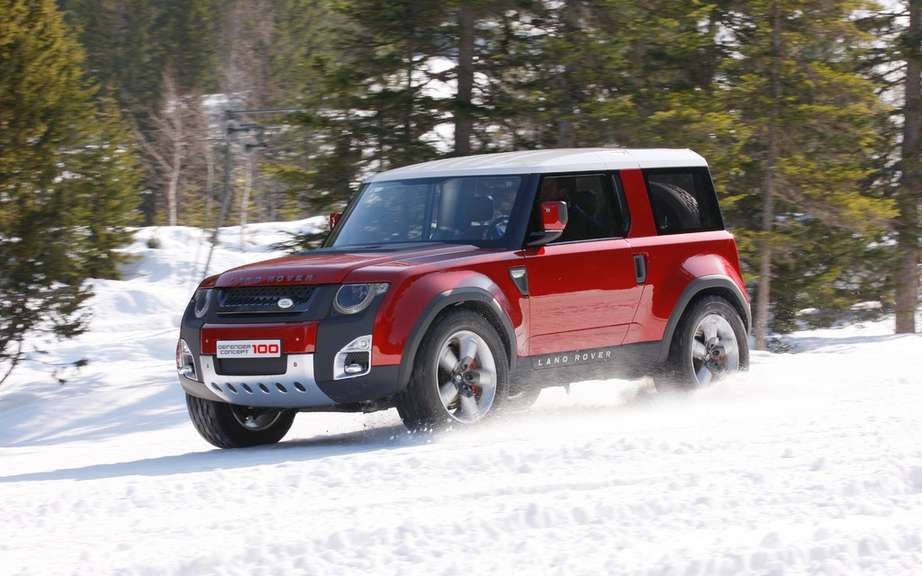 Land Rover records the name Landy
Tests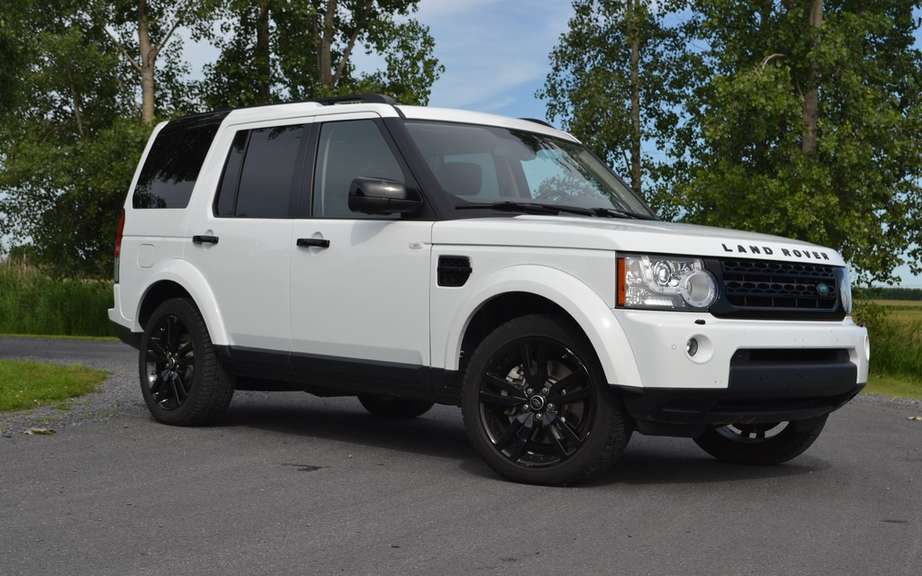 Land Rover LR4 2013 classic
150 Land Rover were presented a historical Packington Estate, the first field test prototypes Land Rover Range Rover 1947 to 1948 and at the end of 60 years and early 70s.
These vehicles will mark the major steps of 65 Land Rover and 4x4 world premieres such as antilock brakes, adjustable air suspension, electronic traction control, control of adhesion downhill HDC, the Terrain Response ® and Stop / Start.
The presentations vehicles helped to highlight the versatility and capabilities of the legendary Land Rover vehicles plowing, emergency, exploration, military vehicles, royal and internationally recognized concepts.
The Land Rover current range - Defender, Discovery, Freelander, Range Rover, Range Rover Sport and Range Rover Evoque - was also presented to the dimensions of all recent technological innovations such as the electric Defender research and the first transmission 9 reports the world for a particular vehicle.
We invite you to read our Photo Gallery on this event.