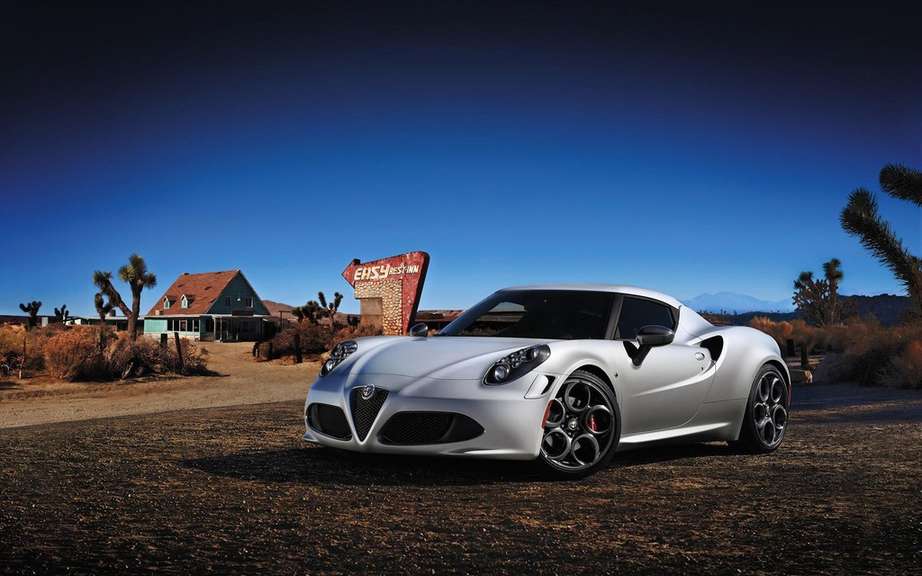 Alfa Romeo 4C Launch Edition: she is aptly named
The Swedish manufacturer confirms that its cutting C30 will soon take his reverence. Although it is not official yet, it should be the same for its cutting-C70.
Volvo C30
Unveiled at the Paris Motor Show in Paris in 2006, the pretty cut Volvo C30 has been right too short and strewn with obstacles, particularly in terms of sales career.
At its output, the cut using the platform of the European Ford Focus, because at the time, Ford was the owner of the Swedish brand. In addition, we hoped to sell 65,000 copies of the annual cut break hunting style.
Unfortunately, it was sold only 210,000 units of the Volvo C30 in six years.
At Volvo, the C30 will cut a prototype for the development of electric powertrains.