New models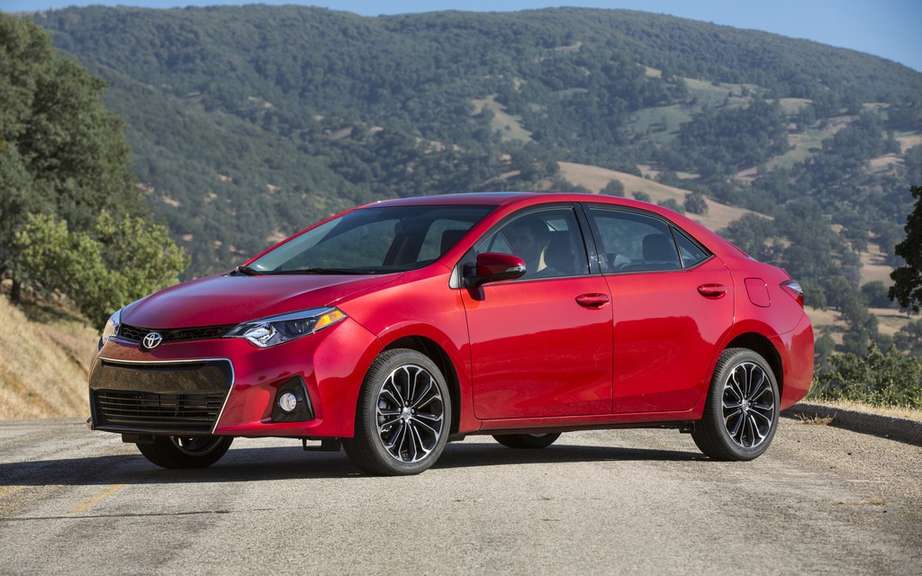 Toyota Corolla 2014 sold from $ 15,995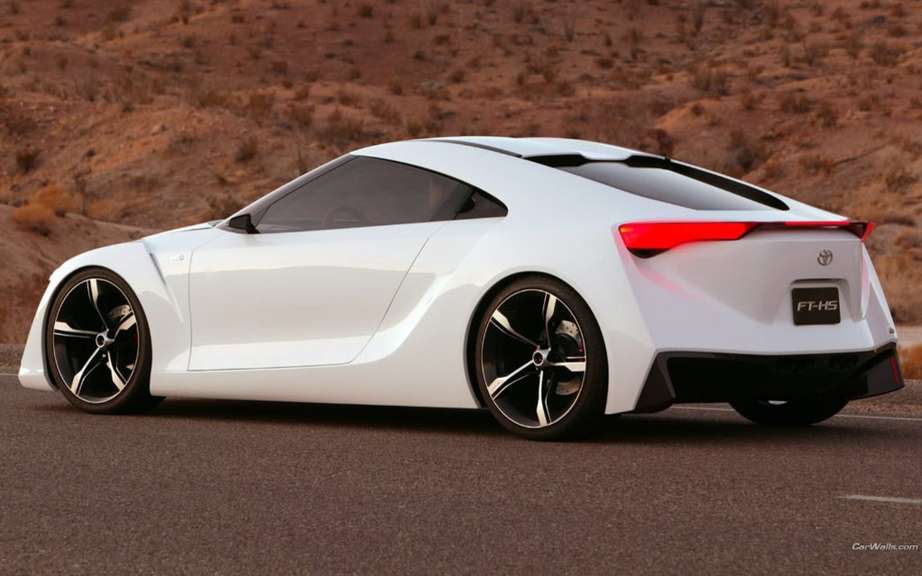 Toyota confirms the return of the Supra
First contacts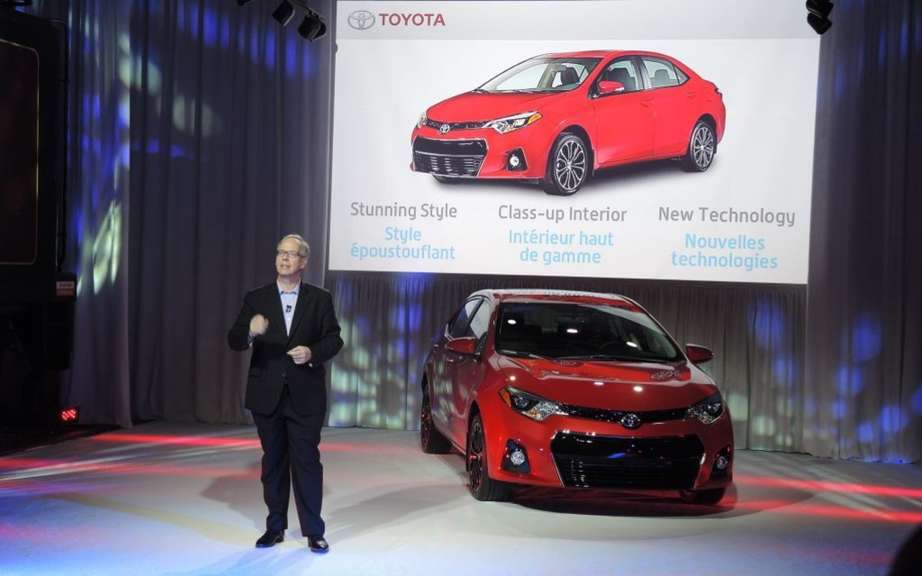 Toyota Corolla 2014 sportier? More exciting? Less uptight?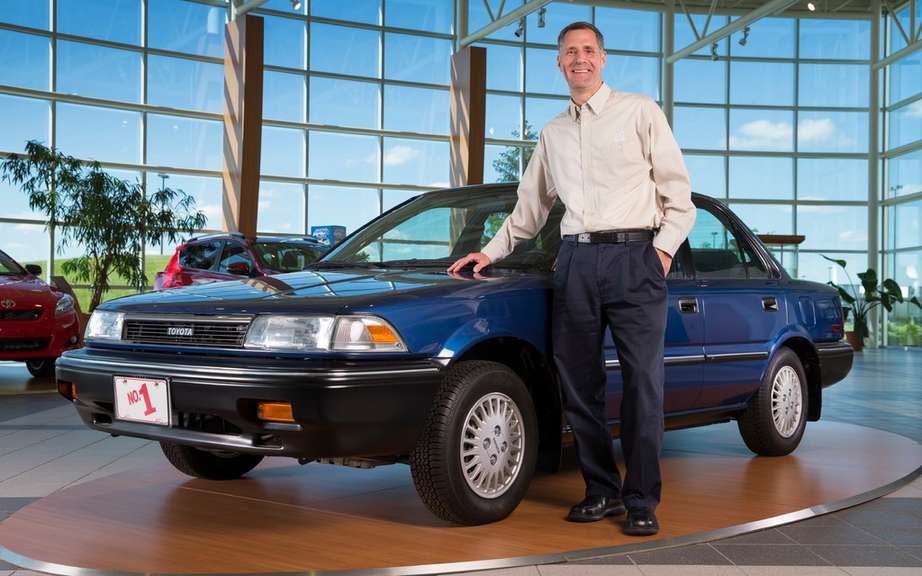 Toyota Canada celebrates 25 years of production of its Corolla
New models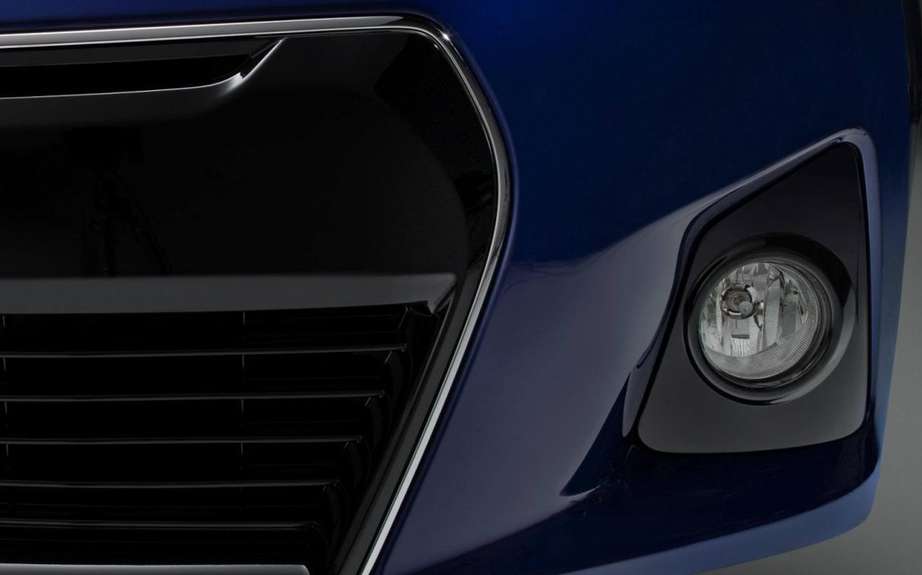 Toyota Corolla 2014, more than 48 hours to wait
New models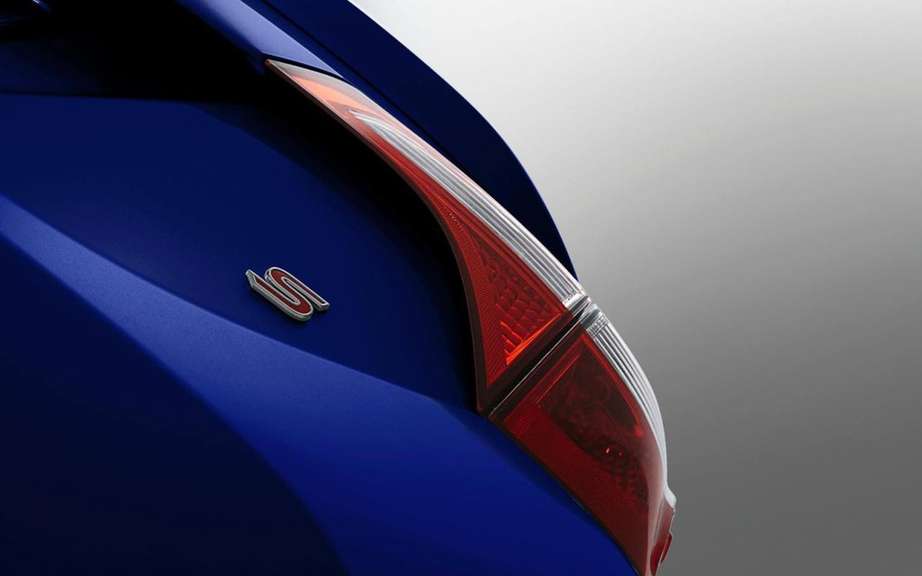 Toyota Corolla 2014, it will be announced on June 6
Detroit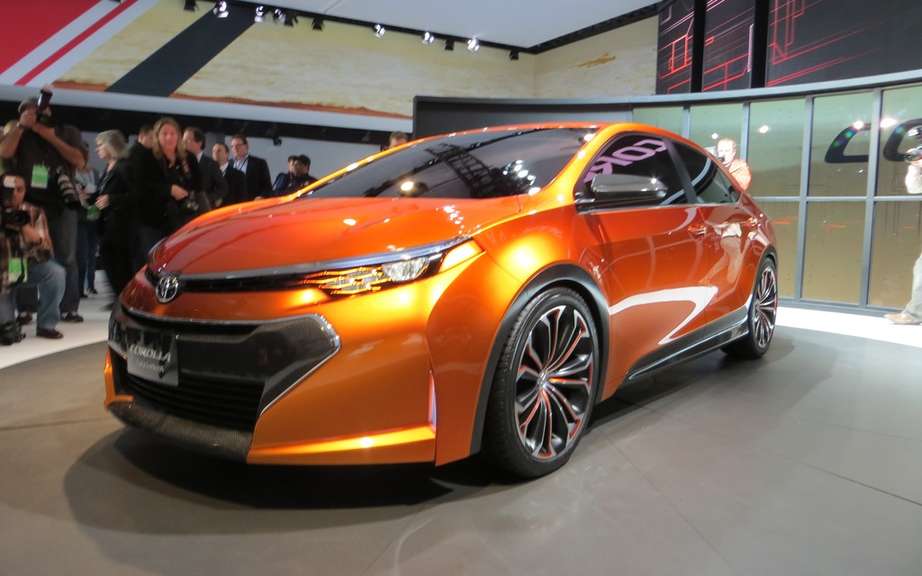 Toyota Corolla Furia: a new concept (very) welcome
The best-selling history of the automobile, which until now has been produced car has more than 40 million copies, just be us UNVEILED in its 11th version.
Unlike the previous model which sported rather rounded shapes, the new sedan has a silhouette gives way to the more angular lines. An approach that we had been presented last January at the international Motor Show in Detroit, through the concept Corolla Furia.
The front section receives a more aggressive grille and headlights is surrounded LED beams.
It gains at 100 mm and a length of 20 mm in width. An increase that allows rear seat passengers to enjoy more generous outbursts.
On the inside, the inherited sedan richest materials and will be able to offer more comfort. Include a completely redesigned dashboard, which resembles that of the European Auris model.
Available in versions L. LE and S, it is powered by a series of four-cylinder 1.8-liter 132 horsepower. The EA Eco version is powered by a four-cylinder 1.8-liter engine of 140 horsepower.
Depending on the desired version, you can choose between a six-speed manual gearbox, automatic has only four speeds, even a CVTI-S seven reports.
Eco announces release energy balance evaluated to 5.8 l/100 km on the highway.
See all our photos of the 2014 Toyota Corolla