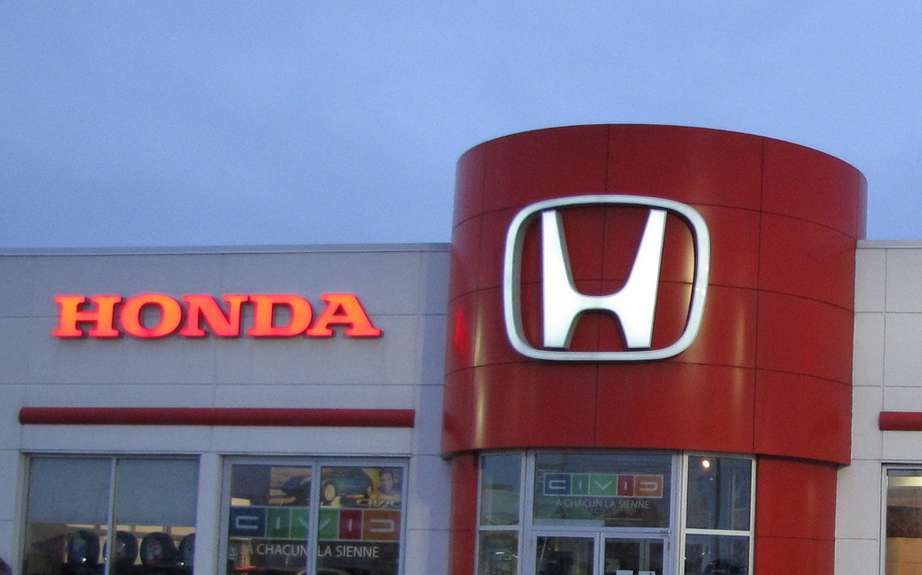 Honda Canada Reports April Sales
Honda's profit ahead by 6 percent in the fourth quarter, when the Japanese automaker has recovered from the impact of floods in Thailand a year earlier.
However, its sales in China were disappointing.
Honda shows Friday quarterly profit of U.S. $ 761 million, compared to U.S. $ 718.9 million a year earlier. Its sales advance 14 percent to U.S. $ 27.7 billion.
For the year, Honda has garnered a profit of U.S. $ 3.7 billion, an impressive improvement of 73.6 per cent compared to the previous year. The manufacturer anticipates a profit of U.S. $ 5.8 billion this year.
Honda sales in China have continued to suffer from a territorial dispute between China and Japan, but they seem to get better. The manufacturer, however well done elsewhere in Asia.