Chicago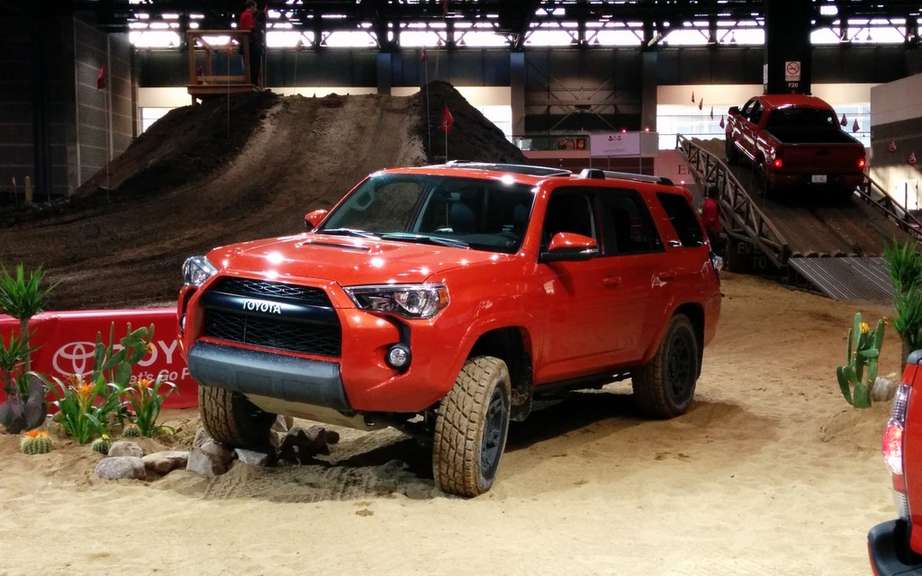 TRD Toyota 4Runner Pro: The Tacoma and Tundra follow
New models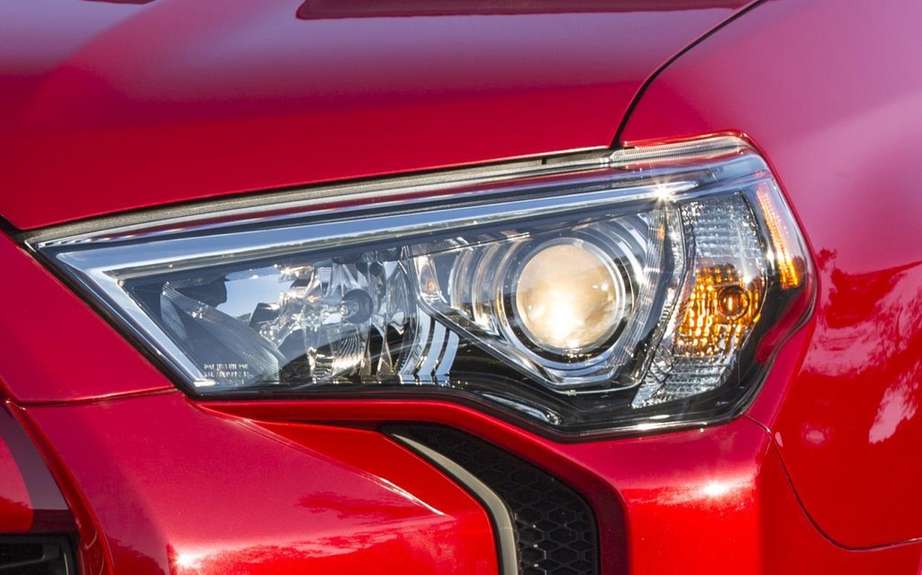 Toyota 4Runner 2014, only four days to wait
Toyota took advantage of holding the Stagecoach Music Festrival of California to unveil his model 4Runner 2014.
Although at first premium was rather the impression of being in the presence of a simple facelift, the reality is quite different for the intermediate SUV 5th generation, the marketing date 2009.
Aesthetically, the vehicle is distinguished by its particularly before any section, grille, headlights and bumper completely redraw. It also the same for the rear of the vehicle.
The main changes made to the new 4Runner is found in the cabin, which was made up of the richest materials, in addition to providing systems connectivity and infotainment more elaborate.
The 2014 Toyota 4Runner is still available in three variants: SR5, Trail and Limited. The SR5 and Limited versions will give the opportunity to accommodate up to seven passengers.
Under the hood, we always find the indestructible 4.0-liter V6 that develops a power of 270 horsepower. It is coupled to a five-speed automatic transmission.