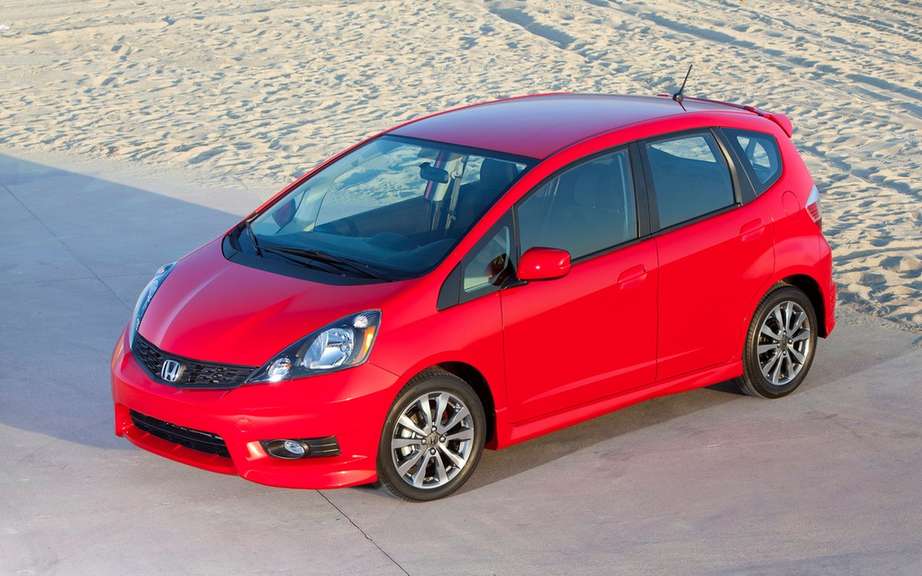 Honda Canada recalls nearly 9,000 vehicles from its 2012 and 2013 Fit model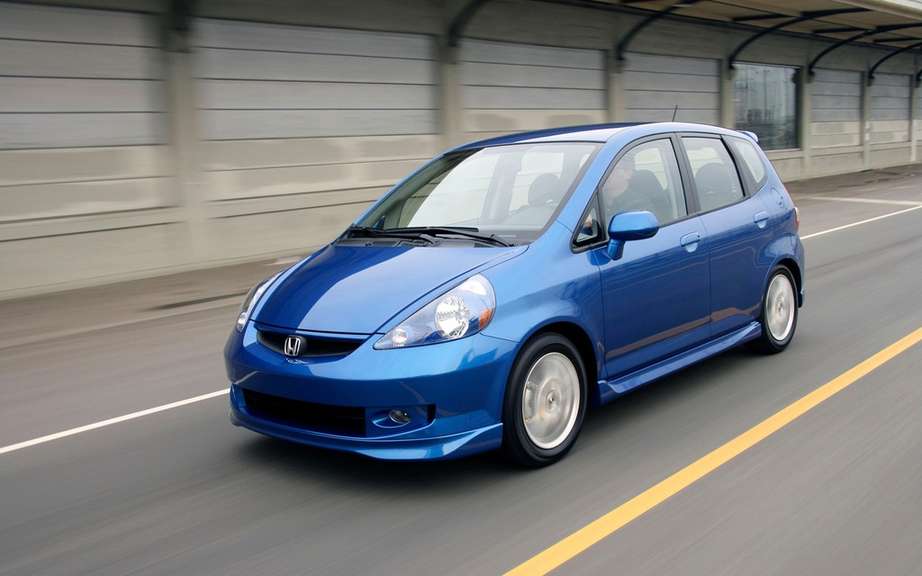 Statement by Honda Canada on the recall of Fit models 2007 and 2008
Honda Canada announced the recall of about 2,000 vehicles of the model year of the Fit Sport 2012-2013.
The company must reprogram its expense software system of the vehicle stability assistance (VSA). According to the website of Canadians Health, a service of the federal government, the VSA certain vehicles may not operate as expected. In these situations, the tires may lose their adhesion and skidding vehicle.
Honda added that these abuses may not meet the standards of the Motor Vehicle Safety Canada.
The problem was discovered when testing compliance. The manufacturer said not to be aware if that cause accidents.
Each purchaser of the vehicle will receive a reminder letter in May. They will be encouraged to go to a dealer for repair.