NY
Mercedes-Benz CLA 45 AMG sedan with steroids
First contacts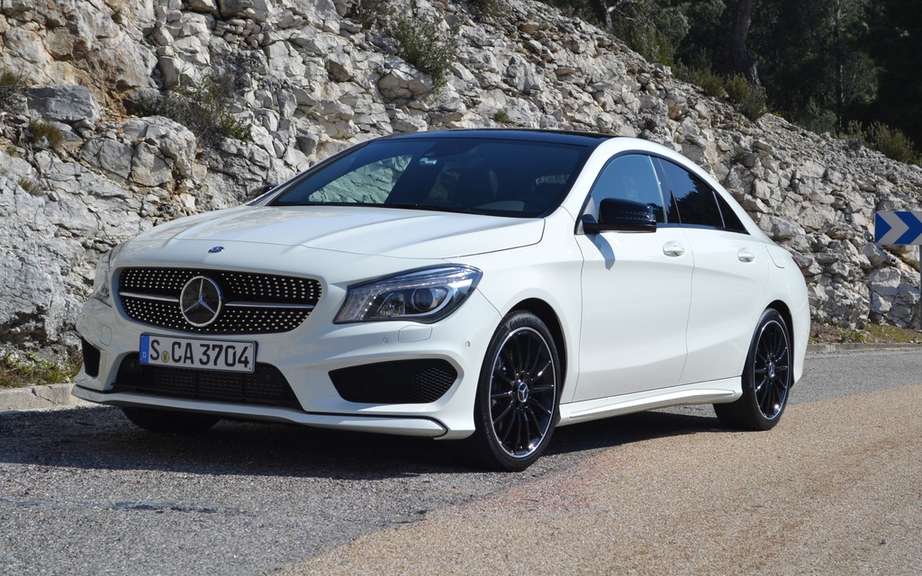 Mercedes-Benz CLA 2014 CLS reduced size
Decidedly, the new Mercedes-Benz CLA continues to be emulated.
Thus, after the original five-door hatchback, it was followed by the unveiling of the CLA sedan and quite recently the GLA, a compact SUV present in Shanghai.
At the Auto Show in New York, there has been unveiling its world premiere CLA Version 45 AMG.
Now, behold, a fourth declension is announced, or that of a family-type sports Shooting Brake, which will inherit the silhouette of the Mercedes-Benz CLS Shooting Brake.
A model that will not be available before 2014.