Frankfurt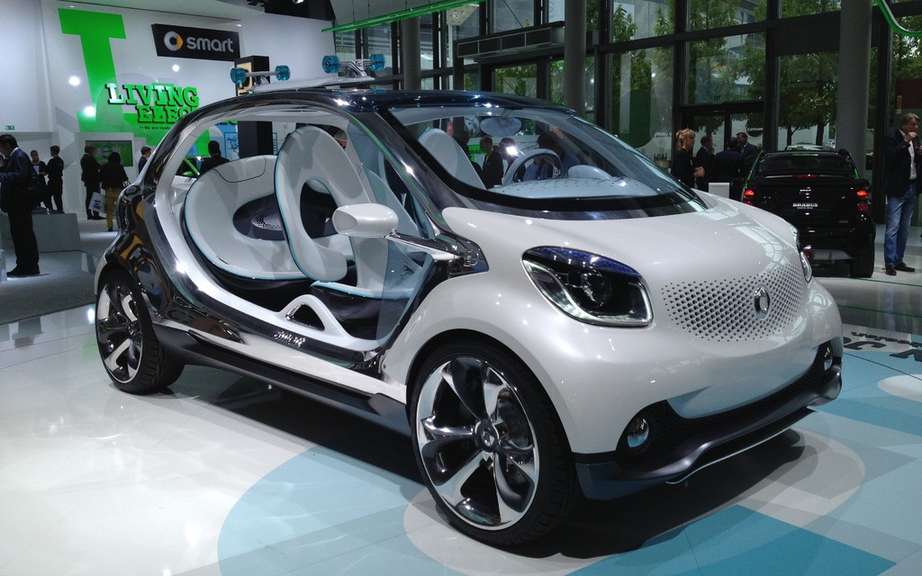 forjoy smart concept: the four-seater version coming
New models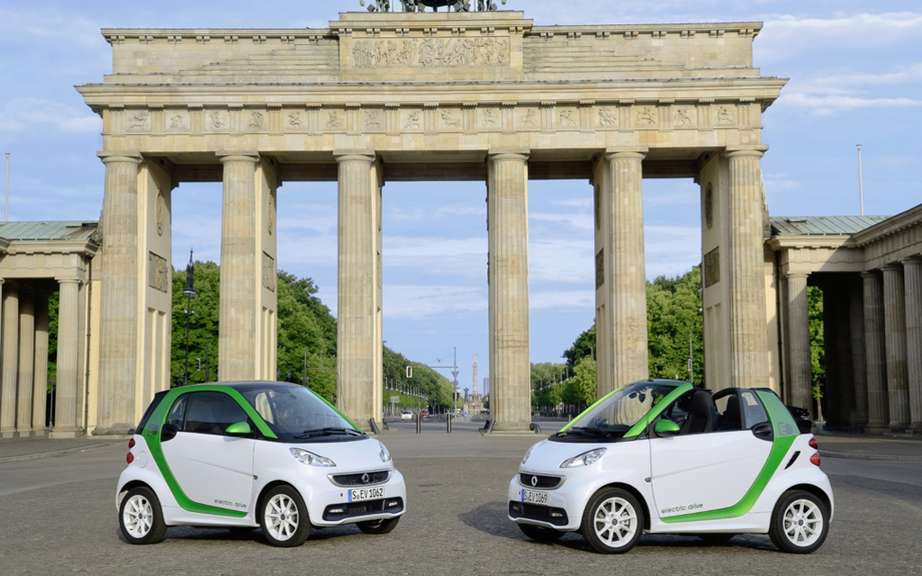 smart fortwo electric drive: the least expensive electric car in the country
First contacts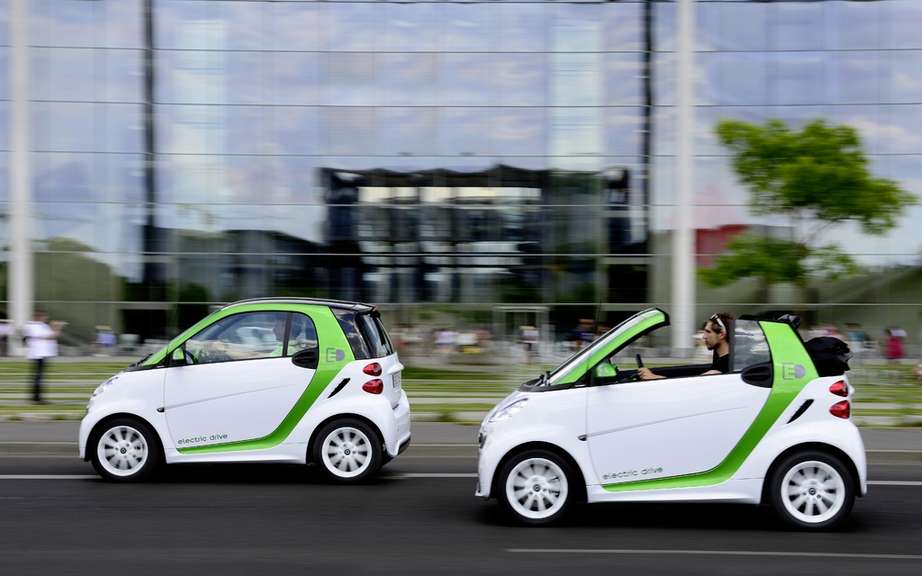 Smart electric 2013: the 3rd generation
The European direction of the smart brand gives the owner a choice of a fortwo electric drive can rent or buy a lithium-ion. Out there, it appears that 97% of owners of a fortwo ED have preferred rent on a monthly basis.
Smart USA tells us that it will offer the same choice on its territory.
On a monthly basis
Taking into account that costs about 65 euros for such rental, we can calculate that the Americans will have to pay around $ 87 monthly, to take advantage of this offer. A property that can last up to ten years.
This is a clear advantage over the cost of buying an electric car with its lithium-ion battery. We are talking about an economy of nearly $ 7,000.
Another advantage which is not to be despised, namely to enjoy a battery under warranty for the entire duration of the contract.
Autonomy announced by the little smart fortwo electric drive is 140 km.