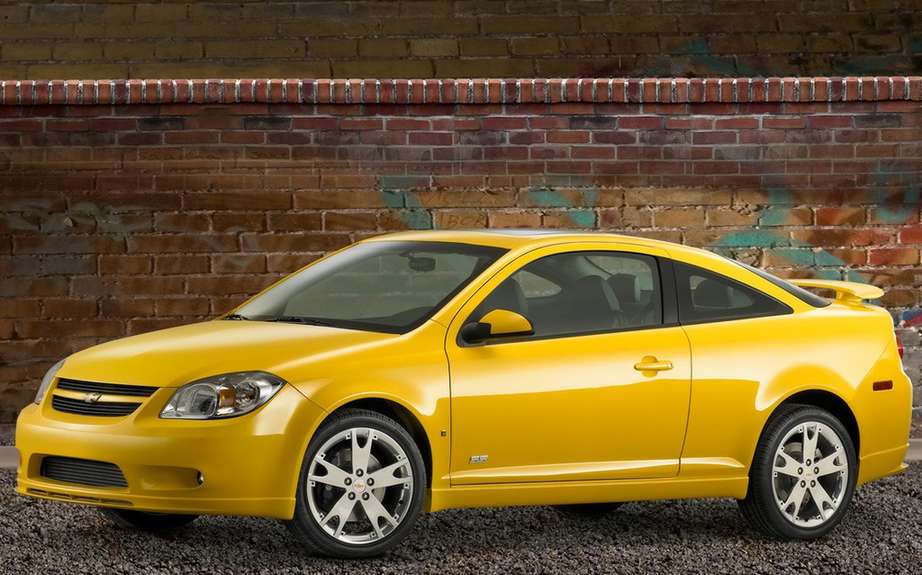 GM should assume its wrongs, according to a recent lawsuit
Honda, Toyota and Nissan recalls more than three million vehicles worldwide, including about 200,000 in Canada, due to possible defects in the passenger side airbags.
Automakers have specified that the airbags may bursting and projecting into the air piece of plastic, which explains the larger recall that affects models from 2001 to 2004.
The number of recalled vehicles at Honda rises to 1.1 million, including 107,000 in Canada, while it is 1.7 million Toyota, including some 75,000 in Canada.
Nissan Canada has assessed 20,000 the number of vehicles that will be mechanical inspections. Mazda also announced a recall, but to a lesser extent _ barely 26 vehicles to countries subject.
Honda Canada says that in case of impact, the airbag may deploy these vehicles with too much pressure, to the point where it could break and injure people on board the cabin.
Two human errors would be the origin of the problem of production. A worker forgets to activate the mechanism detecting faulty products, and the parts were stored improperly and thus have been exposed to too high humidity, according to the spokesman of Honda, Akemi Ando.
Japanese subcontractor Takata, who manufactures airbags that are believed defective, notes that other manufacturers could be keys, but no additional details were provided Thursday by the spokesperson of the company, Akiko Watanabe.
In Canada, Honda models referred are: nearly 81,000 Civic and Acura 1.7 EL 11000, compact sedans year 2001 2003 6140 CR-V small crossover 2002 and 2003, nearly 10 000 Odyssey minivans from the year 2002.
Rating of Toyota Canada, the recalled vehicles for purposes of inspection models include Corolla, Matrix, Sequoia and Tundra 2003 and the Lexus SC 430 for years 2002 and 2003.
Nissan recalls for his share 480 000 vehicles, including 20,000 in Canada. The models referred in Canada should be the Maxima, Pathfinder, Sentra and the Infinity I35, QX4 and FX.
Rating of Mazda vehicles only 26 RX-8 Mazda 6 2004 will be subject to audits in Canada.
The recall extends to Latin America, to China and some Asian countries, Middle East and Africa.