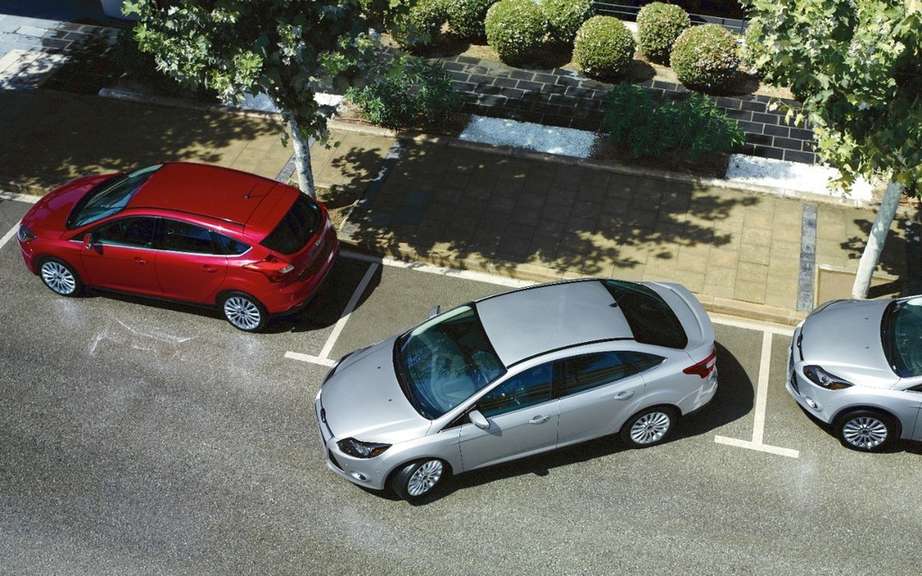 Ford Focus: the best-selling car in the world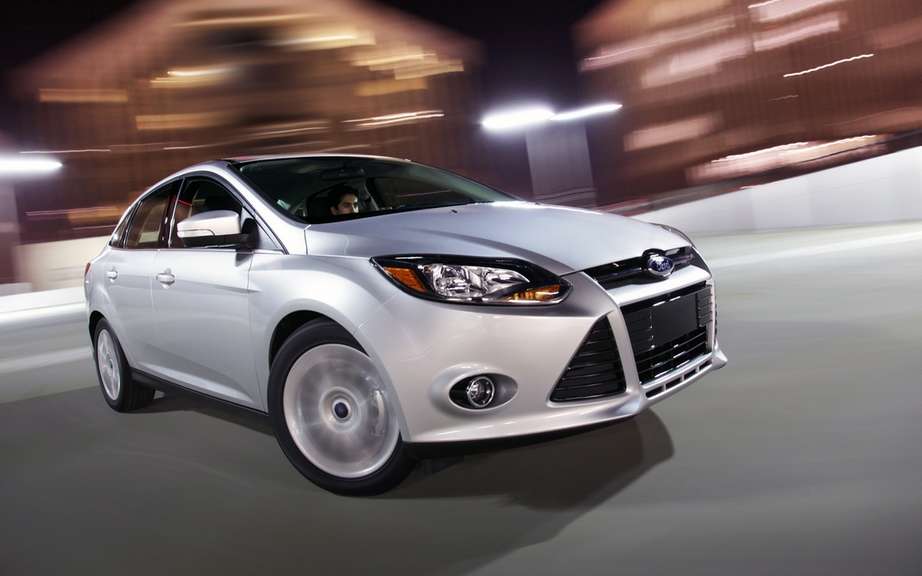 Ford Focus: becoming the best-selling car in 2012
Tests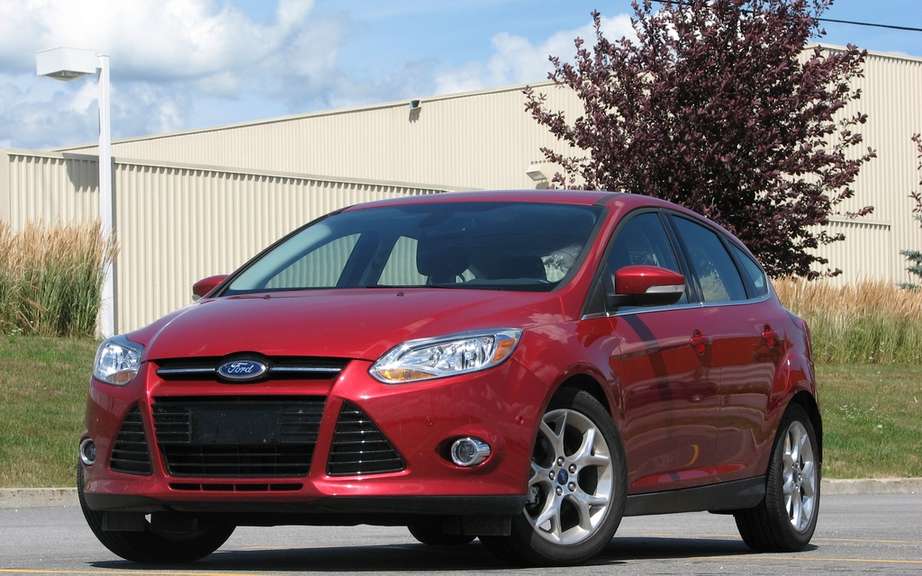 Ford Focus 2012 - Ford has finally understood!
Tests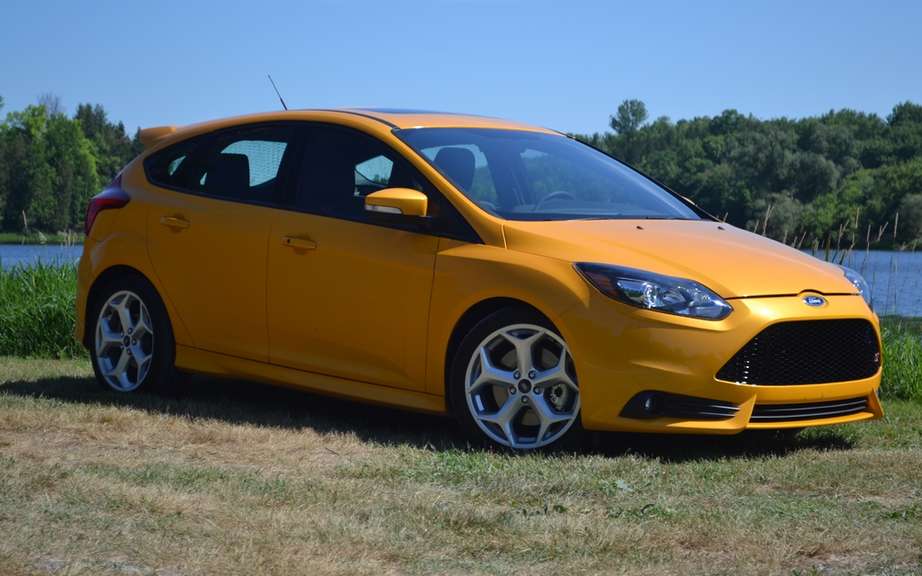 Ford Focus ST 2013, the family sports car!
After compiling sales figures in 2012 by the Polk society, there are the Ford Focus, which became the best selling car of the year.
In total, was issued 1,020,410 copies of the Focus.
The United States was recorded increases sales by 40%, while in China they were 51%.
For its part, the little Ford Fiesta is classified the most sold around the world subcompact car in 2012 with 723,130 units sold.
The third best-selling vehicle in 2012, is also a Ford product, since it is the popular F-150 truck, which is still the best selling vehicle in North America for 36 years.