Tests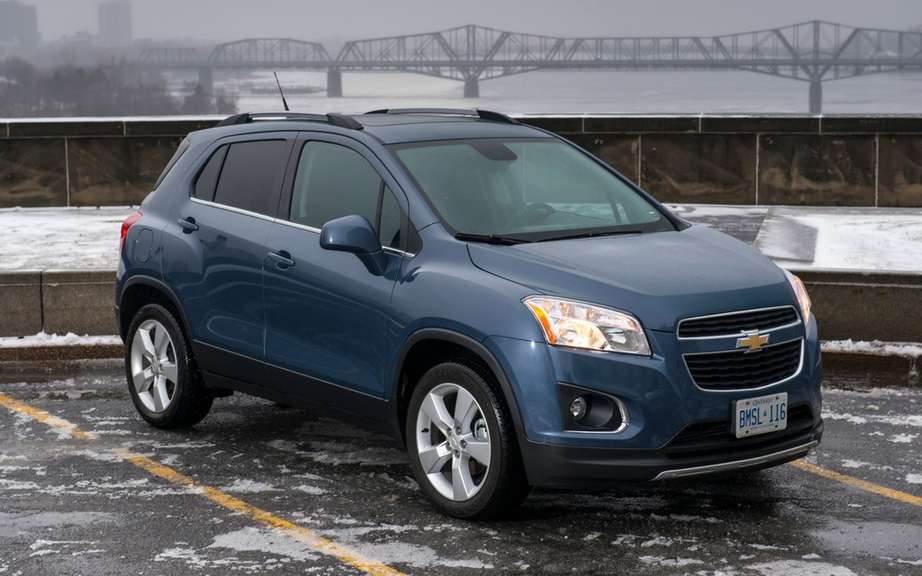 Chevrolet Trax 2013: Fortunately, there is the genetic
First contacts
Buick Encore 2013: Small but quite Buick
The Car Guide 2013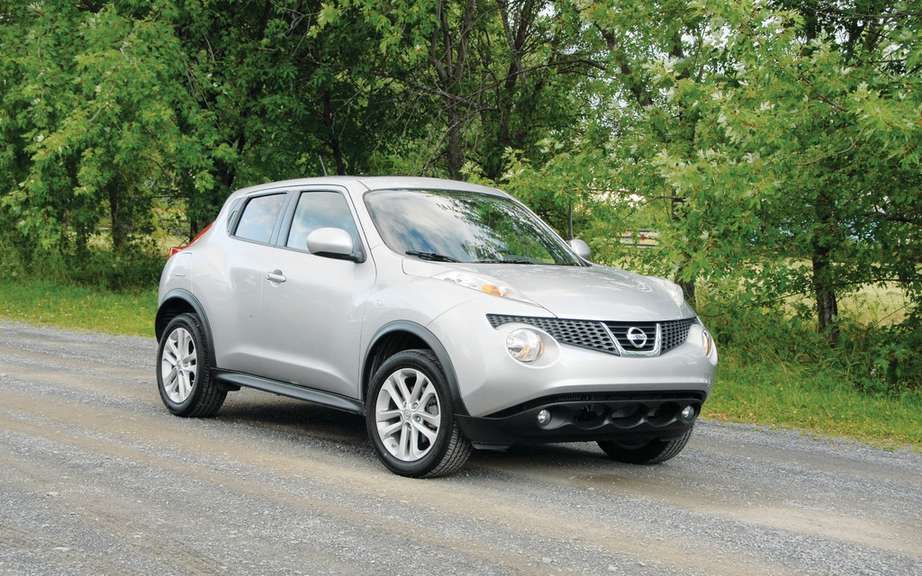 Nissan Juke 2013: Super mixture of genres
The market for small urban SUV is at this time a niche that continues to prove popular, especially on the European markets.
In Europe, we find the Ford EcoSport models, Vezel Honda, Nissan Juke, Opel Mokka, Peugeot 2008 and Renault Captur. For us, it is the Buick Encore, Chevrolet Trax, Kia Soul and Nissan Juke that suit this definition.
Toyota is reflection
Ironically, the news that Toyota is seriously considering offering an urban SUV comes to us from Australia, or the manufacturer has recently announced the end of production of its Australian models commencing in 2016.
It should most likely expect a reflection of very short duration.
Are we talking about relief for Toyota Matrix?