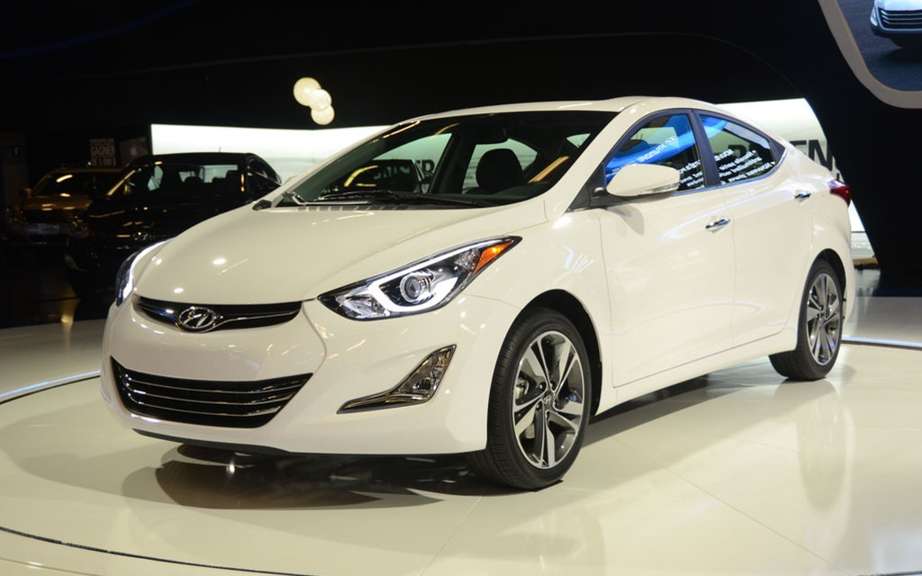 -Protect You - Top 50 sales of motor vehicles in Quebec
Over 300 new and used vehicles have been analyzed for the annual review by vehicles MADE Protect yourself and the Association for Automobile Protection (APA).
According to APA, the year 2013 offers a range of interesting vehicles with few lemons. However, some accessories or options deserve to be seriously weighed when purchasing a vehicle. The director of automotive testing, Pierre-Olivier Millette mentions including certain types of engines, such as the V8 brand vehicles for Buick Allure, a car quite recommendable with other engines.
In models of the year, the guide recommends including the Hyundai Accent and Kia Rio in the category of small cars, as well as the Honda Civic and the Subaru Impreza, the XV and its variant in the compact.
The Toyota Camry and the Honda Odyssey also stand in the intermediate categories and vans.
The magazine also devotes an entire section to the means to save gasoline and the fuel consumption of different vehicles.
In this chapter, the APA recommends for its part the Toyota Prius and the Chevrolet Volt.
The guide also offers Autos 2013 to debunk the myth ratings gasoline consumption by giving consumers the right time. According to the APA and Protect Yourself, Canadian consumption ratings are less realistic than the dimensions of the Environmental Protection Agency of the United States, which could distort the estimation of the consumption of several models.
The guide also draws attention to what is presented as the paradox of consumers. On the one hand, they seem concerned about the amount of gasoline engulfed the vehicle covets, but this is often low on the list of consumers who retain only the purchase price when signing a contract sale.
The emotion still leads the consumer, which is why the popularity of luxury cars and SUVs remains, at the expense of compact cars that consume significantly less.
In terms of cars, the guide was arrested for models 2006 to 2011. Included are key points to know in order to avoid costly surprises.
The Car Guide 2013 will be sold in kiosks after March 21.