Blog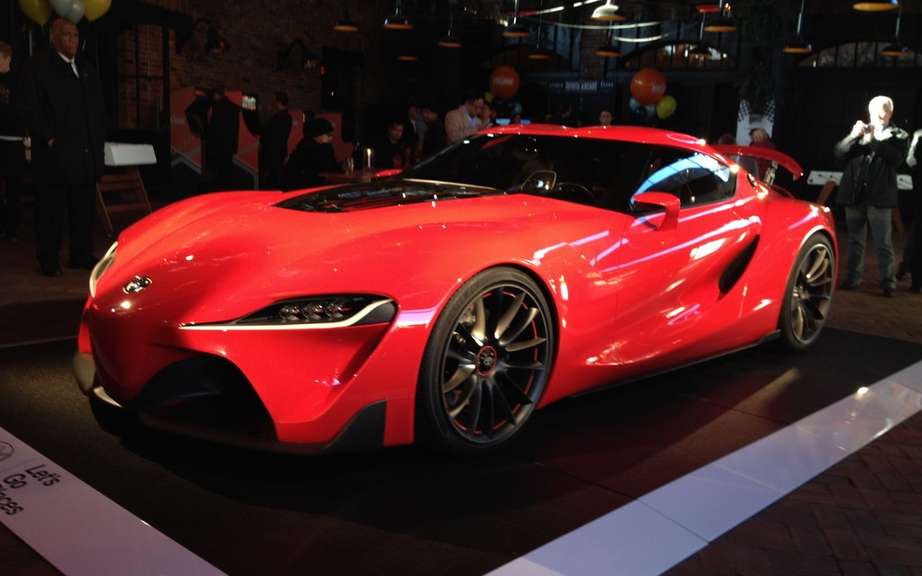 Toyota FT-1: From concept to the (hard) reality?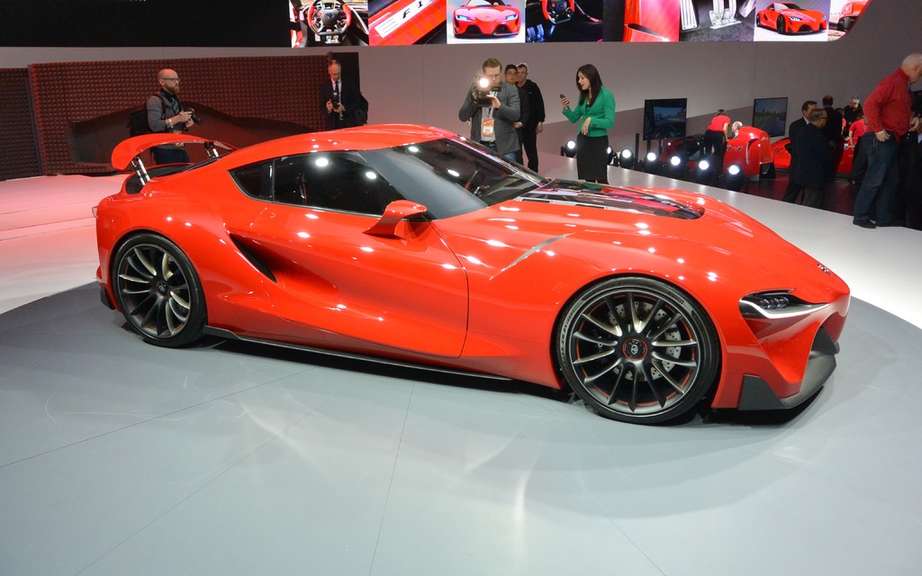 Toyota FT-1 Concept: BMW wait!
Detroit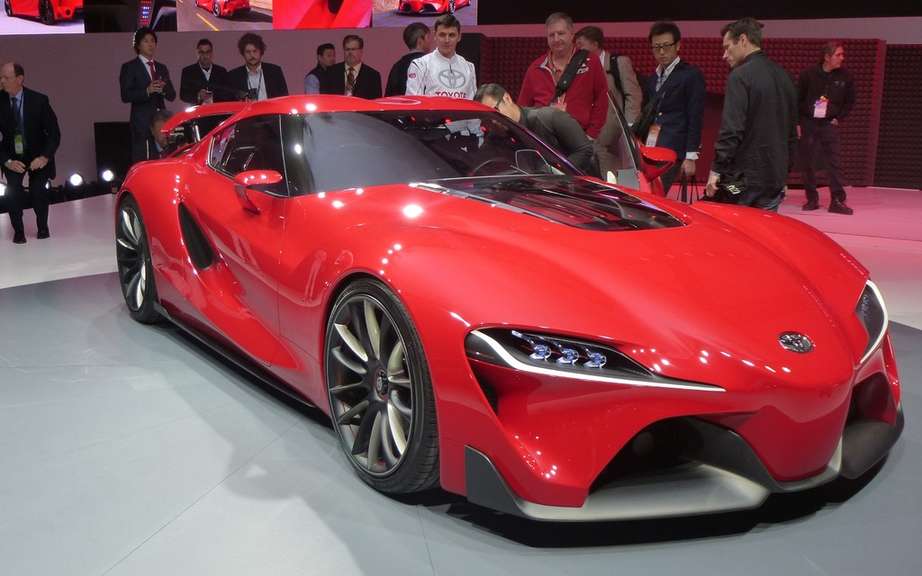 Toyota and Lexus at NAIAS
Detroit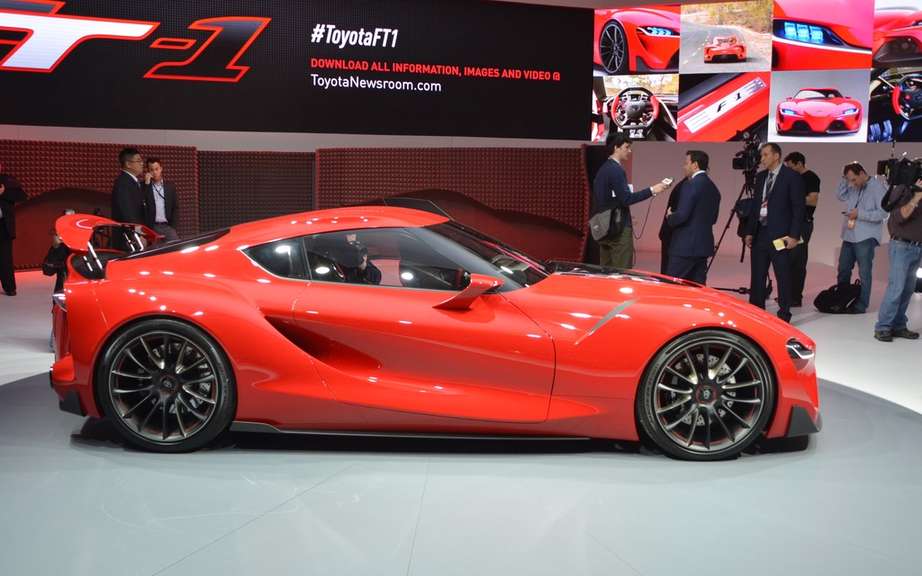 Toyota FT-1: the virtual world to the real world!
It is no longer a secret that Toyota is being carefully prepare the return of a high performance bearing the name Supra cut.
In Detroit, we were introduced the concept FT-1 we find in the video game Gran Turismo 6. For many, it was a harbinger sport coupe stylistic signature of the Supra development.
Today, we learn that the Japanese automaker has just recorded the name Supra United States.
The Toyota Supra was produced between the years 1978 and 2002.
We should therefore expect to discover during the years an ever closer concept of the model series has come ...