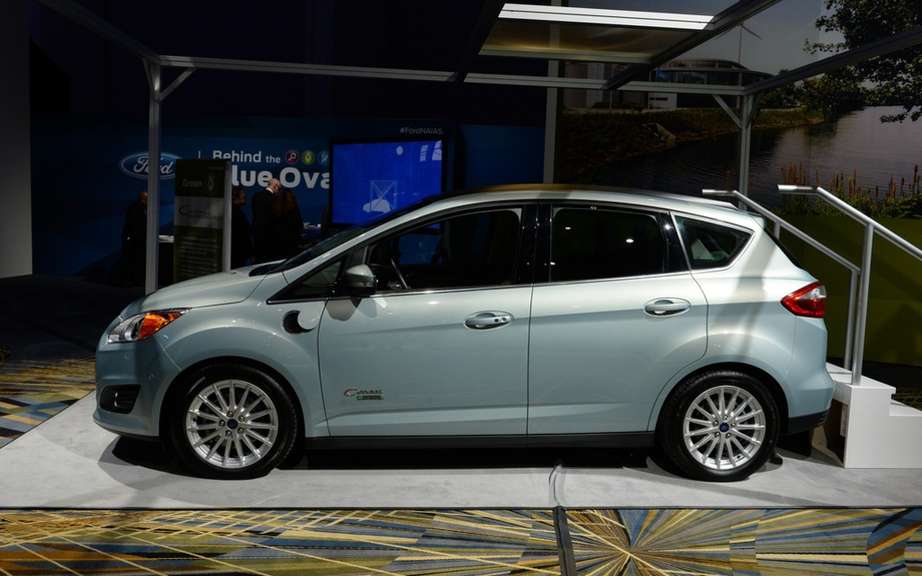 Ford C-Max solar power
The automaker Ford announced the recall of about 6,500 new vehicles including a safety device may be defective.
The recall is in effect in Canada and the United States. It concerns the compact Focus model, the C-Max compact crossover and sport utility vehicle (SUV) Escape. All vehicles are referred to the year 2013.
Depending on what Ford has confirmed to the National Highway Traffic Safety Administration (NHTSA), the latch safety for children in the left rear door of the vehicle may seem committed when he is not.
Ford argues that no incident or injury due to this defect it has been reported so far.
In Canada, the recall affects 859 vehicles that far. These were assembled in factories Wayne, Michigan, and Louisville, Kentucky, between 16 and 21 November last.
The recall procedure will start on March 25.