Chicago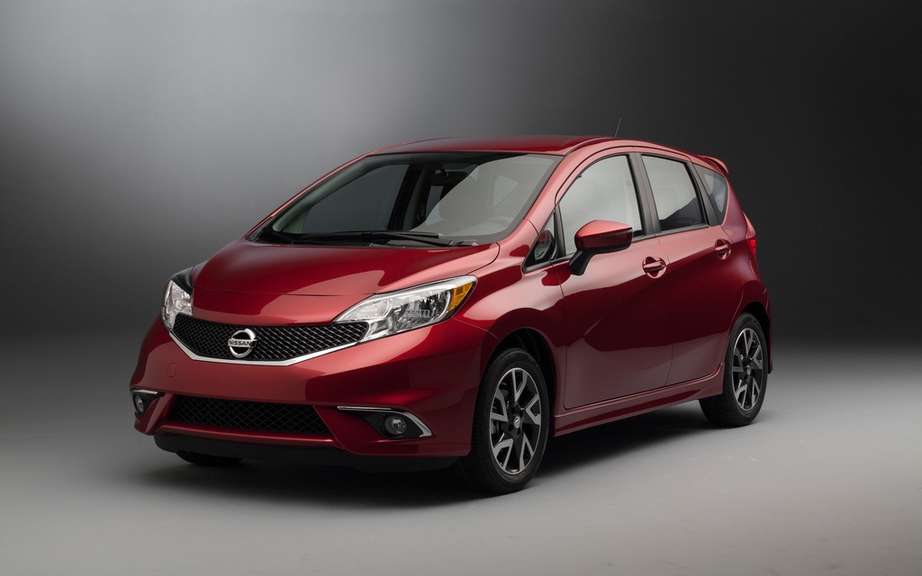 Nissan Versa Note SR: more pleasant to watch
First contacts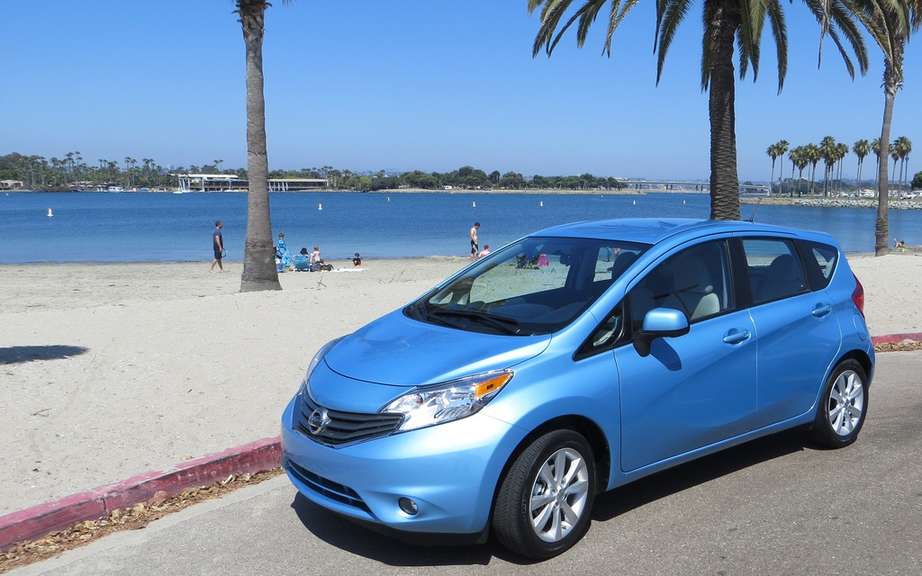 2014 Nissan Versa Note: a fair price
Other rooms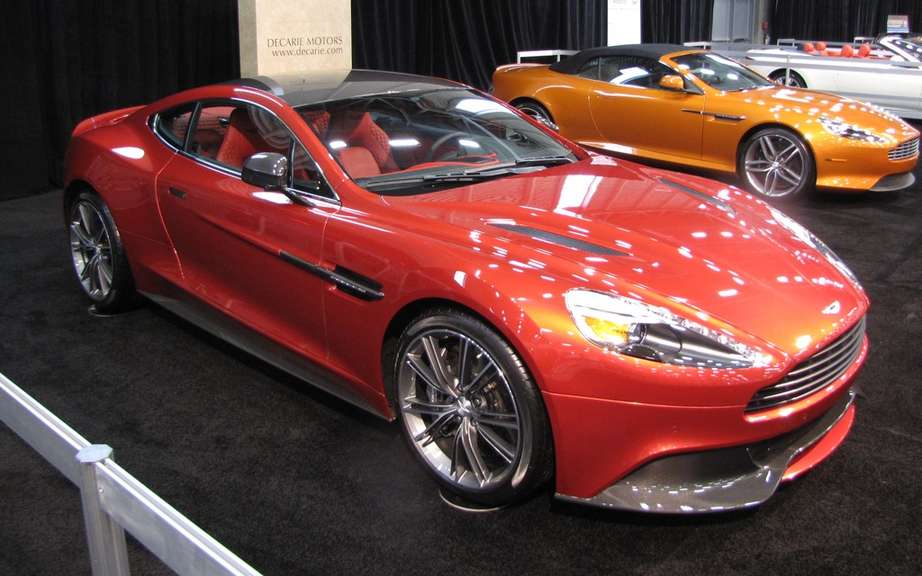 Auto Show in Quebec 2013: A revealing visit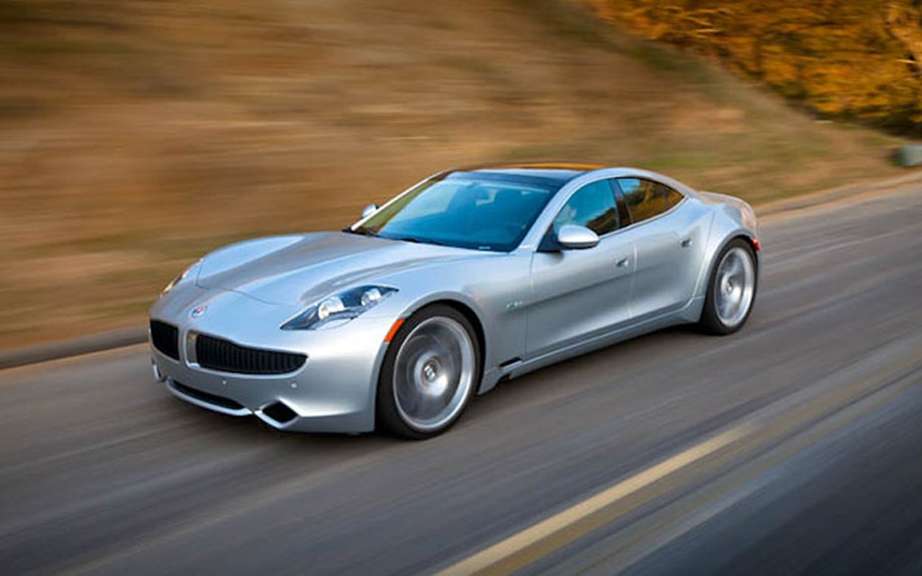 Auto Show in Quebec: It starts in a week!
The all-new Nissan Versa Note 2014 will be presented in the first Quebec Auto Show to be held next week. With nearly 55,000 Nissan Versa sold in Quebec since its launch - about halves of total sales in Canada - the Nissan Versa Note affirms its position to the forefront of the sub compact segment.
Featuring modern design, better fuel consumption expected in its class, a large cargo space and unexpected and affordable technologies, the new Versa will be a key model Note the Auto Show in Quebec this years.
Its engine is a 1.6-liter four-cylinder that delivers 109 horsepower power.
For the Canadian market, its starting price was fixed at $ 13,348.