Records and Advice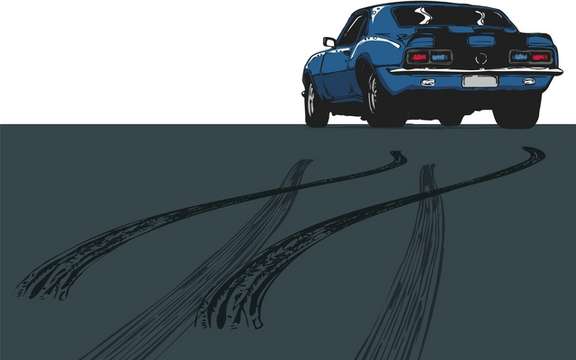 Bye, bye winter tires!
It's almost summer!
According to Transport Canada .... Yes! Remove the sunscreen and swimsuits, because by barely 48 hours, the equipped cars Summer tires (and our friends motorcyclists) have the right to travel on the roads of Quebec!
In practice, however, the situation is not as simple. Even if you burn with impatience to leave your convertible, it would be wise to wait a few days ... even what to give time for the snow plows to clean up the mess of the last storm. In addition, all the calcium on the road may damage your highly valuable fireball.
Meanwhile, continue to wear hats and mittens, and security, so keep your winter tires some time!