Other rooms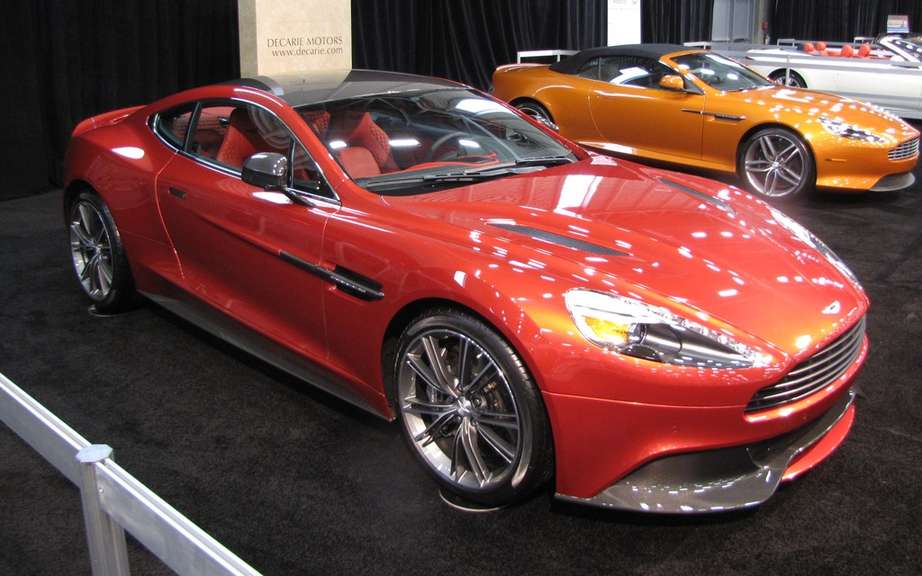 Auto Show in Quebec 2013: A revealing visit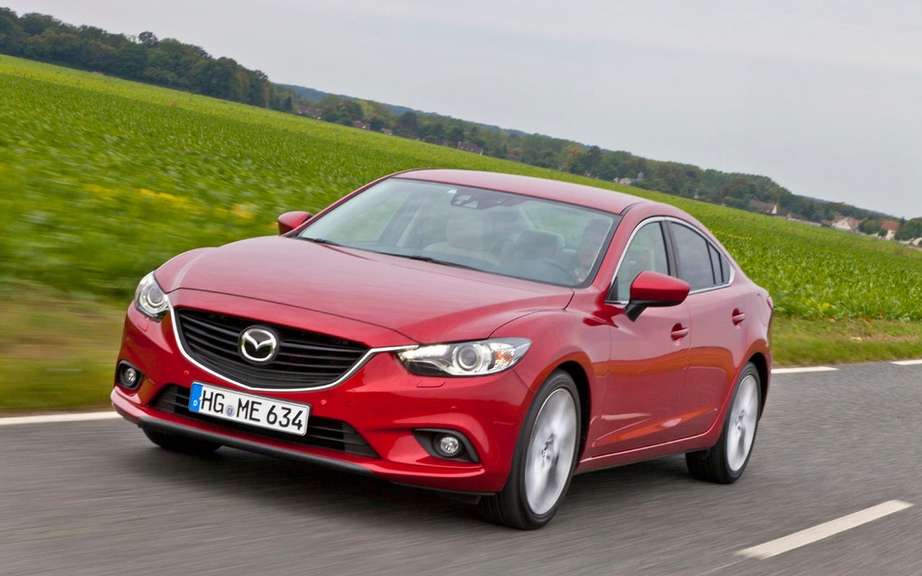 Presentation of the 2014 Mazda6 Auto Show in Quebec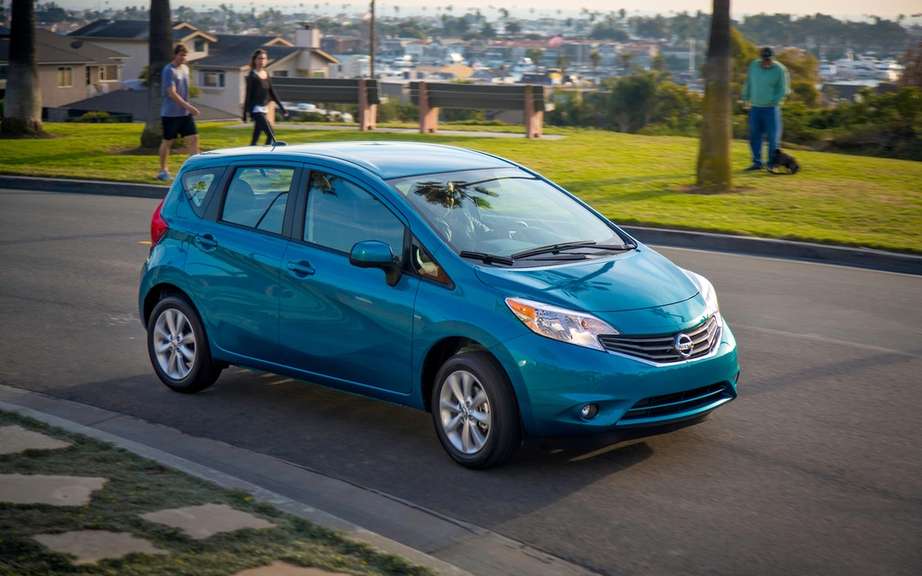 Nissan Versa Note the Auto Show in Quebec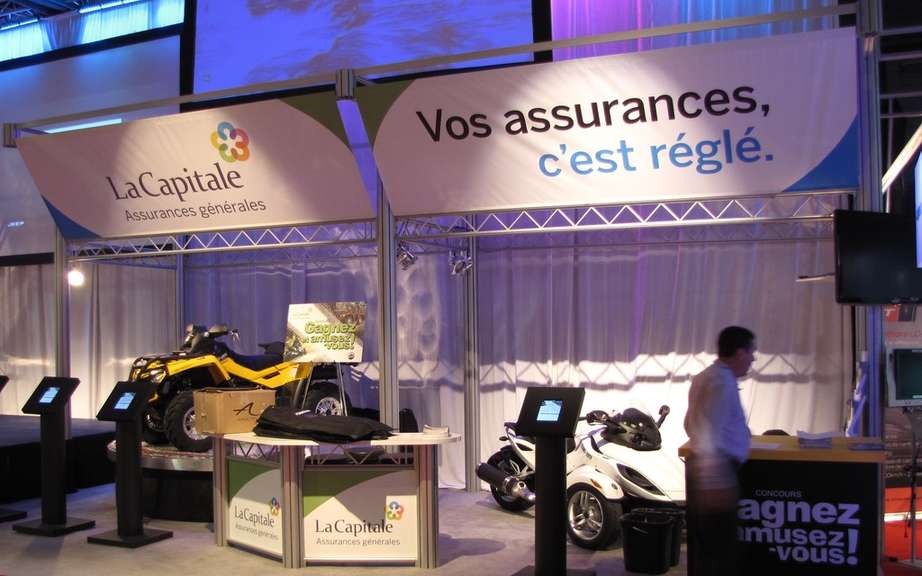 La Capitale General Insurance presented at the Salon de Quebec
It is next Tuesday that will set in motion the 32nd edition of the popular auto show in Quebec.
An event presented by the Capital Insurance General with the assistance of Castrol.
In total, 26 manufacturers which will be present, including three newcomers: Aston Martin, Bentley and Fisker.
Four cars in Quebec premiere:
Jeep Compass
Jeep Grand Cherokee diesel
Mini John Cooper Works GP
Nissan Versa Note
CAA-Quebec benefits of holding the Auto Show of Quebec to let you try it for free eight electric cars: Chevrolet Volt, Ford Focus Electric, Ford C-Max Energi, Ford Fusion Energi, smart fortwo electric drive, Mitsubishi i-MiEV Nissan LEAF and Toyota Prius Plug-In.
In the "historic district", Guy Thibault, car collector of 20 years, will be on hand 8, 9 and 10 March, to talk about old cars.
For racing fans, the Isabelle Tremblay and Jacques Deshaies drivers tell their experiences at the wheel of a race car. Each brings his race car in collaboration with the Grand Prix de Trois-Rivieres.
As in past years, there will be also possible to inform you about the different crafts auto-related.
True to its tradition, the Auto Show in Quebec can pass next to his matinee reserved for children. Thus, Sunday, March 10 from 9 ha 13 h, activities and contests will be a honor for families.
Visitors become eligibles to win several awards, including the rent for one year of a Honda Civic LX. Courtesy of Honda Canada.