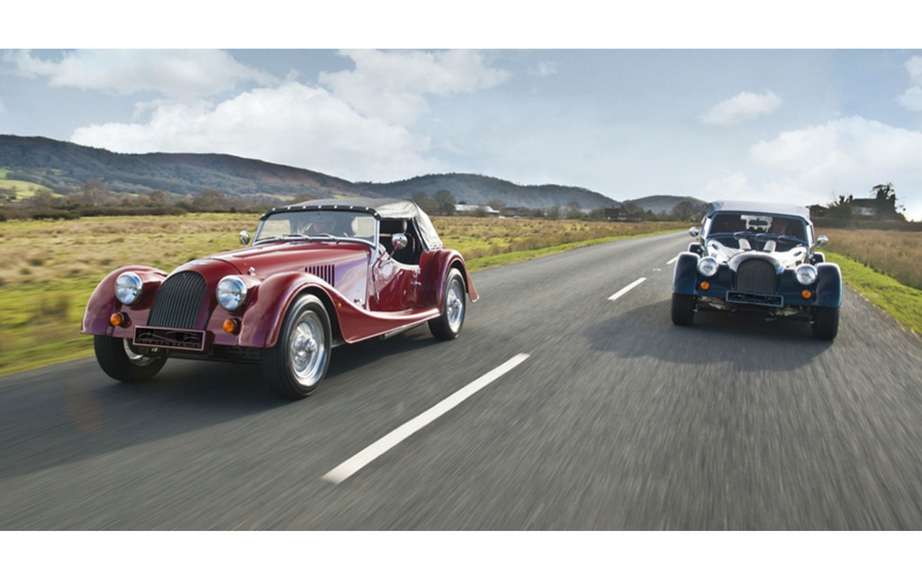 Morgan Plus 4 reviewed and corrected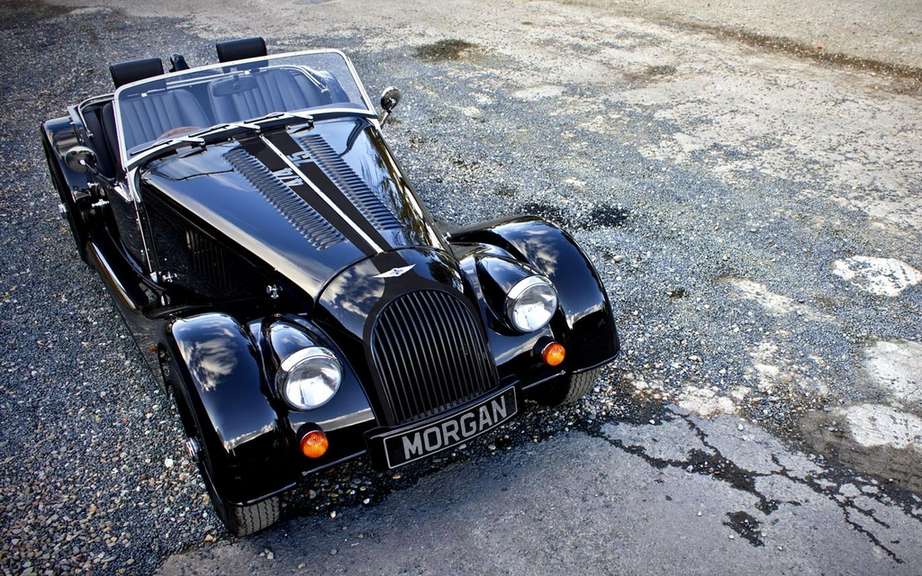 Morgan 4/4 75th Anniversary: ​​a very limited circulation
Morgan celebrated the 100th anniversary of its plant with a Plus 8
Morgan is a small English manufacturer that creates sports cars for over a century. To celebrate the centenary of its plant Pickersleigh Road, he decided to launch a commemorative edition of the Plus 8, one of its most popular models.
Morgan does not do things like other people. His philosophy is based on the old construction. Each jalopy is entirely hand made. The frame is made of wood (!) And the body is made of aluminum. By cons, everything is high-tech racing suspension, BMW V8 engine 367 hp, 6-speed manual transmission. The Plus 8 goes from 0 to 100 km / h in 4.5 seconds en route to a top speed of 247 km / hour.
The special edition 100th anniversary will be more a Speedster version, which means it will not windshield. It will also be equipped with lateral exhausts and a low-back seats, and can be ordered in a choice of many colors.
The Plus 8 Speedster will cost around $ 120,000, and taking orders will commence shortly.
More photos and information to come.