Blog
Need For Speed: a real "film tanks!"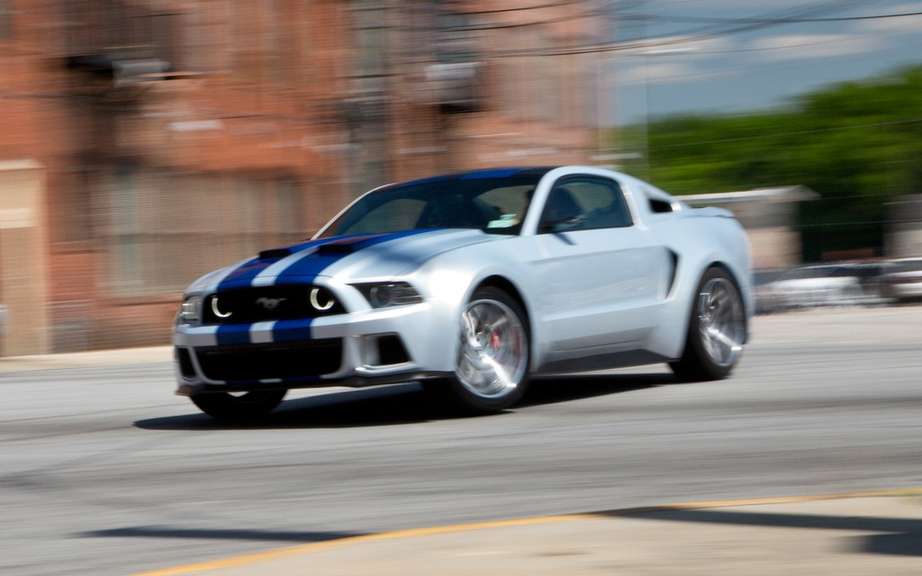 Ford Mustang: 3000 appearances in the film "Need for Speed"
Car enthusiasts will have many queuing at the cinema this weekend: Need For Speed ​​released on the big screen on March 14! 
Some info and film clip that we saw until now show a beautiful selection of rare and expensive cars, Lamborghini Sesto Elemento such, Koenigsegg Agera R few, and other Bugatti Veyron SS. In addition, all the action scenes are filmed in real life, no computer generated image is intended to be used ...
Including the name of one of the biggest franchises in the field of video game and placing the new star Aaron Paul (Jesse Pinkman in Breaking Bad) as the main protagonist, the film has created great expectations. He will be able to dazzle us?
Visit our review of the movie here