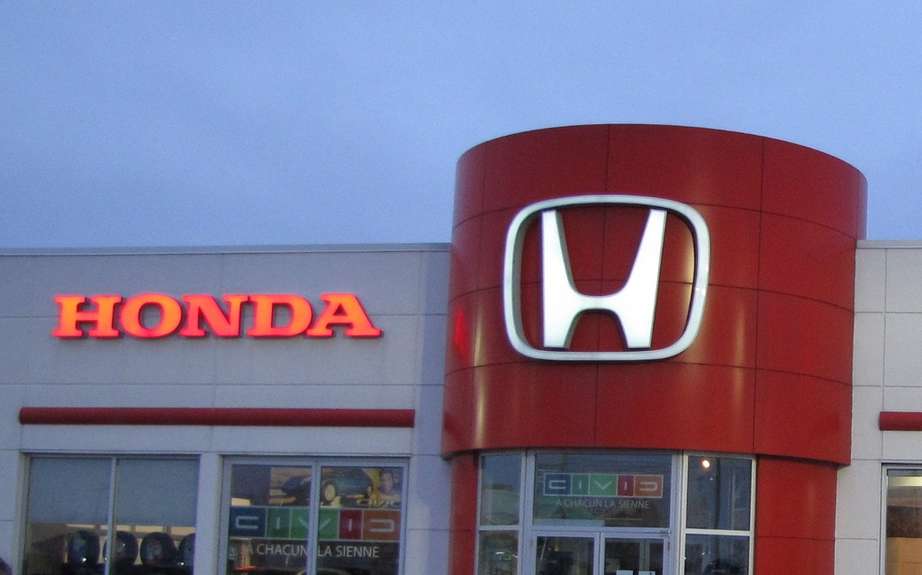 Honda Canada Reports April Sales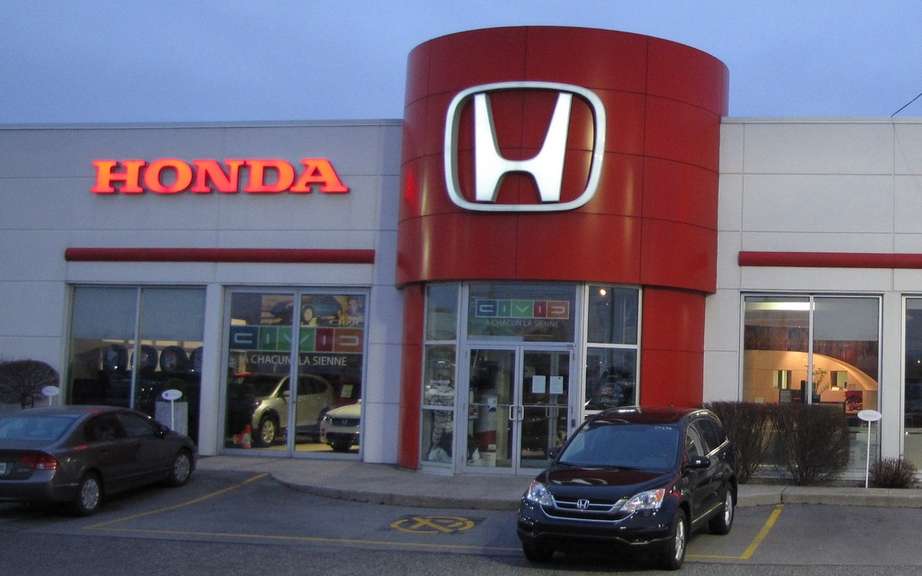 Honda Canada: Sales in March
Japanese automaker Honda has seen its earnings explode by 63 percent during the quarter October-December, when production has recovered from problems caused by natural disasters.
Honda has unveiled a profit of U.S. $ 850 million and sales rose 25 percent to U.S. $ 26 billion.
All Japanese automakers find a dramatic improvement in their performance after having been batons by the earthquake and tsunami that devastated northeastern Japan in 2011. Facilities of Honda in Thailand had also been flooded in late 2011.
Japanese automakers reported strong sales in the United States and in Asian countries like India and Indonesia. The only exception is China, or Japanese products are sulking by consumers because of geopolitical strife between the two countries.
Honda provides for reap a profit of approximately U.S. $ 4 billion for the fiscal year ending March 31, an improvement of 75 percent compared to 2011. The company predicts sales of 4.06 million vehicles.