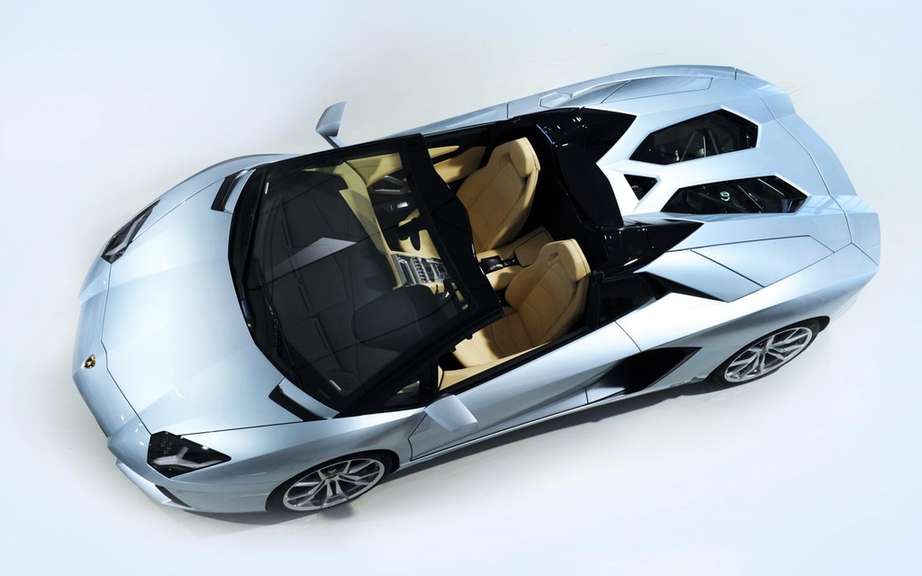 Lamborghini Aventador LP 700-4 Roadster: already sold out
New models
Lamborghini Aventador LP 700-4 Roadster version
As part of its fiftieth anniversary festivities, Lamborghini has chosen the city of Miami for the launch of the Aventador LP 700-4 Roadster.
For the occasion, the Italian manufacturer is present on the tarmac of the international airport of Miami, with twelve majestic models, which will be more than a dream.
The big boss, Stephan Winklemann was the feast and he was very proud that its cars had reached a top speed of 338 km / h. A superior speed to that of an airplane takeoff varies between 241 and 290 km / h.
The Lamborghini Aventador LP700-4 Roadster inherited motor cut, that is to say a thundering 6.5-liter V12 that develops 700 horsepower. The car has traction integral takes only three seconds to reach 100 km / h.