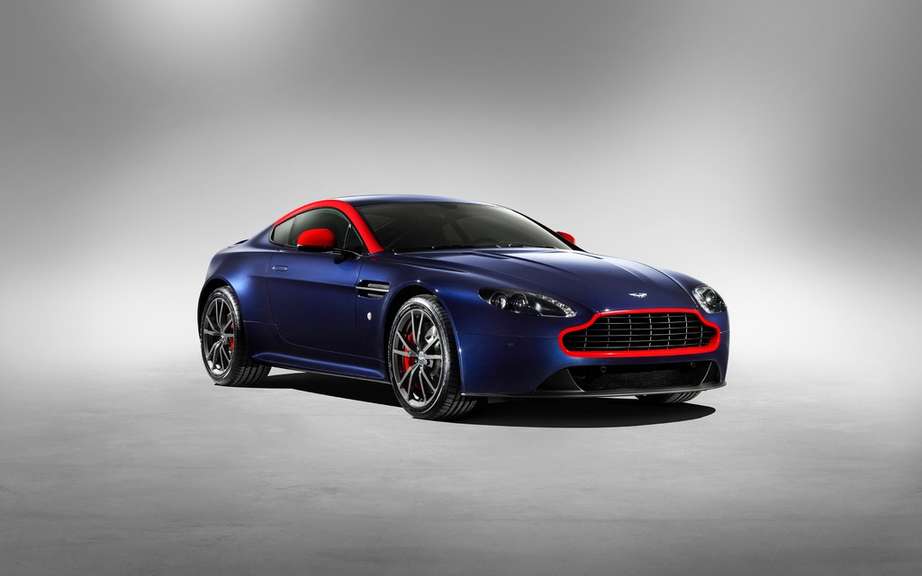 Aston Martin will launch a new DB9 2016
Los Angeles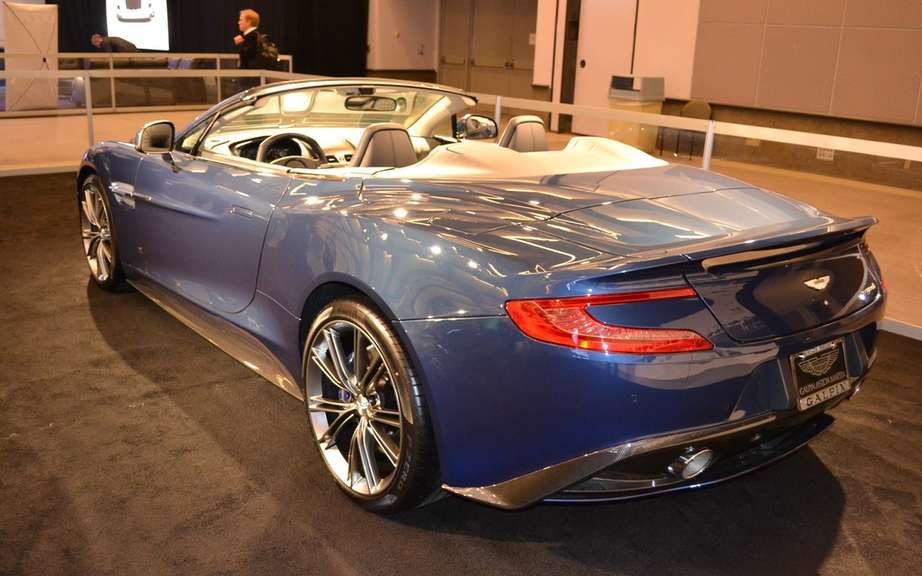 Aston Martin Vanquish Volante Neiman Marcus Edition
First contacts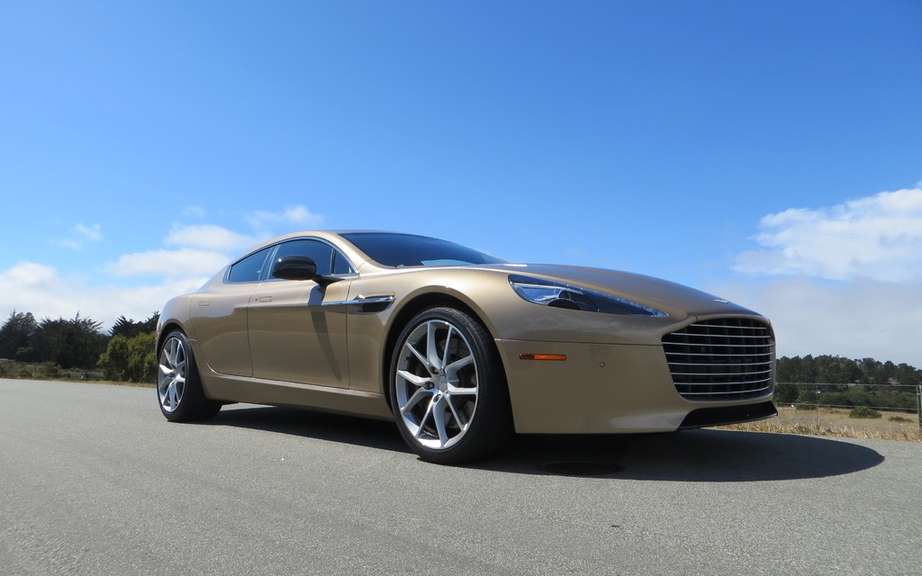 Aston Martin Rapide S 2014 Aston Martin Thanks
The Car Guide 2013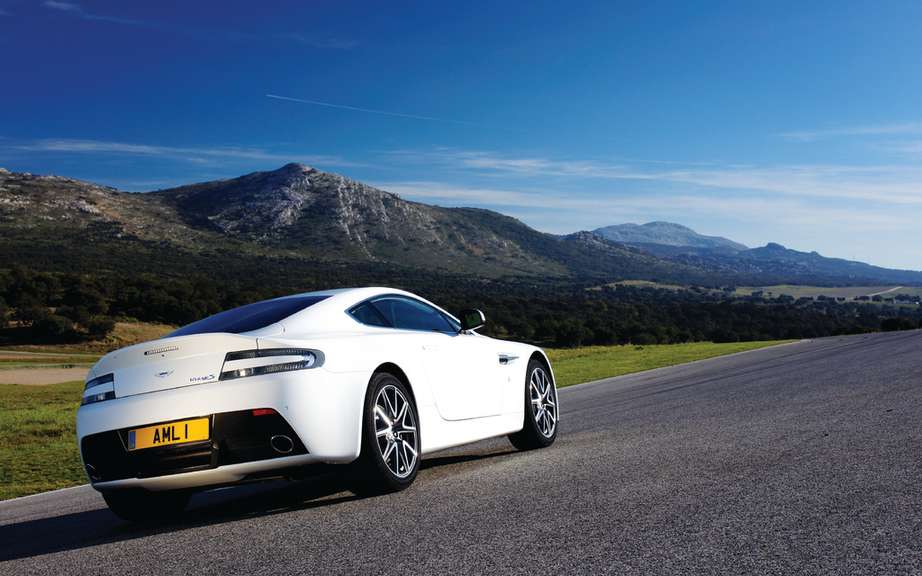 Aston Martin Vantage 2013: Zagato to the rescue!
About how long did you finance your new car last? 36, 48, 60 months? Maybe even have you been convinced by the vendor to increase to 72 months to take advantage of lower monthly payments ... Once again, the Americans we have royalties in exaggeration: a businessman just Aston Martin pay more than $ 300 000, with a financing plan 144 months!
144 months. 12 years. 4380 days.
This represents a period of time absolutely amazing for a car payment. To put this in context, here's a quick summary of the year 2002, there has it 12 years.
- The euro was introduced in France, Spain, Germany and other European countries;
- The Winter Olympics are held in Salt Lake City;
- The operation Anaconda signals the beginning of the American invasion of Afghanistan;
- Death of Joe Strummer, lead singer for The Clash;
- The Ford Thunderbird was named car of the year, according to Motor Trend.
- The James Bond film Die Another Day was featured, with an Aston Martin Vanquish as the main car.
So if someone had decided to pay a Vanquish as the English spy and finance of 144 months would still leave him now 9 months of payments to the film being released in November. Currently, the car would have roughly $ 60,000 in the best case ... This is a car that sold for $ 270,000 in basic version. And we do not speak of all necessary repairs to keep the car on the road, English bagnoles not being quite well known for their reliability ...
The businessman who signed the contract of the new Aston Martin, however, provides a good spot, and says he will pay the full amount before the deadline.
Everyone has already said that at the time of signature, right?