New models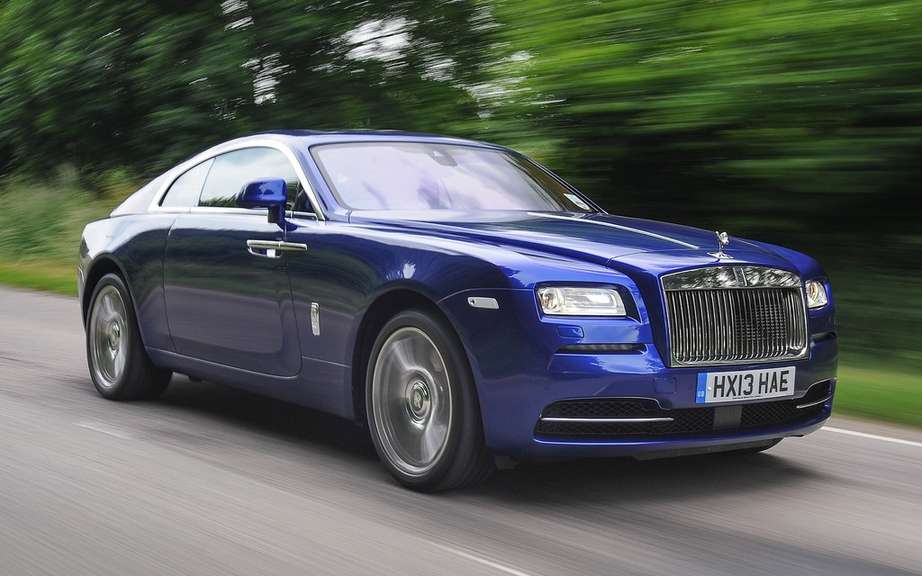 Rolls-Royce Wraith: it boosted sales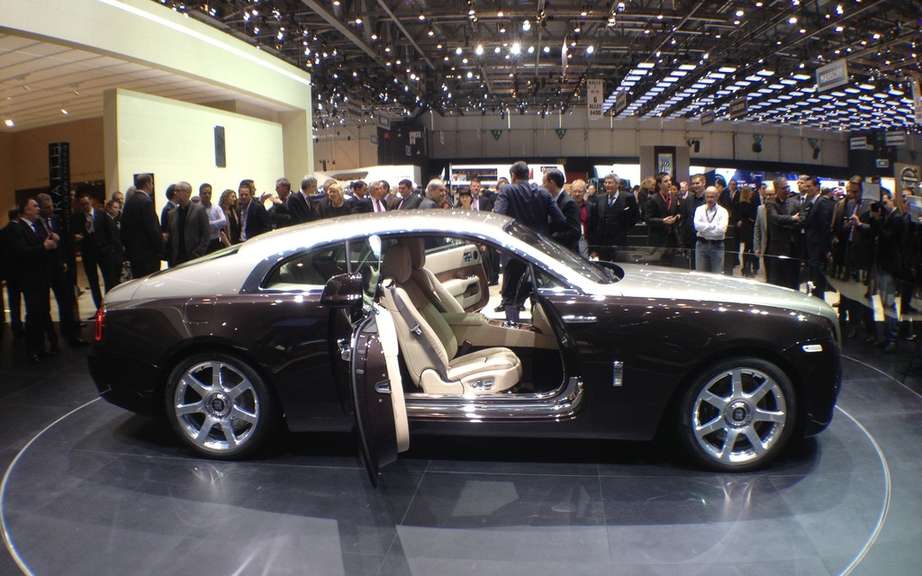 Rolls-Royce Wraith: back to the future
Earlier this week we announced that Rolls Royce would unveil at the Geneva Salon, the Wraith model.
Today we learn that this is a cut based on the "small" Ghost, with the presentation of a second teaser very revealing.
Rolls Royce Wraith is heralded as the most powerful car ever offered by the famous British brand.
Thus, after the majestic Phantom is also available as cut version, here it is the turn of the Ghost to do the same.