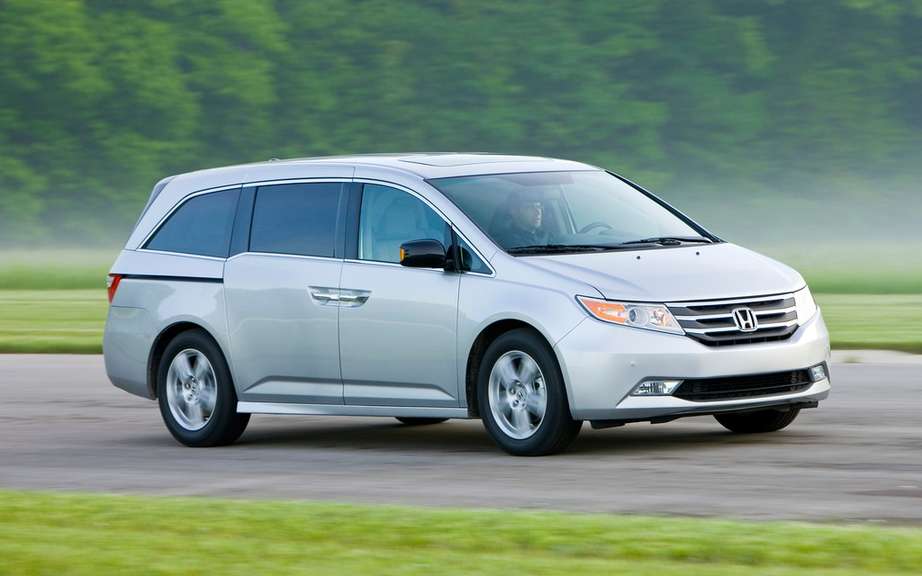 Honda recalling 225,000 minivans and SUVs in North America
Honda proceed to voluntarily recalling approximately 29,000 units of its vehicles Pilot models of year 2013 and 2009 year models of Odyssey 2011 2013 Canada to inspect the driver's airbag and replace, if there location.
The driver's airbag of vehicles covered by the recall could be assembled without some of the rivets used to secure the lid of the box plastic cushion. In the absence of rivets, the airbag may not deploy correctly, by increasing the risk of injury in a collision. There have been no reports of accidents or injuries related to this problem.
MAKING THE Honda recall to encourage all owners of affected vehicles to visit a dealer permits they receive notice from Honda about it.
The notice is sent by mail to customers will begin in mid-February 2013. Besides being informed by mail, the owners of these vehicles will, with effect from January 18, determine if their vehicle will be the subject of a repair by visiting www.honda.ca / Recalls or by contacting the Investor Relations Department of the clientele Honda Canada at 1-888-9HONDA9.