New models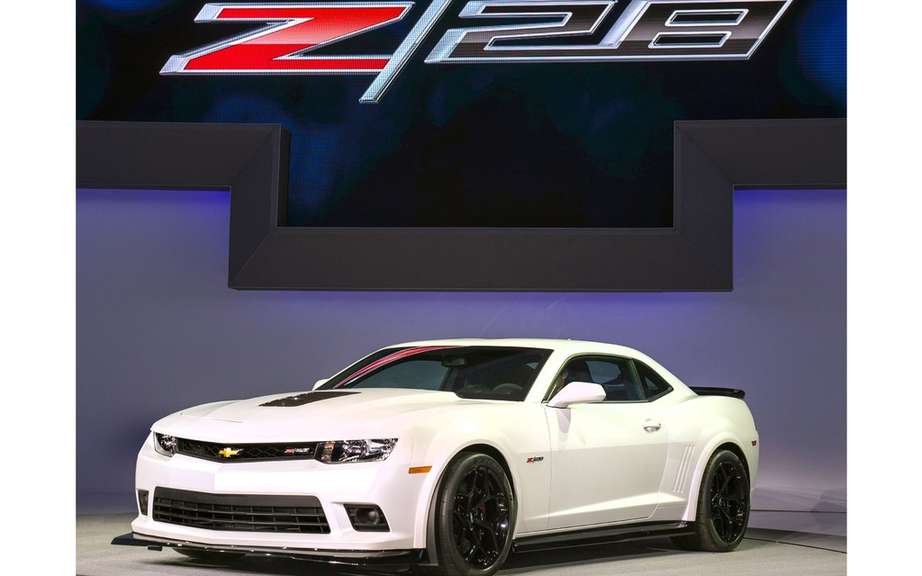 Chevrolet Camaro Z/28 2014 available from $ 77,400
Montreal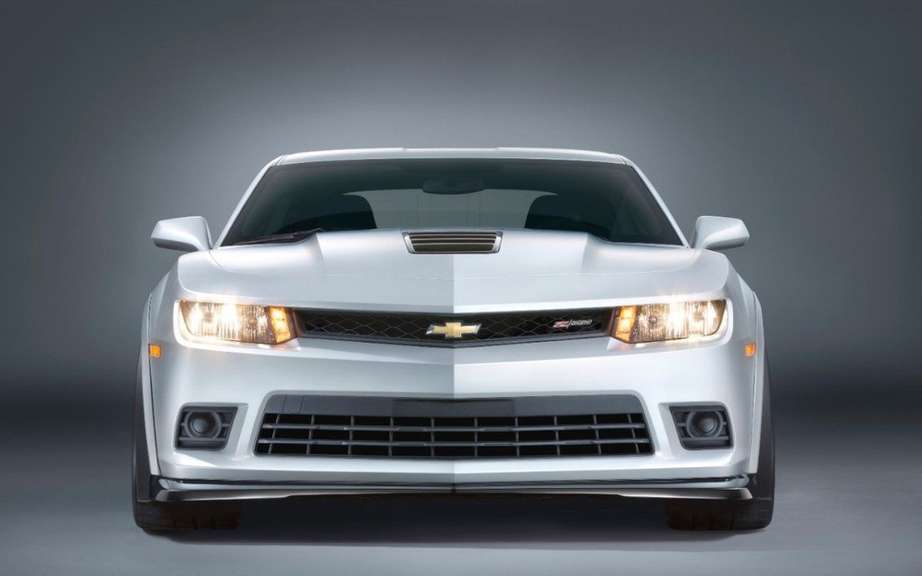 Chevrolet Camaro Z/28 2014 For amateurs
There is a particular type of people on this planet. They want a car capable of high performance. So they go to Chevrolet, take the wheel of a Camaro Z/28, with its 500 horsepower and 481 foot-pounds of torque, sink the accelerator and go from 0 to 100 km / h in just 4 seconds. They continue to accelerate from speeds as fast as possible. 
Second.
Third.
Fourth.
Then, while driving now a largely superior speed that the law allows, a thought is clear: "This car lacks power. "What to do in this case? 
If you have lived this day, Callaway has the solution for you. Adapting a performance kit already available for the Corvette Z06 (reminder: the Camaro Z/28 uses the engine as the Corvette C6 Z06 even), the American preparateur adds some horses in the equation. Indeed, the Callaway Camaro SC652 developed, as its name implies, 652 horsepower and 620 foot-pounds of torque! To add the equivalent of a Fiat 500 Abarth in terms of power, the engineers Callaway Camaro Z/28 graft has an Eaton supercharger, an intercooler, larger injectors, an air input more performance and exhaust with minimal restrictions. All this enables the SC652 to devour a 0-100 km / h in 3.7 seconds and the 400m (quarter mile, good french) in 11.5 seconds. Rare occurrence in the field of preparateurs, Callaway offers a warranty of 3 ans/58 000 km (36 000 miles) on the car, with the possibility to increase to 5 years/160, 000 km at an extra charge.
If Callaway Camaro SC652 is for you, run up your checkbook, register there an amount of nearly $ 110,000, and you hurry to communicate with Callaway, as only 10 of these monsters will be produced.