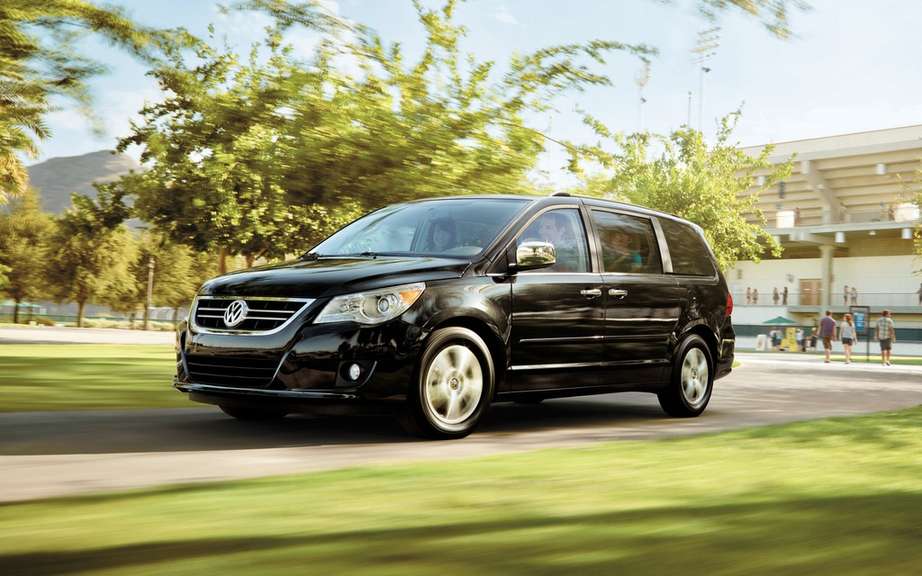 Volkswagen confirms the abandonment of Routan
The Volkswagen Routan is an upscale Chrysler Town & Country available in North America since 2008 clone.
Like the Chrysler Town & Country and Dodge Grand Caravan, it is assembled in the factory situated in Windsor Canada.
A minivan that has never experienced success in North America, since practically reserved a hardcore brand.
An Uncertain Future
Its outdated sales are not the only reason that brings Chrysler having to give up, there is also the fact that Chrysler will proceed, in the next year, a major overhaul of its vehicles.
However, it remains unclear whether the agreement between the two manufacturers will be repeated by site has very different models.
Personally, I doubt that future models of Chrysler may be scratching Volkswagen.
According to some sources, it appears that the future Chrysler Town & Country would become a vehicle of mutisegment type of luxury, while the Dodge Grand Caravan has come, remain a minivan, opting for a new approach.