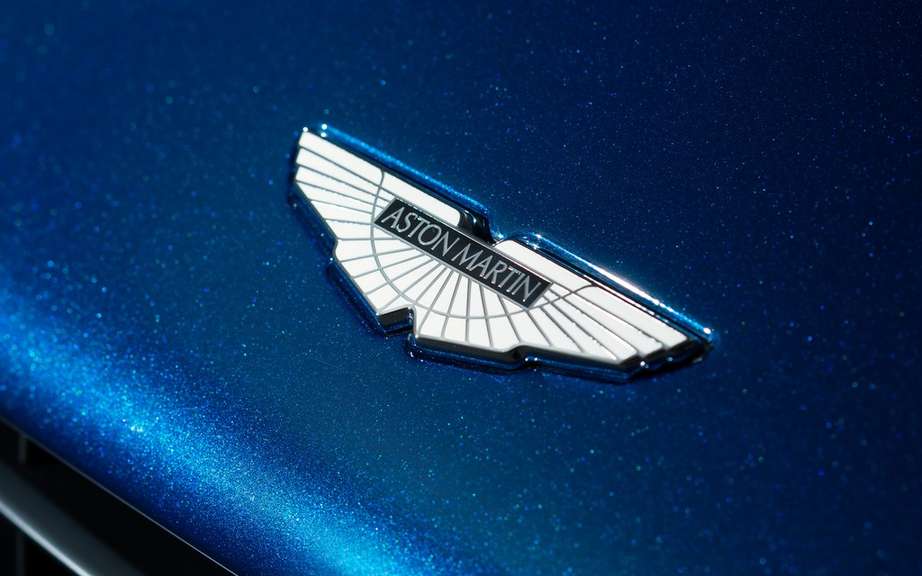 Aston Martin and Mercedes-Benz unite
We already knew that the main shareholder of Aston Martin, Dar Kuwaiti investment funds, wanted to dispose of its shares in the English company.
An investment fund that HELD 64% of Aston Martin shares.
Some rumors placed the Japanese and Indian brands, Toyota and Mahindra & Mahindra are among the most eager to invest in the British luxury brand.
Today, we learn that the Italian investment fund Investindustrial has redeemed 37.5% of the shares of the British manufacturer.
A redemption of units evaluated at 190 million euros ($ 243 million) in the Gaydon firm.
It is the same investment fund sold the motorcycle manufacturer Ducati German automaker Audi.