First contacts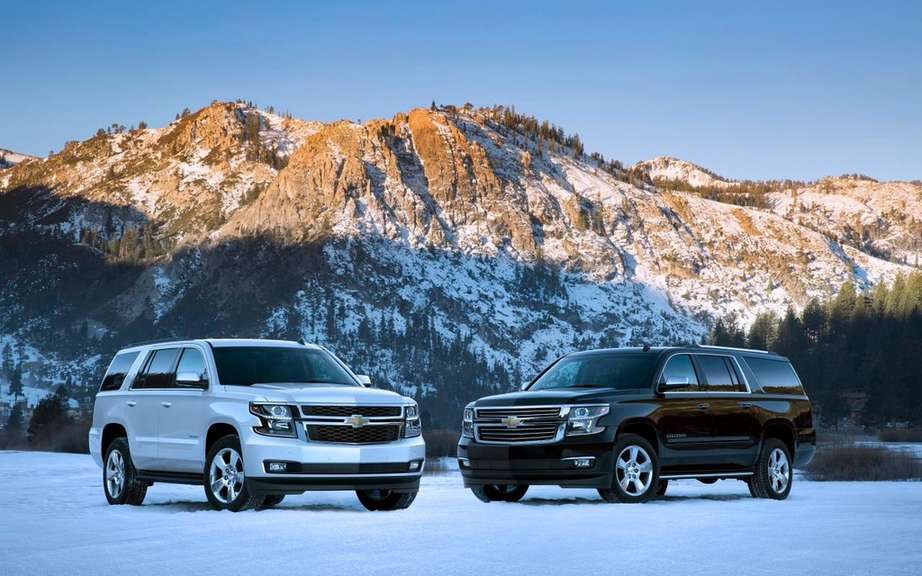 Chevrolet Tahoe / Suburban and GMC Yukon 2015 Excellent first trio!
New models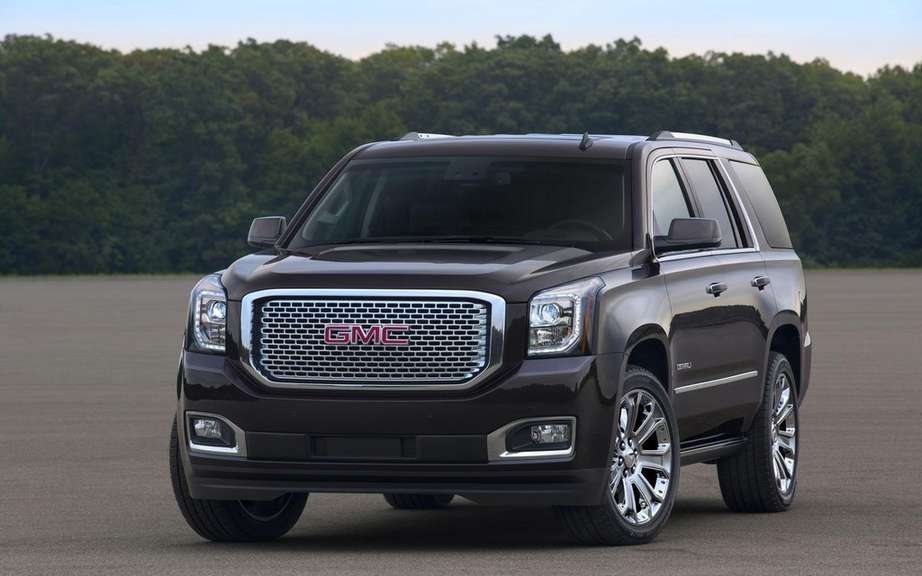 GM presents its large SUV 2015
The models Tahoe, Suburban and Yukon achieve a gain of nine percent on the highway
New full-size SUV 2015 Chevrolet and GMC travel a greater distance with the content of a fuel tank that old models, increasing the energy efficiency on the highway nine percent.
The Chevrolet Tahoe and Suburban and Yukon and Yukon XL GMC teams Engine 5.3L series offer a fuel consumption rating of 14.9 L/100 km city and 10.1 L/100 km on highway in two-wheel drive, an increase of nine percent on the highway and seven percent city compared to previous models.
The Yukon Denali and Yukon XL Denali are dotes a V8 6.2L engine with an output of 420 hp (313 kW) and torque of 460 lb-ft (623 Nm). No other full-size SUV offers more power and torque as students. Denali offer excellent fuel rating of 16.2 L/100 km city and 11.4 L/100 km on the highway with four-wheel drive models.
Source: GM