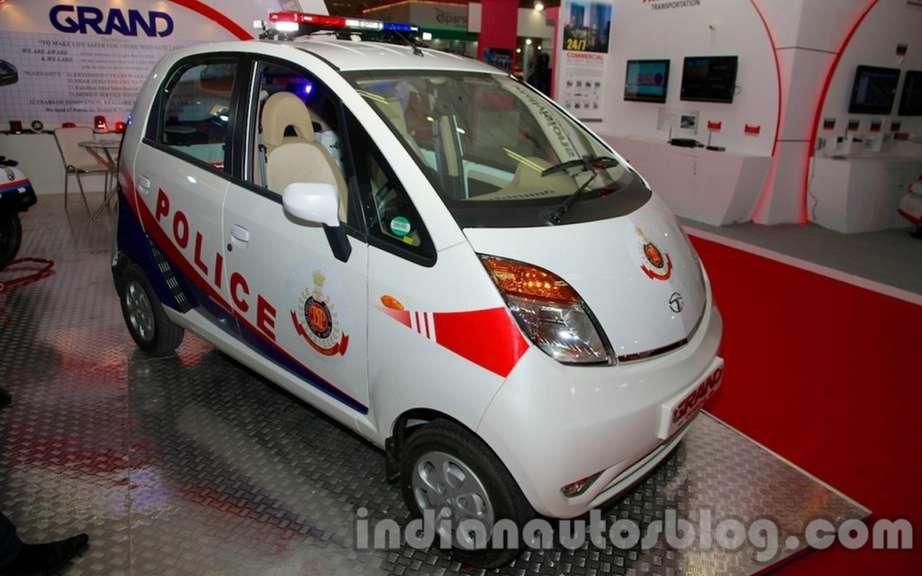 Tata Nano to police in New Delhi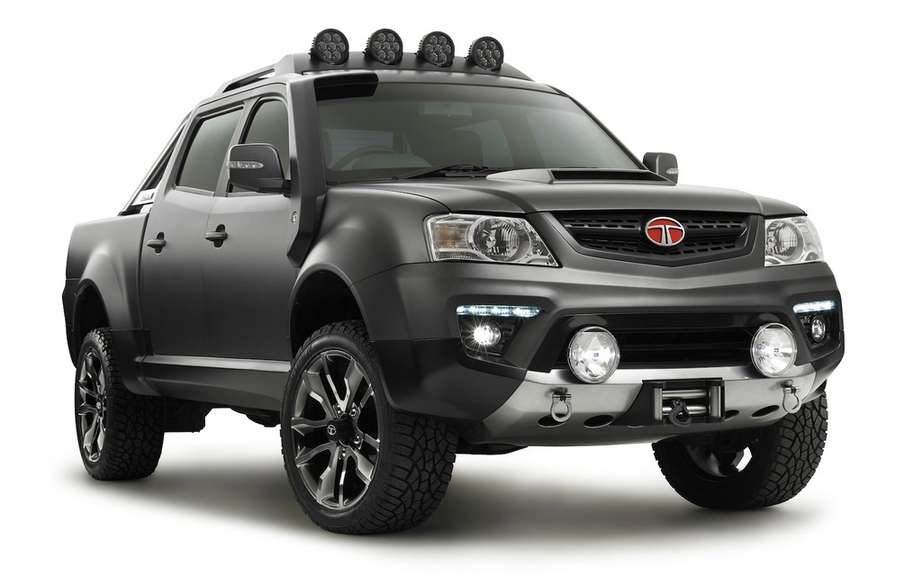 Tata Xenon Tuff Truck Concept visiting Australia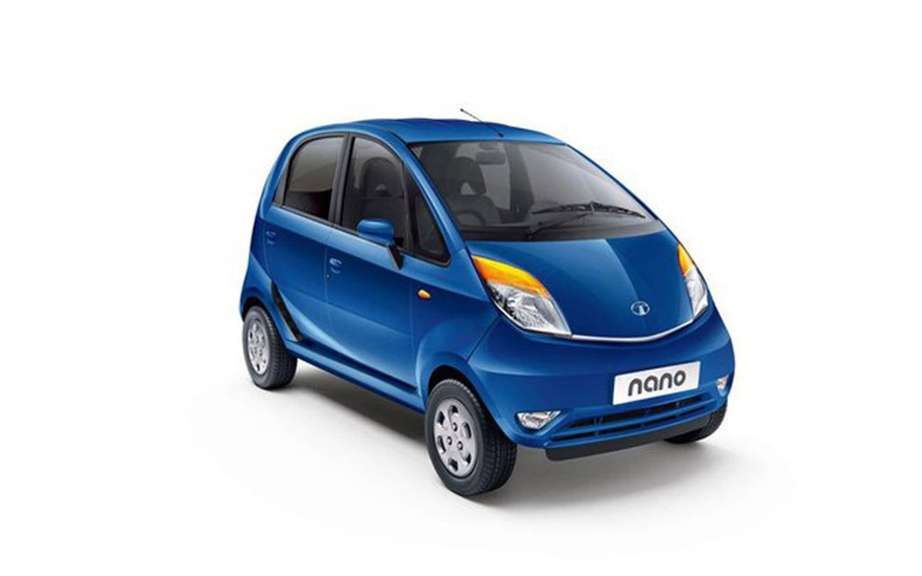 Tata Nano 2014 with more chrome
Karl Slym, the Director General of the Indian conglomerate Tata, has died after having plunged the 22nd floor of a hotel in Bangkok.
In all probability, the cause of death is suicide Mr. Slym. Moreover, the Thai Police hold a letter of explanation was found in his room.
Briton Karl Slym had come to Thailand to attend a board of Tata group. He was age 51 years.
He joined the Indian group in 2012, after having spent 17 years with General Motors-.