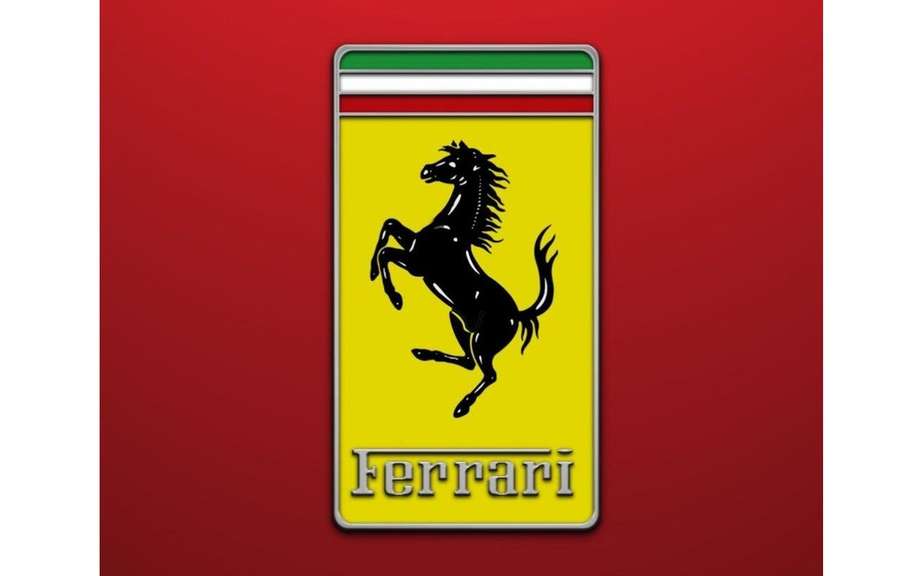 Ferrari prefer the exclusivity to the quantity
From January to September 2012, the Scuderia has recorded 5,267 registrations. For the big boss of the famous Italian brand, Luca di Montezemolo, there is a 7% increase on the previous year.
Its main steps:
United States, 1354 units (+16%);
China, 566 cars (7%);
Germany, 534 copies (+9%).
The great deception comes from his native Italy, Ferrari or recorded a decline in sales ASSESSED 49%.
For the first nine months of the year, the turnover of the company is equivalent to EUR 1.76 billion, up 10% compared to 2011 figures.