Tests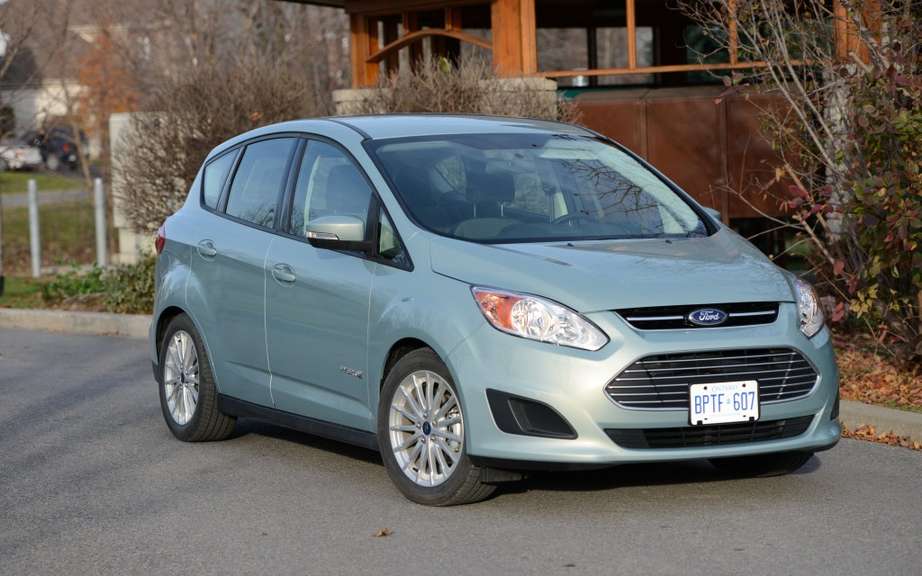 Ford C-Max 2013: Between the Focus and Escape
The automaker Ford offers its customers in Canada and the United States a free adjustment of certain control systems of its hybrid vehicles in order to reduce consumption.
Ford has received a number of complaints from customers who said that their hybrid vehicle swallowed more fuel consumption displayed 5.1 liters per 100 kilometers.
Some 77,000 vehicles are referred. These are models Ford C-Max and Fusion Hybrid and Lincoln MKZ Hybrid, all of the year 2013.
Ford intends to make several modifications to these vehicles: adjust the grille to improve aerodynamics, as well as reduce the time warming the engine and use the air conditioner compressor.
The maximum speed at which these vehicles will roll electric mode is also increased, from 100 to 135 kilometers a hour.