First contacts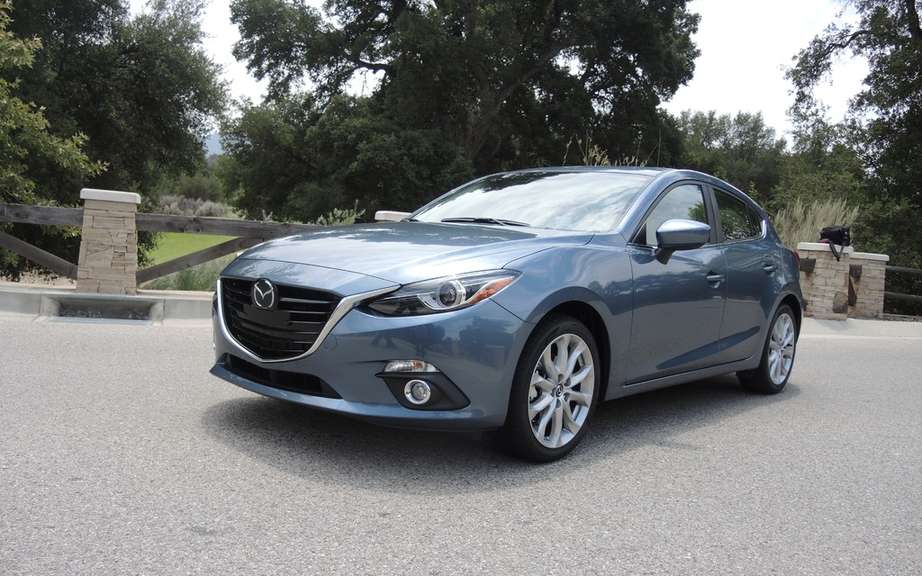 Mazda3 2014 Promises
New models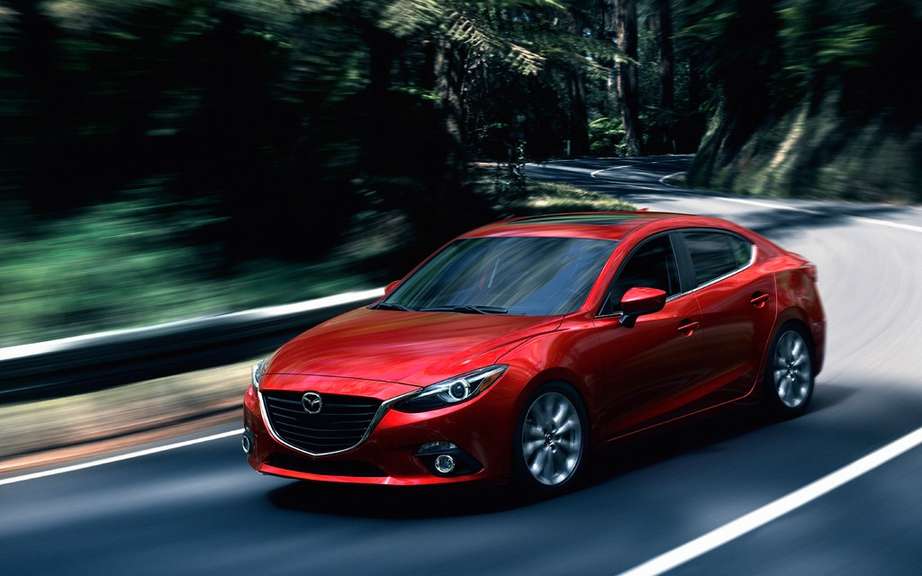 Mazda3 sedan 2014 the first official photos
New models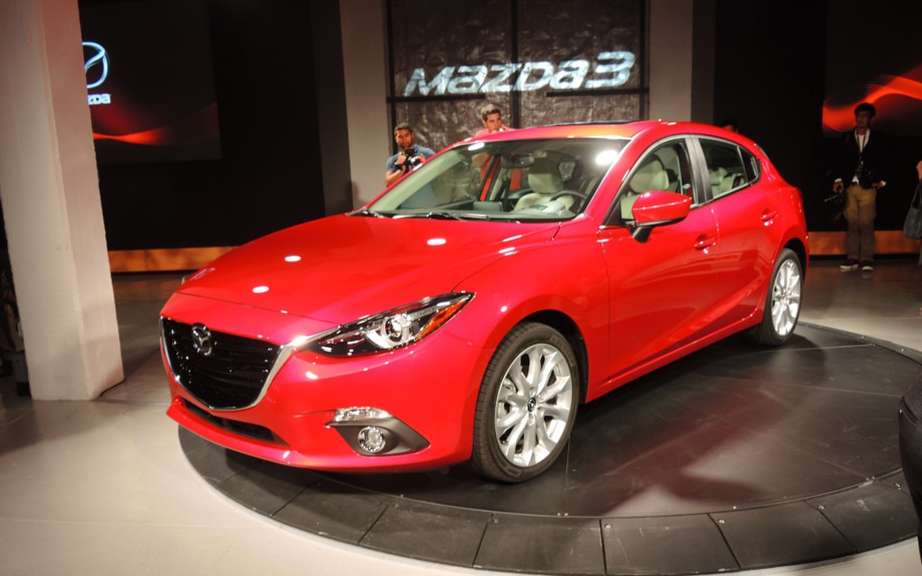 Mazda3 2014 finally revealed!
First contacts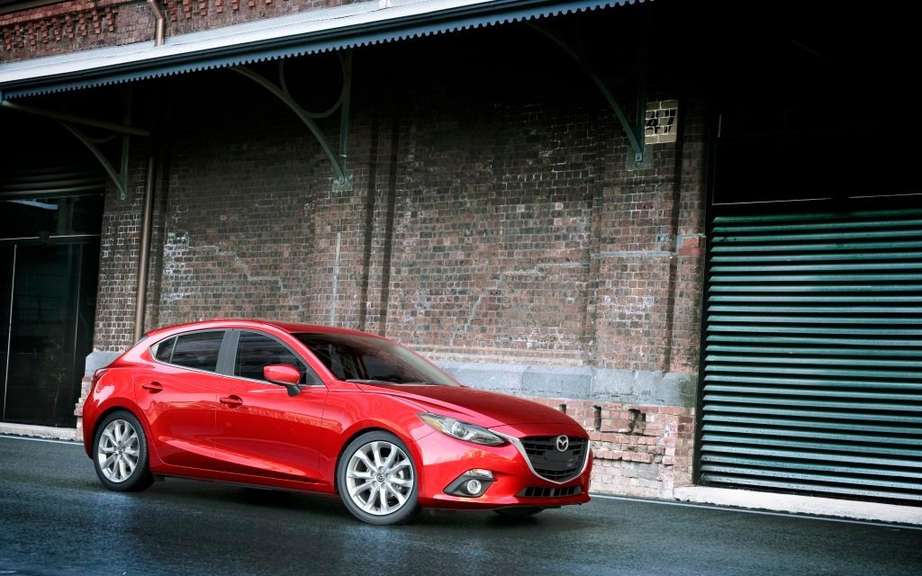 Mazda3 2014: Sentenced to succeed
Mechanical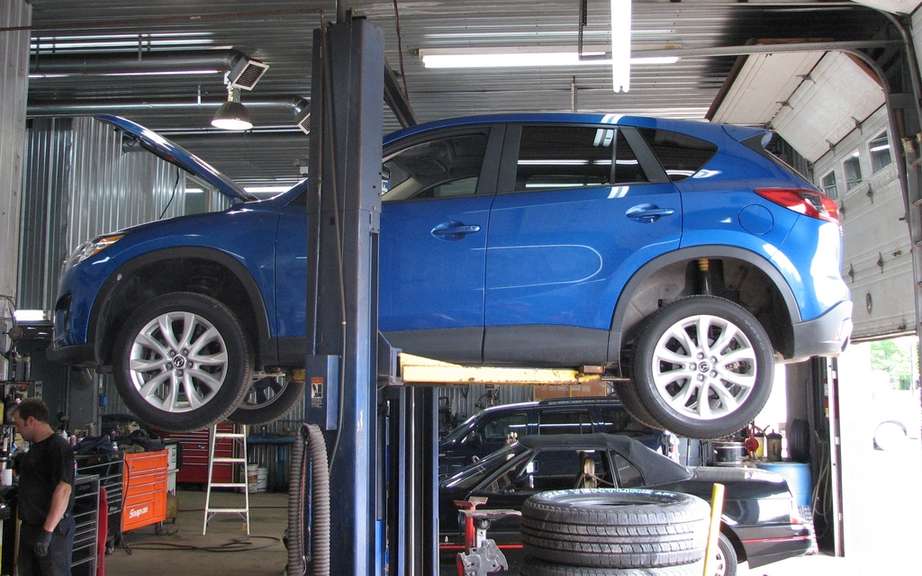 The SkyActive technology Mazda examined
The precipitated after presentation of the first on the Net Photos 2014 Mazda3 sedan that again here, the manufacturer must replicate the unveiling of the first official photos of the new model, some of which are unpublished.
We now know that the 2014 Mazda3 sedan features a silhouette shapes that are similar to those of the Mazda6, and replying to the aestheticism Kodo, exclusive to the brand.
A larger wheelbase
Thanks to its wheelbase was lengthened by 60 mm, the rear passengers can enjoy greater outbursts, while the trunk sees its loading capacity increase from 335 to 419 liters.
The interior was divided into two, one section reserved for the driver and an innovative approach passengers.
Mazda3 2014 are the first car brand to opt for a system board connectivity, thus allowing the car to connect online.
The new dashboard that is more ergonomic, hosts a touch screen resembling an electronic tablet.
The Skyactiv approach
Unlike the current Mazda3 which has an engine with SKYACTIV answering standards, the new version is based in whole on this innovative philosophy, which affects at the same time, the chassis, the engines and transmissions.
For the North American market, the 2014 Mazda3 equipped with two four-cylinder engines SKYACTIV-G family of 2.0 and 2.5 liters and 184 horses DELIVERING 155 respectively. Engine also used by the Mazda CX-5.
In both cases, we find a manual gearbox six-speed automatic transmission has six gears.
Among their main characteristics is the system i-ELLOP whose mission is to store energy by means of a capacitor, when the car slows down. In addition, there is also the i-ACTIVSENSE system that helps the driver recognize dangers and to avoid them.
The 2014 Mazda3 will be officially unveiled in September at the International Motor Show in Frankfurt, and output in brand dealers will commence in autumn 2013.