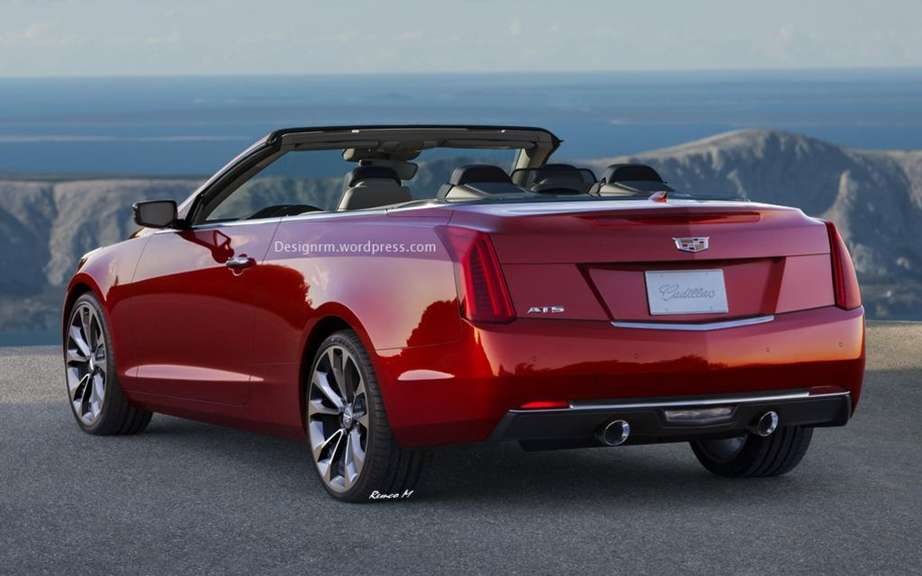 Cadillac ATS Convertible imaginee by Remco Meulendijk
Tests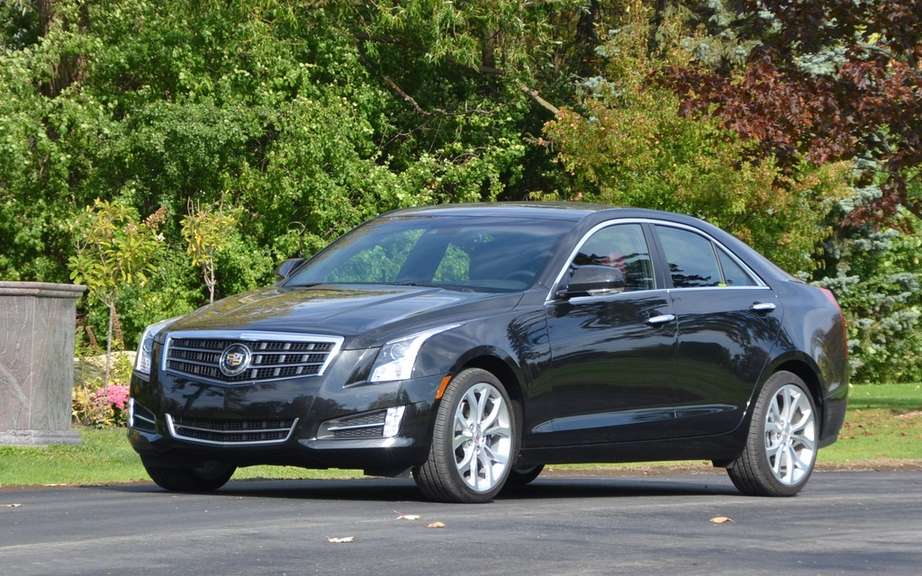 2014 Cadillac ATS: A two fingers become a star
Detroit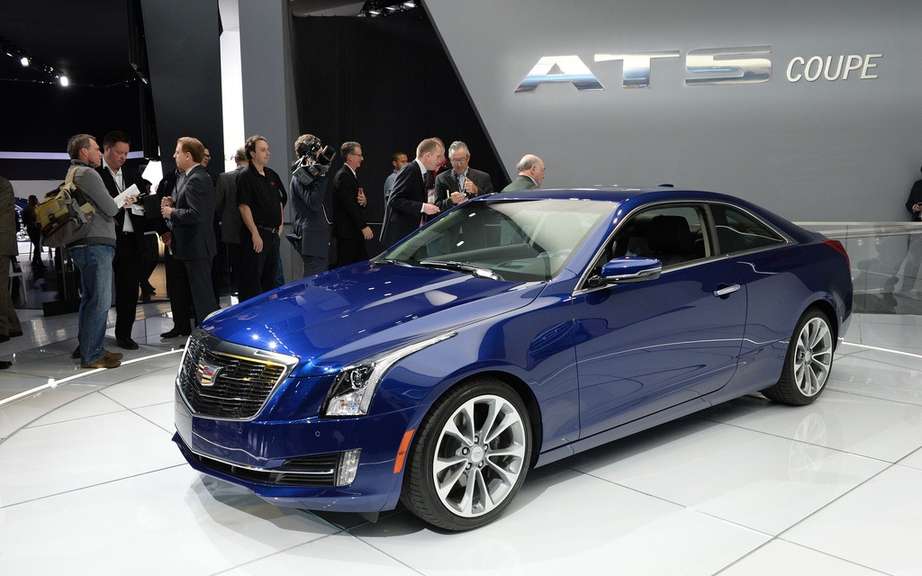 Cadillac ATS Cup launches at Auto Show in Detroit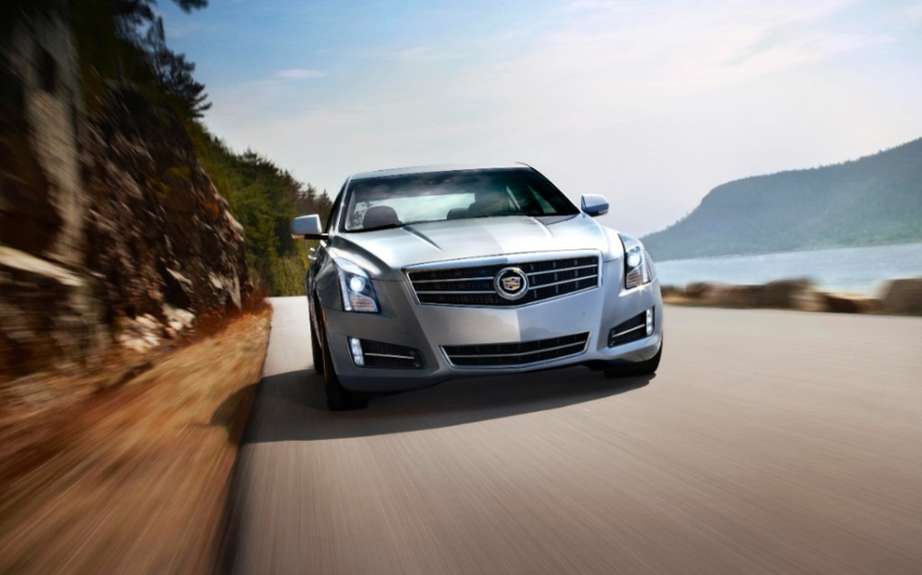 Cadillac ATS-V more powerful than the BMW M3
The Car Guide 2013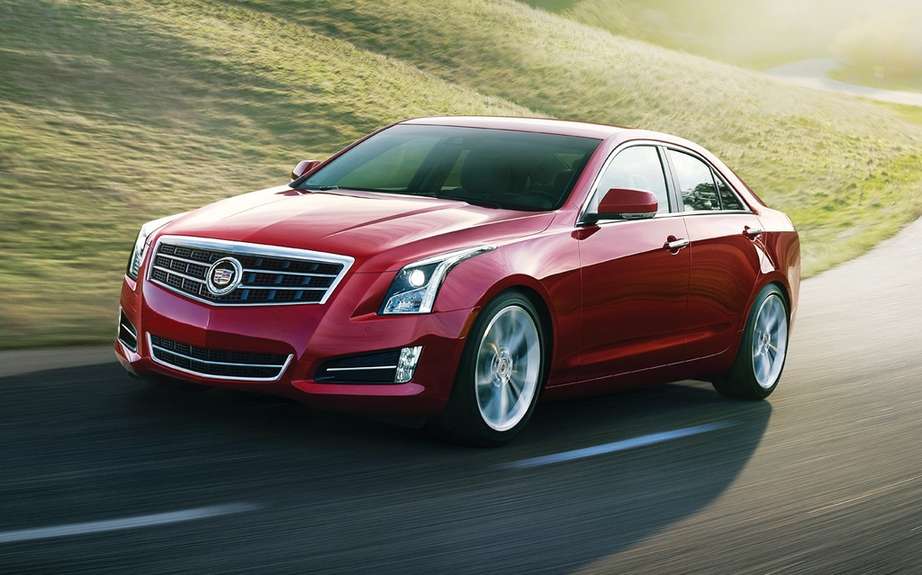 2013 Cadillac ATS: News from Cadillac!
After Audi, BMW, Jaguar, Land Rover and Mercedes-Benz models sold in China has wheelbase lengthens, voila Cadillac wants to do the same.
In China, the Cadillac ATS-L will be mainly the new Mercedes-Benz C-Class rival, with a wheelbase will also be longer.
The American will stretch 10 cm design has to offer more generous outbursts to rear passengers. It will be produced in association with the Shanghai-GM group and exclusively for the Chinese market.