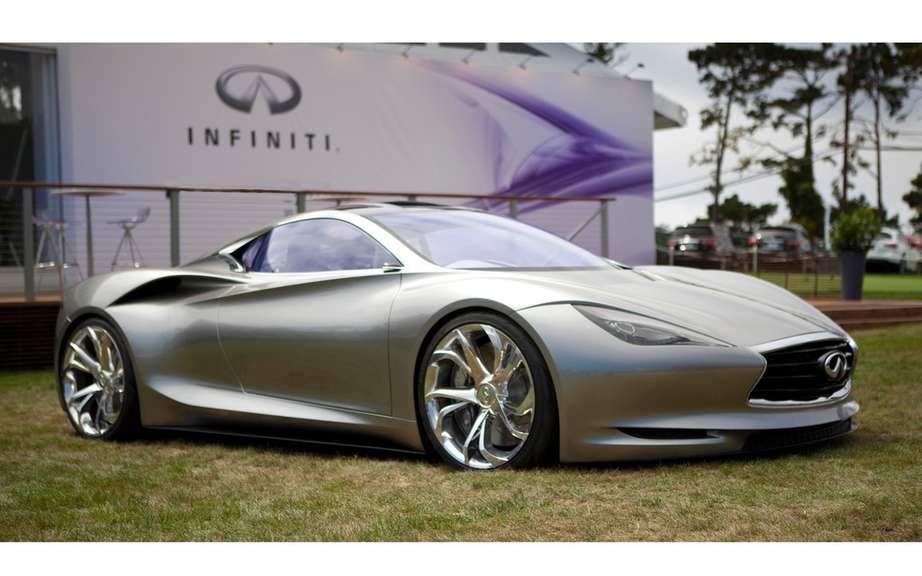 Infiniti will market a high-performance sport coupe
So far, foreshadowed the Infiniti division of Nissan would assemble in very limited number, a fireball energy efficient engine based on the concept Emerg-e.
We even spoke of a car that would be assembled at Lotus, since below this concept are those of the Lotus Evora.
More respectful of the environment that fireball would come face Acura NSX, Mercedes-Benz SLS AMG Electric Drive and Porsche 918 Spyder currently in development.
The bad news for Infiniti
Now, however, the Renault-Nissan group announced at the Paris Motor Show in Paris last week, there would be no fireball Eco series, based on the concept Emerg-e.
However, as a consolation prize, Infiniti has revealed that the next generation of models in the range G, will inevitably inspired by this concept.
The 2014 Infiniti G models we will be unveiled in 2013.