New models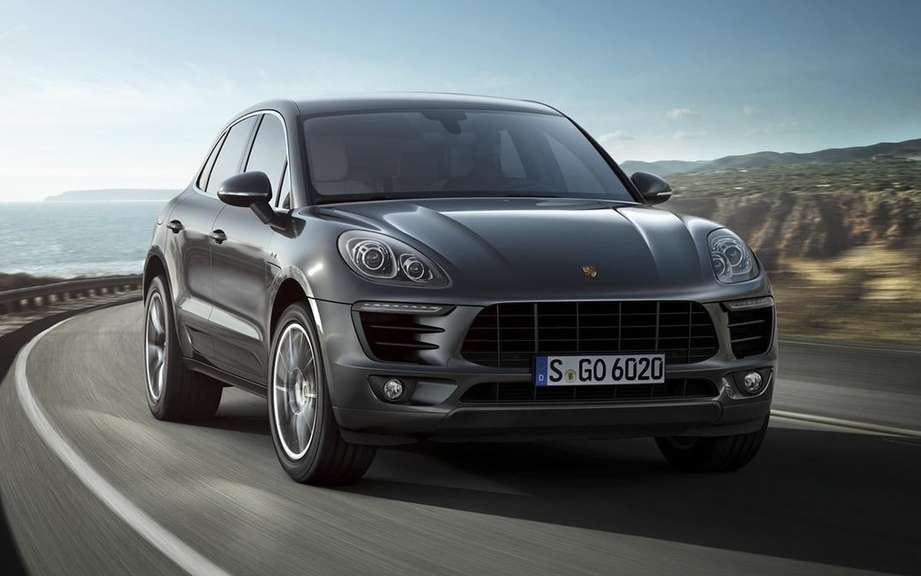 Porsche Macan has four-cylinder engines
Los Angeles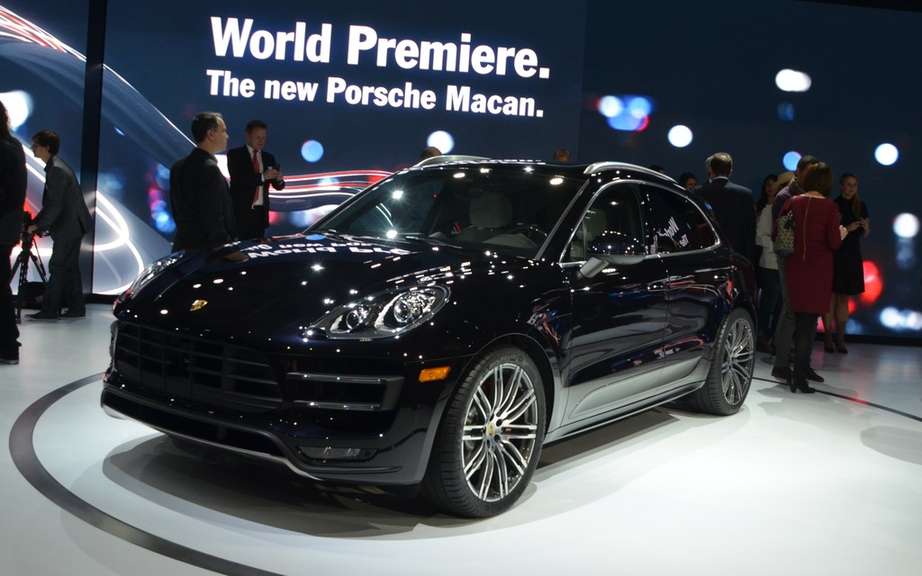 2015 Porsche Macan: The little brother of the Cayenne is!
New models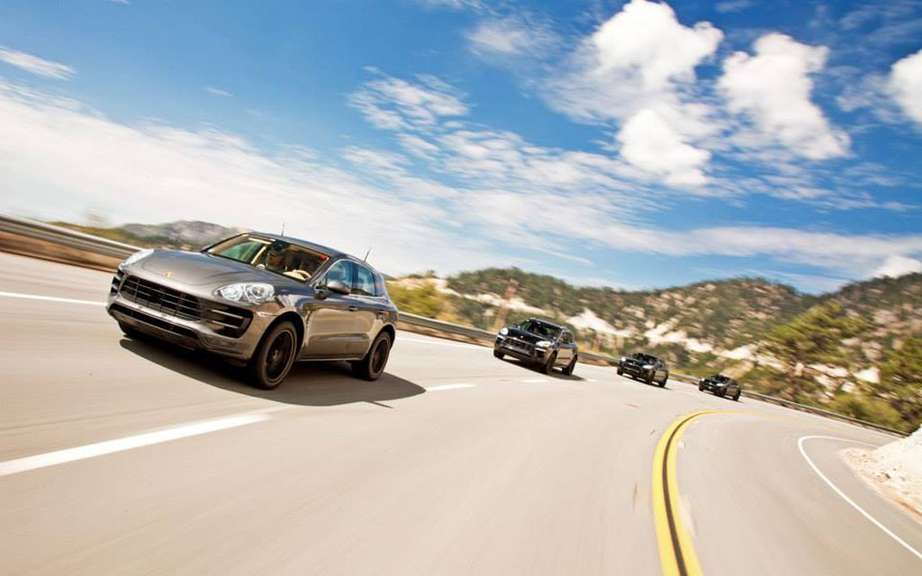 Porsche Macan: the finalization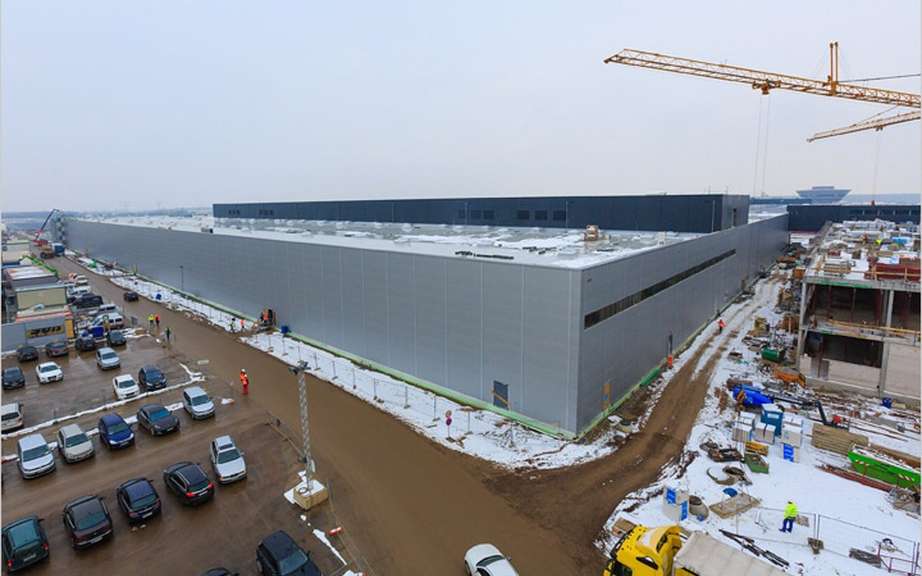 1000 Porsche recruiting employees has its factory in Leipzig
New models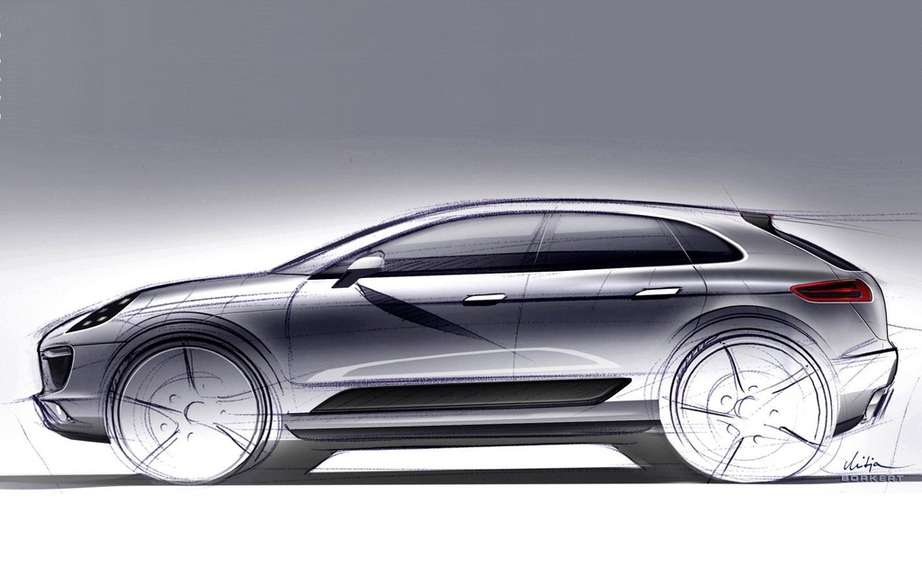 Porsche Macan: the official name of the compact SUV
The assembly Leipzig plant will manufacture a new vehicle soon, Porsche Macan.
It will be produced with dimensions of Porsche Cayenne and Panamera.
To ensure the production of Macan, Porsche of investing more than € 500 million in the expansion of the industrial complex, which includes a new paint shop, ultramodern, which we just completed construction.
The arrival of the Porsche Macan has the Leipzig plant will allow the creation of 1,400 jobs, very well remunerated.
In addition, the plant will double its production in the coming months.
Today, we learn that the production of compact SUV will commence in December 2013.
The German automaker plans to produce up to 75,000 units annually of its Macan.
About Porsche Macan
The first compact luxury SUV Porsche has been designed around the platform and mechanical items of his cousin, the Audi Q5.
Many consider it already as a little cayenne.
Furthermore, the SUV of the Ingolstadt manufacturer, Porsche Macan face the popular BMW X1, Mercedes-Benz GLK compact SUV and other luxury development.
Under the hood, we should see the first four-cylinder Porsche since 1995. It would be the engine of the new Golf GTI turbocharger which includes a power of 220 horses.
A 3.0-liter V6 300 horsepower, uses by Cayenne and Panamera models is expected.
Later, diesel or hybrid variants should be added, which can be found at this time under the hood of the Audi Q5.