First contacts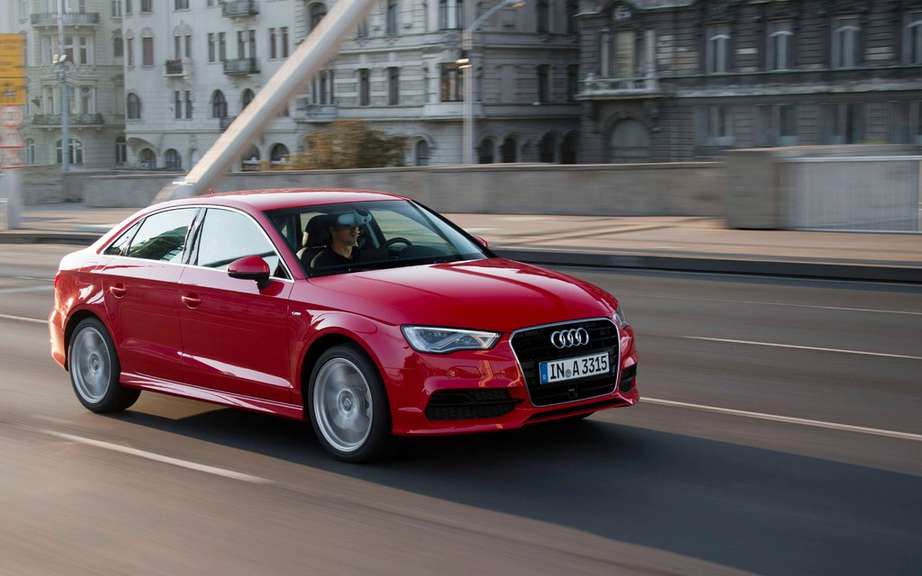 Audi A3 2015 "Made for Chimerica"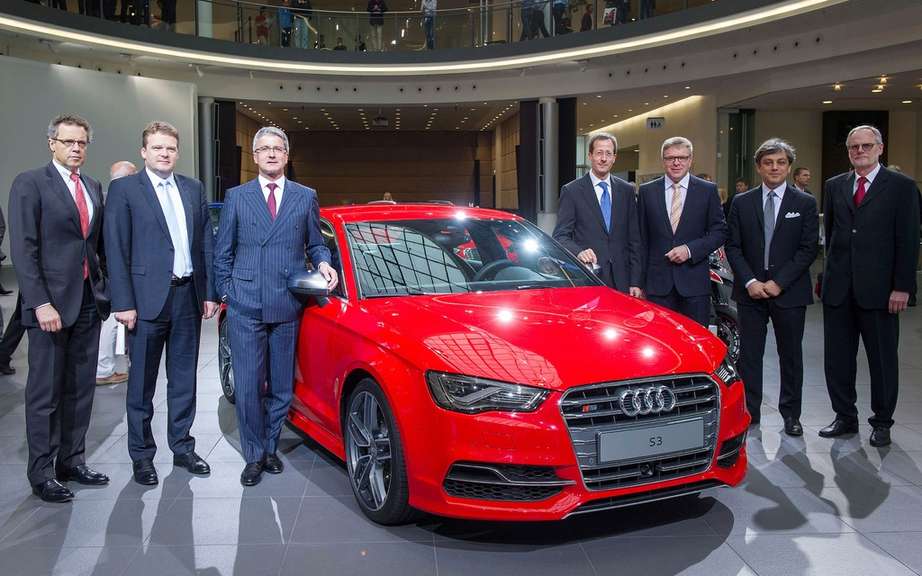 Audi A3 Sedan: start of production
Seventeen years later, his book 3 millionth Audi A3 assembly at the Ingolstadt plant. It is a model A3 Sportback 2.0 TDI Quattro white.
The Audi A3 was the first luxury compact car has to be offered, by creating a niche that only the Germans were able to operate with many success. The production of the Audi A3 debuted in 1996.
It was followed by the Mercedes-Benz Class A in 1997 and the Class B model in 2005, the main rival of the compact manufacturer rings. For its part, BMW has come to join this select group in 2004, with the launch of its range of Series 1.
Audi sold just over 900,000 A3 of the first generation (1996-2003) and nearly 2 million units in the second version (2003-2012). In Europe, the commercialization of third generation began in the fall of 2012.
And this is far from over for this car, as a sedan, a convertible and Sportback e-tron hybrid version are about to join the versions hatchback three and five doors. A longer wheelbase version is also planned, which would be called Qubic.
Today, the Audi A3 is sold in 117 countries around the world.