Comparative Tests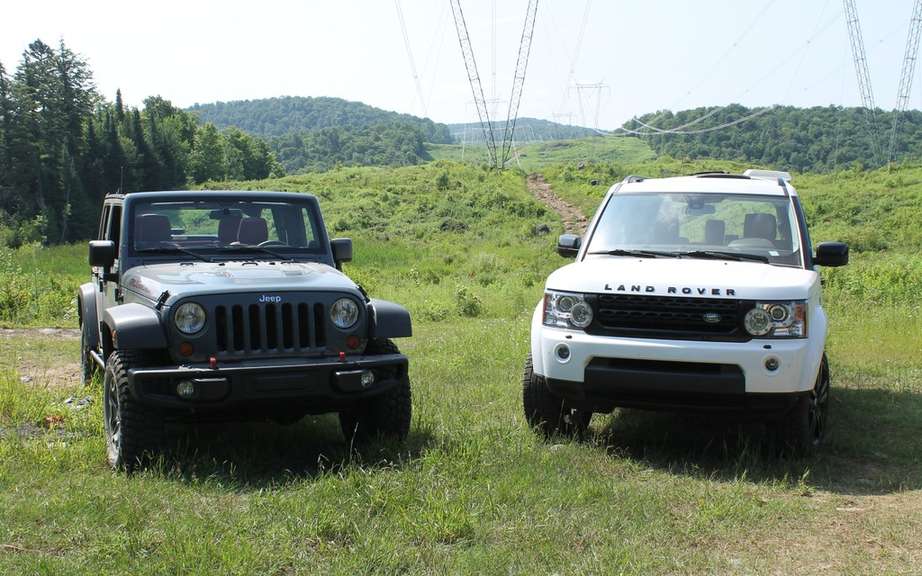 Jeep Wrangler or Land Rover LR4: bait or champagne?
First contacts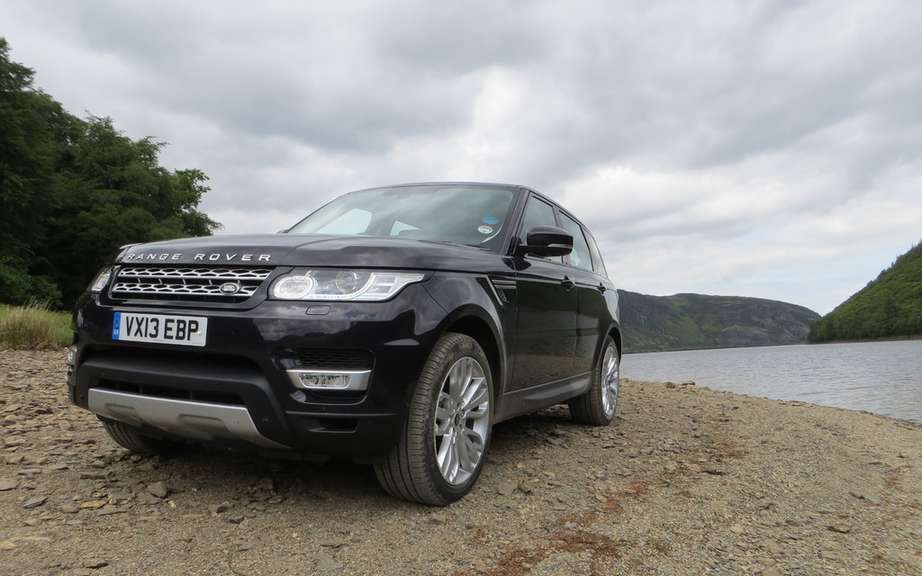 Land Rover Range Rover Sport 2014 all-terrain missile
Land Rover celebrated 65 years of technology and innovation
The British brand thinking very seriously has to have an urban SUV to answer a Audi, BMW and Mercedes-Benz models with their Q3, X1 and GLA.
Now, however, Land Rover has recorded the name Landy, this small SUV which become pregnant.
Here we are talking about a vehicle that would position of the Range Rover Evoque and marry style DC100 concept, unveiled in 2011 at the International Motor Show in Frankfurt.
A model that would replace the legendary Land Rover Defender, the end is near.