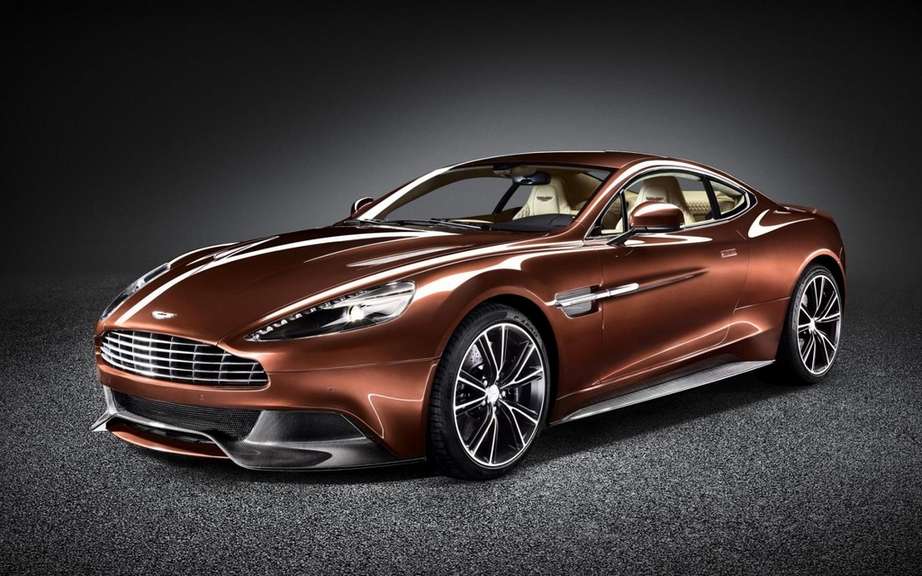 Aston Martin could use more frugal engines
In response to our article last Friday, which made reference to the interest shown by the British manufacturer Aston Martin, use less energy than its V12 engine, it seems that the prestigious brand could turn to the Japanese automaker Toyota, to obtain supplies.
However, we are not talking about three or four-cylinder engine turbocharged engines but at the same time powerful and more frugal than the V12 Aston Martin.
This should not be hard to find!
V8 and V10
In fact, these are some montes V8 engines under the hood of the Lexus models which interest the most, the English society.
For example, the 5.0-liter V8 from the Lexus IS-F could form the basis for development - Aston Martin - Engine can be used by the Rapide and Vantage models. 
It also speaks of a certain interest for the powerful V10 Lexus LFA, which would be the ideal vehicle to propel the most spirited models Aston Martin.
Remains now whether Toyota will accept a supply engines to the British firm and especially if potential customers of the latter will be willing to pay more than $ 200,000 for an Aston Martin driven by a Toyota engine.
However, the great friendship that binds presidents Ulrich Bez and Akio Toyoda could greatly facilitate the relationship between their respective companies.