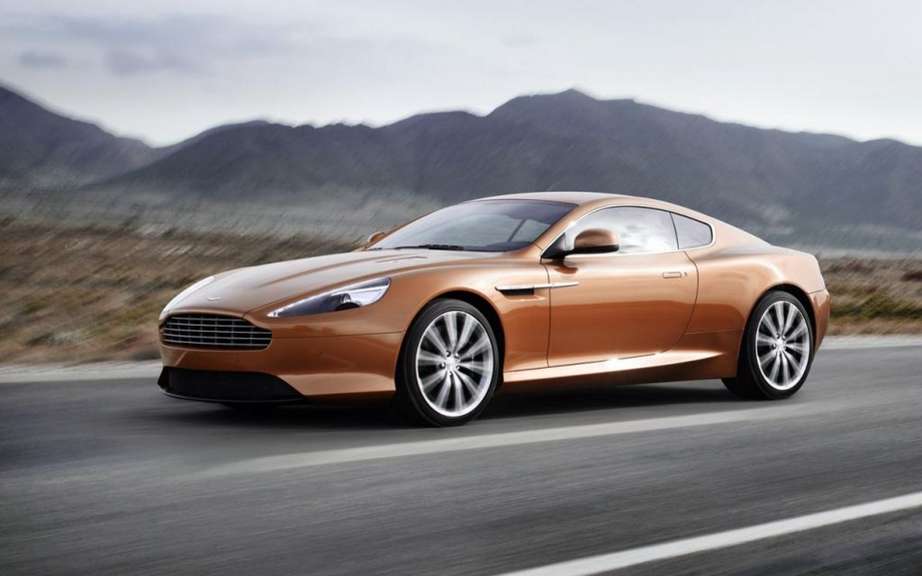 Aston Martin would be interested in some Toyota engines
Aston Martin, you look very closely the evolution of some high performance sports cars to come, which will be powered by hybrid engines.
Currently, Porsche is the leader on the subject with its 911 GT3 models Hybrid and 918 Spyder Hybrid. Audi R8 e-tron all electric is still in development.
However, one can not ignore the concepts NSX Acura and Infiniti Emerg-E that could become models of series, a very limited circulation, powered by a hybrid powertrain.
Ferrari even think about it very seriously.
Aston Martin seems to believe
Notwithstanding the small Cygnet is a very luxurious clone of the Toyota iQ, the famous British manufacturer offers powered by V12 and V8 engines with powers ranging from 420 to 510 horsepower sports car.
However, it seems that the engineers of the brand are ready to design future models with V6 engines or smaller cylinder.
Some of them will be assisted by electric motors, if one wants to achieve the performance normally delivered by a Griffee sports car Aston Martin badge.
This is the big boss, Ulrich Bez, who announced in an interview he granted to the British magazine AutoCar.