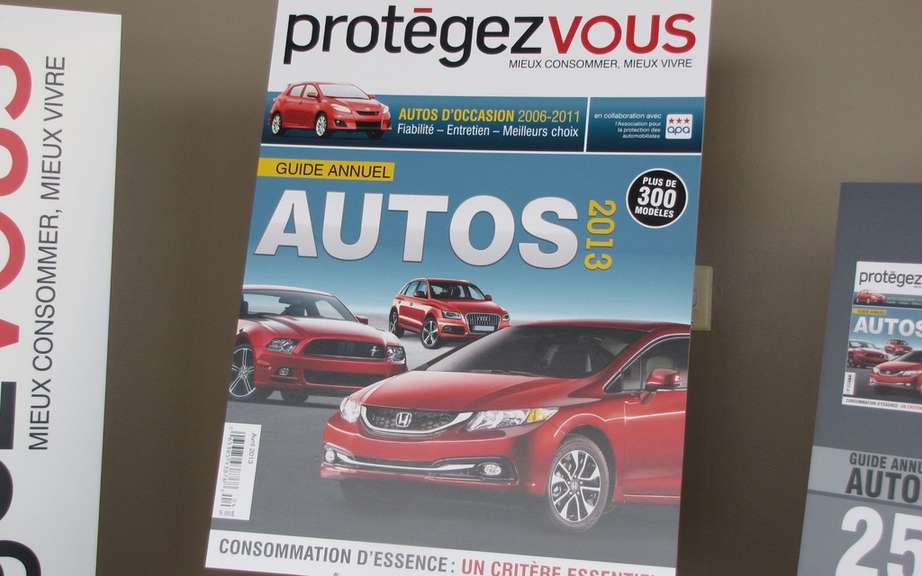 Over 300 new and used vehicles analyzes Protect you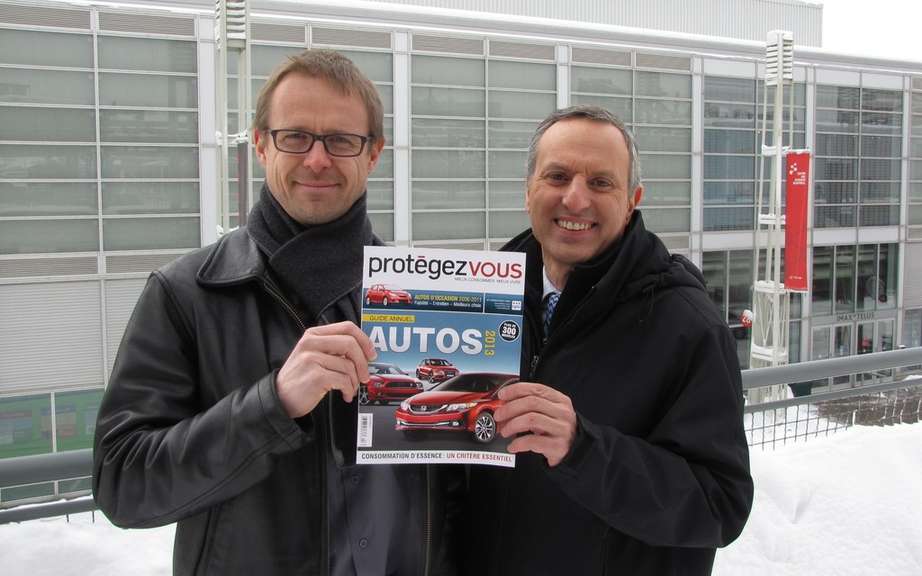 Protect yourself and launch the APA guide AUTOS 2013
The Hyundai Elantra comes in first place, dethroning the Honda Civic.
Under the Auto Show of Montreal or more consumers "shop" for their next vehicle, Protect-You exclusivity publishes on its website the top 50 most motor vehicles sold in Quebec for the year 2013. It notes in particular that automobile matter, the choice of consumers differ quebecois choices IDENTIFIED elsewhere.
Recall that a top 25 sales of new vehicles had been rises in March, but, before the proliferation of models, the team of Protect-You has discretion to increase this palmares 50 vehicles.
The top 3: small cars and trucks in Quebec Canada
These are 414,697 new vehicles have found takers in La Belle Province in 2013 (compared to 1,743,112 in the whole country for the same period).
The Hyundai Elantra (20,459), Honda Civic (19,658) and the Ford F Series (17 181) are the top 3 best-selling new vehicles in Quebec. This ranking confirms the greatest interest to consumers quebecois subcompact and compact, a trend that continues for ten years.
In the rest of Canada, the tastes are much more "North American" with sales in mind two vans, or the Ford F Series (122 325) and Ram 1500 (78,000). In third place we find the Honda Civic (64,063).
Honda Civic loses its first place, but retains title
Downgraded by the Hyundai Elantra in Quebec, the Honda Civic and loses the first place it occupied for 15 years Québec, as well the Canadian scale.
Consolation prize: it nevertheless retains the title of "car" the most sold in Canada, the Ford F Series and Ram 1500 trucks being large format.