New models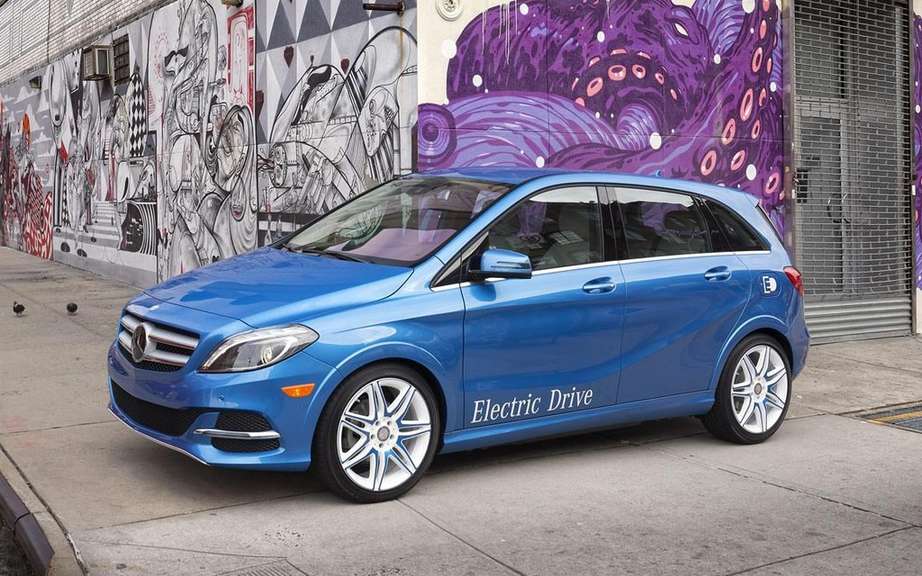 Mercedes-Benz B-Class electric: Sold in America
Our southern neighbors have always sulking far, the compact Mercedes-Benz B-Class which nevertheless sells very well Canada, including Quebec.
However, the latter will eventually be sold fully electric declination in the United States as in Canada, 2014.
The Tesla approach
This is Tesla, the American combines Daimler AG and the electric car specialist who will do the mechanical side of the car.
In all likelihood, the sedan hatchback currently developing resemble the concept Mercedes B Class E-Cell Plus, it has lost its atmospheric engine.
Thus, the car will be animated by an electric motor fed by a lithium-ion battery.
Also available in Canada
But until the arrival in America of the Class B electric, it is worth remembering that the compact car from Mercedes-Benz is still available in Canada, driven by atmospheric engines.