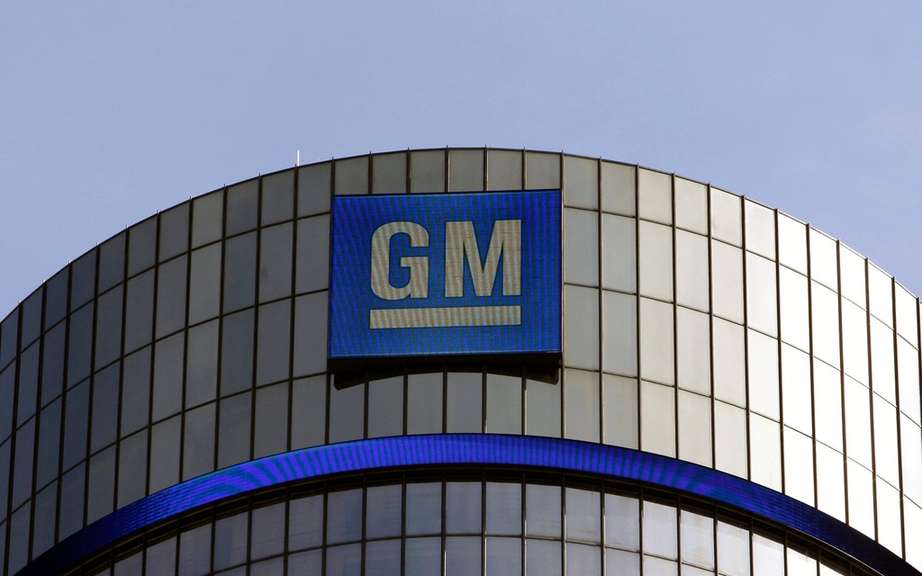 The benefit of General Motors increases
Detroit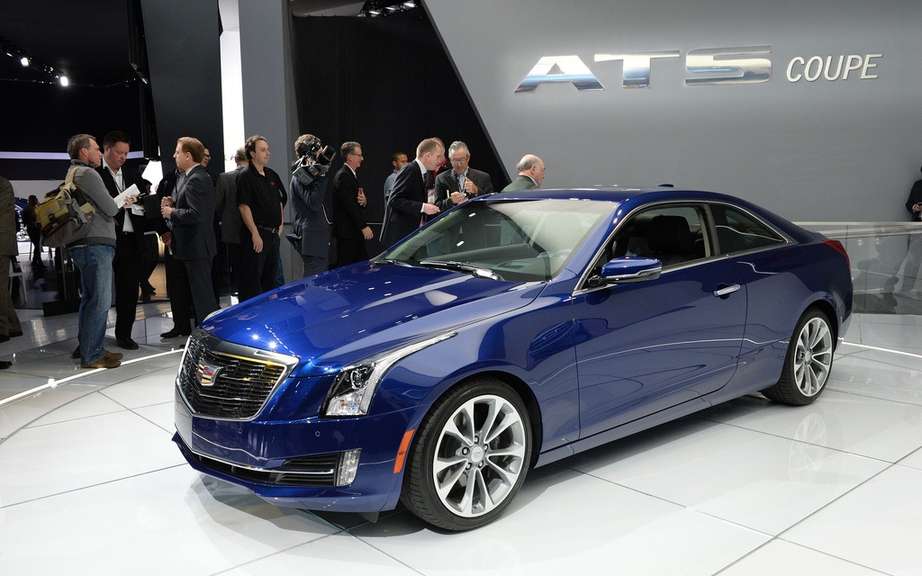 Cadillac ATS Cup launches at Auto Show in Detroit
Detroit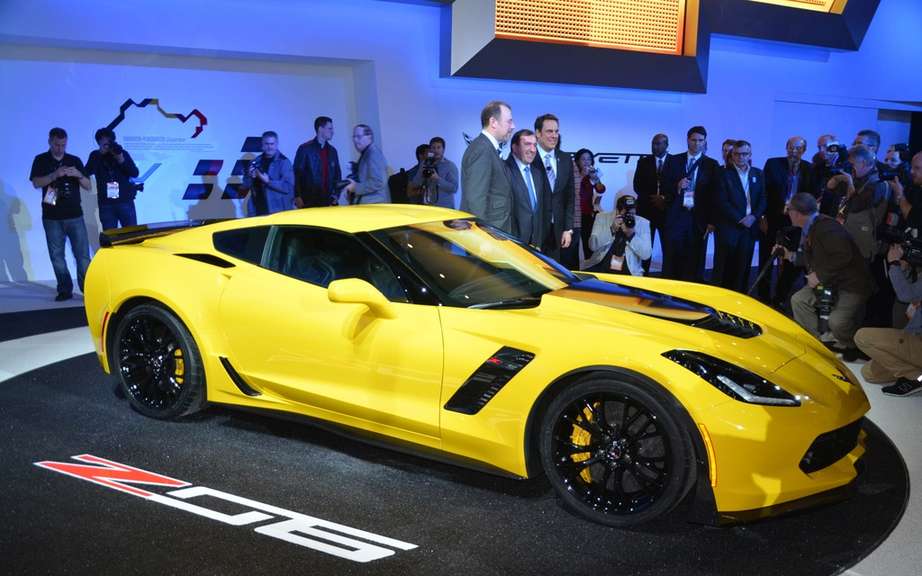 Chevrolet Corvette Z06 2015 Auto Show Detroit
Detroit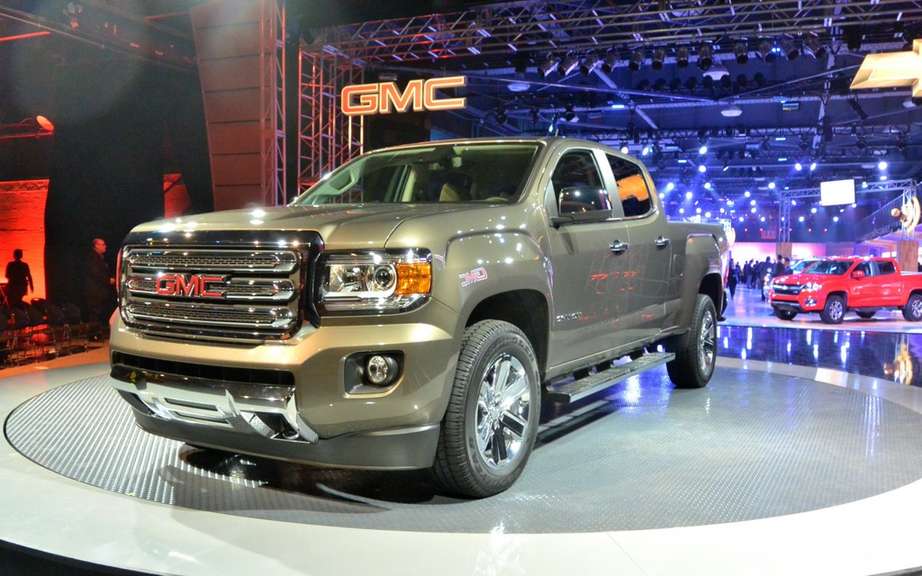 GMC Canyon 2015 spectacular Debuts at NAIAS
In 2013, General Motors sells 18 new models in North American markets.
Today, we learn that the American manufacturer recurrence in 2014 with an offer that includes 15 new models.
Some of them will be entirely renewed over vehicles, while others have simply undergone a slight facelift. It also speaks of the return of the Chevrolet Colorado and GMC Canyon.
Among these new vehicles, we find:
Cadillac ATS Cup
Cadillac CTS
Cadillac ELR
Cadillac Escalade
Chevrolet Aveo
Chevrolet Colorado
Chevrolet Corvette Z06
Chevrolet Silverado HD
Chevrolet Suburban
Chevrolet Tahoe
GMC Canyon
GMC Sierra HD
GMC Yukon
GMC Yukon XL
GMC Yukon Denali XL
These are all vehicles of model year 2015 will be the current concession in 2014.