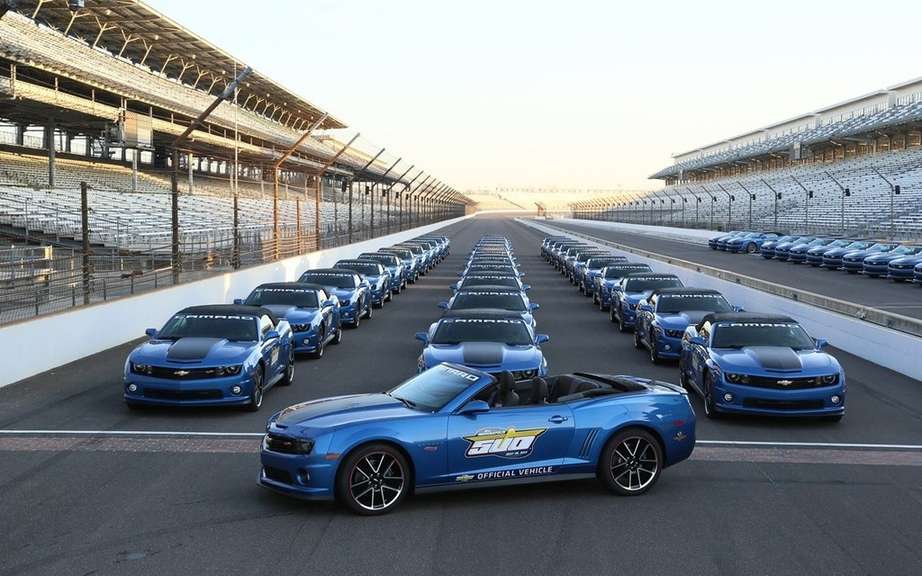 Chevrolet Camaro Hot Wheels cabriolet Indianapolis
Like millions of young people, I also already received the gift of a set of Hot Wheels cars with the track and its extravagant looping.
Today, we no longer speak of a game for children, but a circuit size that allowed two very real cars to confront the inherent obstacles to a Hot Wheels track!
All that became reality on June 30, when holding the X-Games in Los Angeles.
The track is called Double Dare Snare and its height is equivalent to that of a building of six floors!
To successfully realize their session looping and stay glues circuit, drivers must maintain an average speed of 83 km / h (52 m / h). They leave each of their ratings and find side by side for the final loop.
An exercise that brings drivers to undergo an equivalent pressure 7G.
Drivers who competed are:
Greg Tracy, Hollywood stuntman;
Tanner Foust, host of Top Gear USA.
This is Greg Tracy, who won the competition, which could include a new world record.