Toyota and consumer perception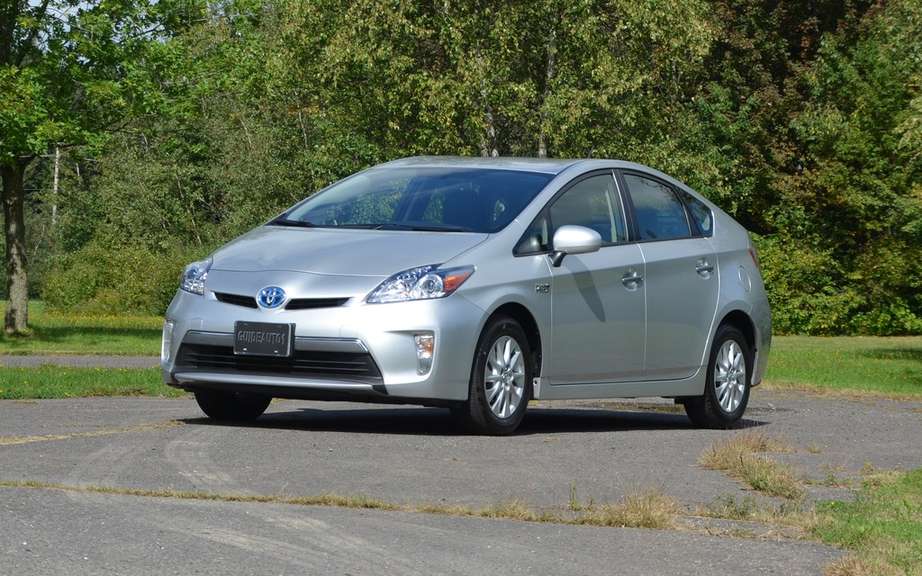 Toyota Prius 2015 we will move to a higher register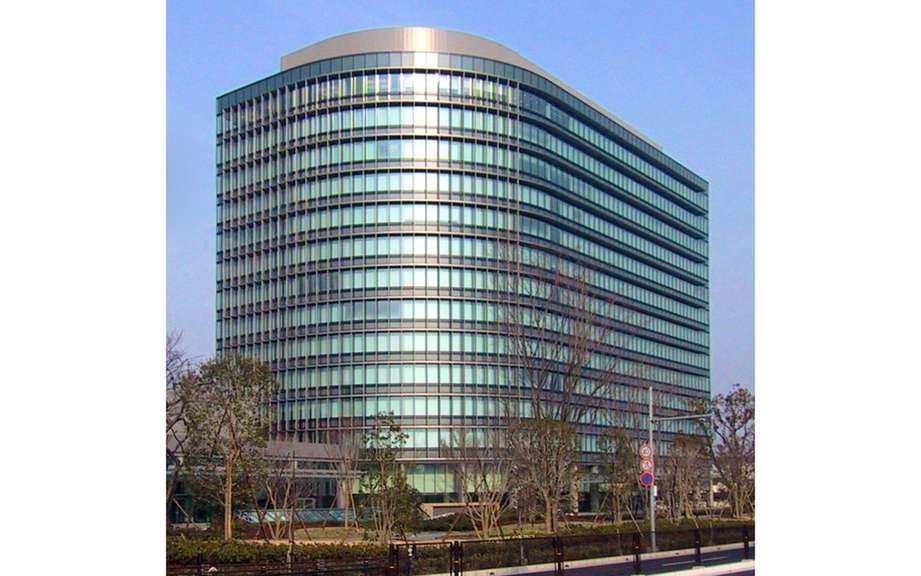 Toyota targets 10 million units for 2014
Tests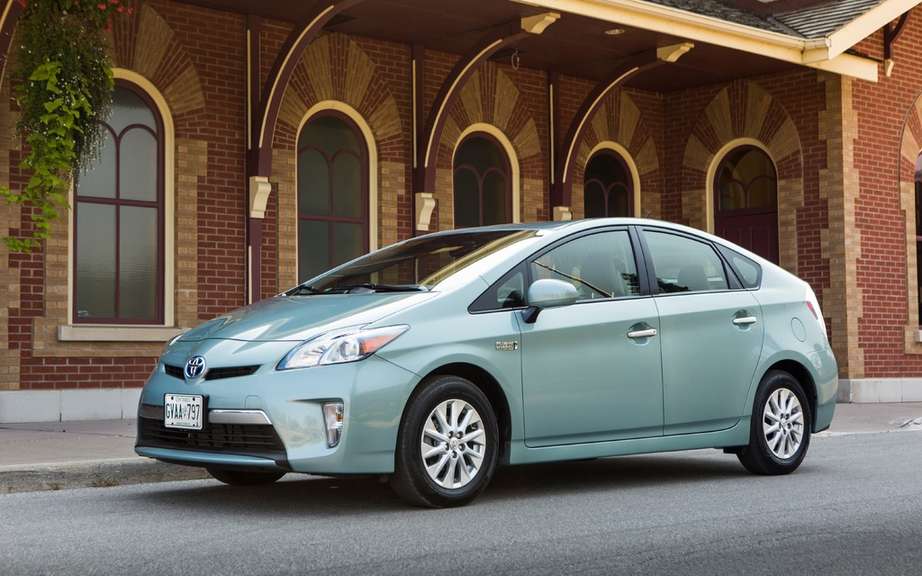 Toyota Prius PHV 2014 Plug or not to jump?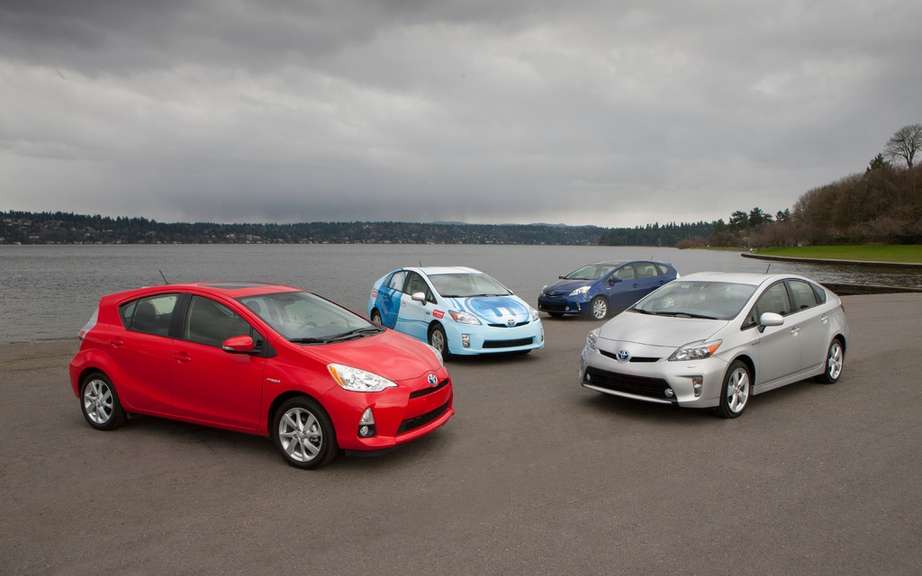 Toyota has sold more than 5 million hybrid vehicles worldwide
The Car Guide 2013
Lexus CT 2013: The Prius luxury
Just nine months after having his book 5 millionth hybrid vehicle, Toyota announced that it already Running more than 6 million vehicles a hybrid powertrain.
Recall that the first Toyota Prius hybrid was born in 1997.
The Prius is obviously the best selling hybrid car in the world, having exceeded the threshold of 3 million models sold.
Today, the group Toyota / Lexus offers a range of 80 hybrid vehicles that are sold in over 80 countries around the planet.
At home, we found the models:
Lexus CT 200h
Lexus ES 300h
Lexus GS 450h
Lexus LS 600h L
Lexus RX 450h
Toyota Camry Hybrid
Toyota Highlander Hybrid
Toyota Prius
Toyota Prius V
Toyota Prius C