Beijing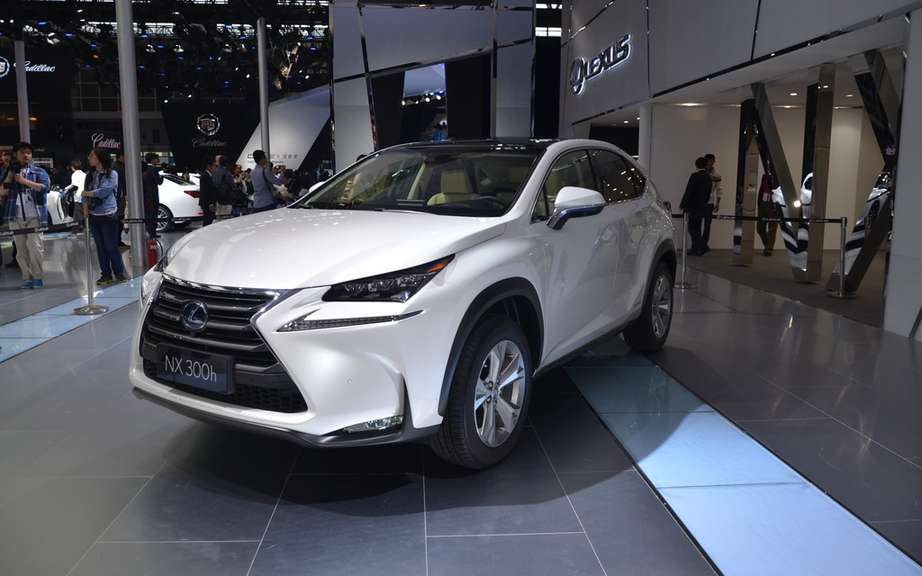 A small crossover Lexus baptize NX
Tests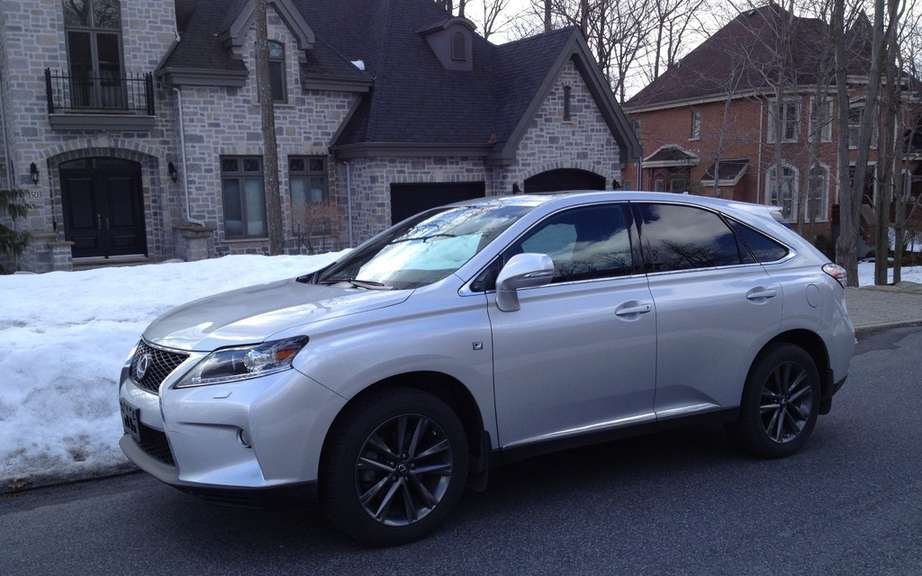 Lexus RX350 F Sport: Finally the character!
Fresh styling, improved features and luxurious value for 2013
The Lexus RX has defined the luxury SUV when it was launched in 1998 and 2013 the most popular model Lexus in Canada - which is also built in the country - even more evident its quest for perfection.
"We have revamped the entire RX line for 2013, adding notable improvements to vehicles, a modernized exterior style and luxury in the interior," said Larry Hutchinson, Director of Lexus in Canada.
RX range facelift for 2013. Considering itself immediately thanks to the new spindle grille typical Lexus RX also present the daytime LED has shaped arrowhead, fittings redesigned fog lights and a new bumper shock front. At the rear, the RX is acquired new taillights that replicate the shape arrowhead, while a number of new wheels are available.
Lexus has also improves the interior with a new steering wheel, climate controls Revised, a central compartment block improves and more.
Lexus sold five vehicles include a hybrid model, the RX 450h and has contributed to these sales. The RX 450h receives many improvements in terms of technology, including the new Lexus Remote Touch haptic controller 2nd generation, which allows to control the navigation system and other systems, audio enhanced and upgraded tools systems.
The RX 350 can be order with an optional F Sport, which includes group: the exclusive 19-inch wheels; a unique interpretation of the spindle grille; a black leather interior with aluminum sport pedals and trim silvery and steering wheel, shift knob and gear sill plates portiere F Sport; of lateral shock absorbers front and rear; an exclusive suspension calibration; an automatic transmission with eight-speed shift paddles on the steering wheel speed uphills and more.
Price
RX 350: With a base MSRP of only $ 44,950, the 2013 RX 350 is proposed to model the same price as last year, but the equipment has been enhanced, especially with a tailgate assist and jack input USB audio. The RX 350 can also receive options to choose five groups whose content has also been enriched or include new features compared with equivalent groups in 2012, which are all offered in an equal or lower price than the models of last year.
RX 450h: The first luxury hybrid SUV in the world is offering a base MSRP of only $ 56,750, or $ 2,950 less than the model it replaces, and presents additional equipment; it is the RX hybrid offered the most attractive price for the 2008 model year. The RX 450h can also be order with a choice of three option packages.
RX 350 F Sport: Built in Canada, the RX 350 F Sport, which is new for 2013 comes standard with an automatic transmission has eight reports with paddle shift. The RX F Sport represents exceptional value, with a style and performance F Sport conceived to provide more moments of exhilarating driving dynamics; its base MSRP is $ 57,900.