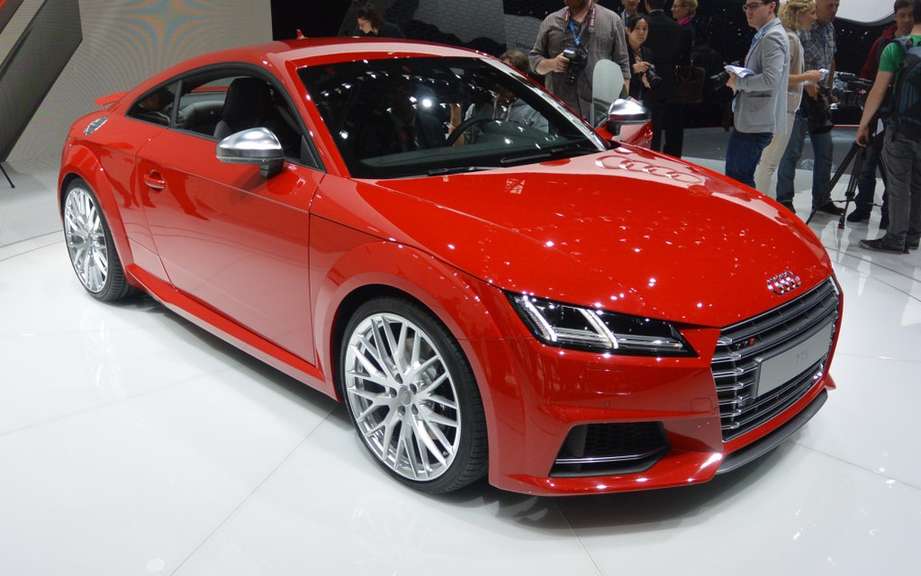 Audi TT 2015 Official Unveiling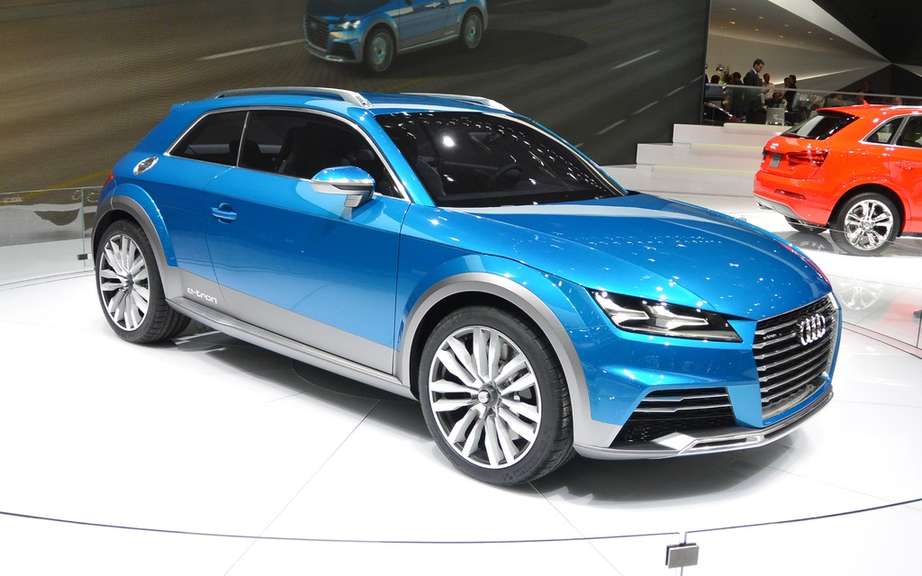 Audi TT Allroad in preparation?
The Audi brand presented at the Consumer Electronics Show in Las Vegas, the cockpit of the future Audi TT, called third generation.
The dashboard is still confidence nozzles round aeration, which includes a knob that takes control of the direction of air flow and diffuse.
TFT screen facing the driver
We discover that the new dashboard has been replaced an instrument panel has 12.3-inch TFT screen, facing the driver. A screen on which all the information cheminent, the navigation system.
The Audi TT Cup 2015 will be officially unveiled next week at the International Motor Show in Detroit.
Its theatrical release is planned for this spring.