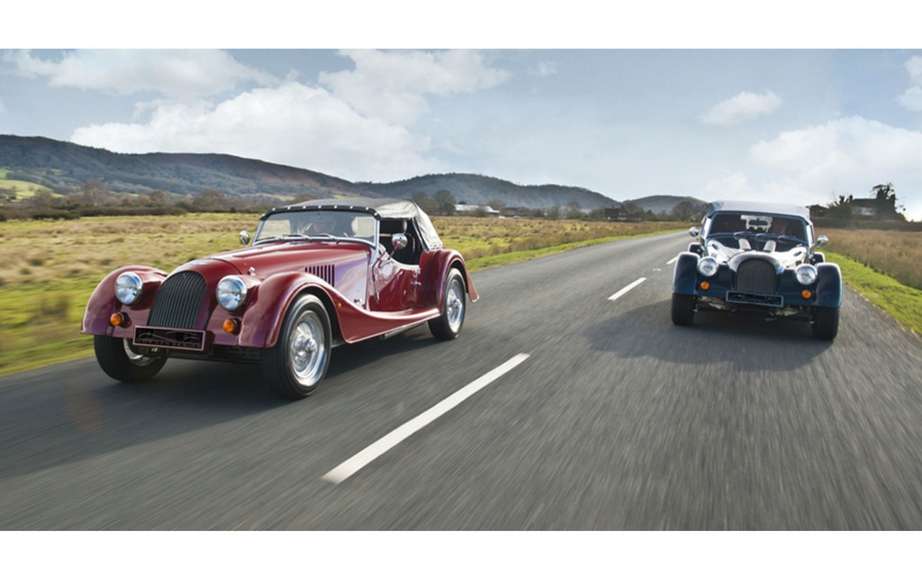 Morgan Plus 4 reviewed and corrected
Morgan was the first commercialized in 1936 and today the British brand remains faithful to the tradition, or almost ...
Although Morgan Roadsters are of seducing look retro, it remains that these cars contain all the same engines and more modern technologies.
In this family, are added the Morgan Three Wheeler and high performance cutting Eva GT developing and marketing which should normally to start in 2012.
The Morgan Plus E
Here, the Morgan Plus 8 loses its V8 engine which is replaced by an electric motor fed by a lithium-ion battery.
The electric motor is supplied by Zytek society. The power of the latter is 95 hp and torque of 221 lb-ft.
A five-speed manual transmission comes join.
The Morgan Plus E is a research laboratory that should not lead to a series of model.