NY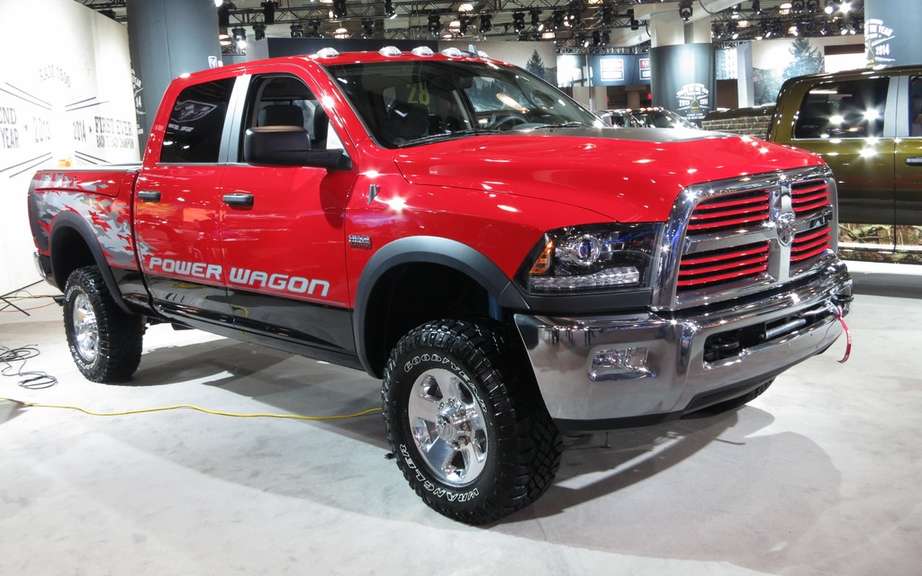 New Ram Power Wagon at New York Auto Show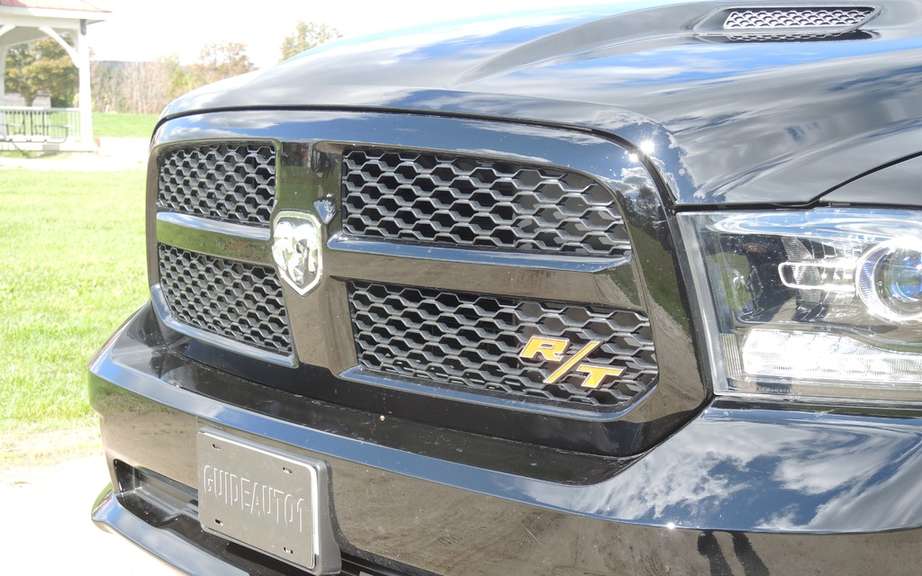 More RAM than Chevrolet in March
Tests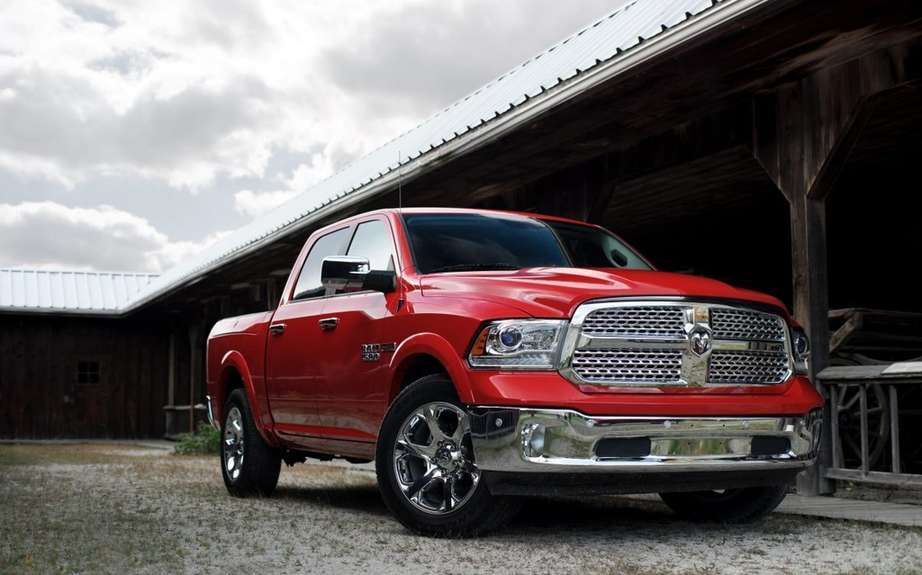 Ram 1500 2014: Honors merits
Industry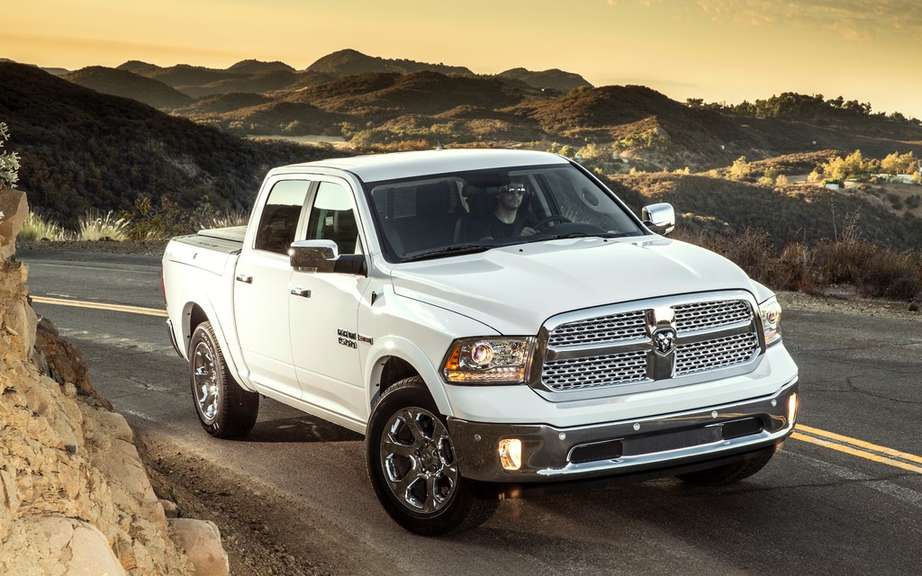 8,000 orders for three days Ecodiesel RAM
First contacts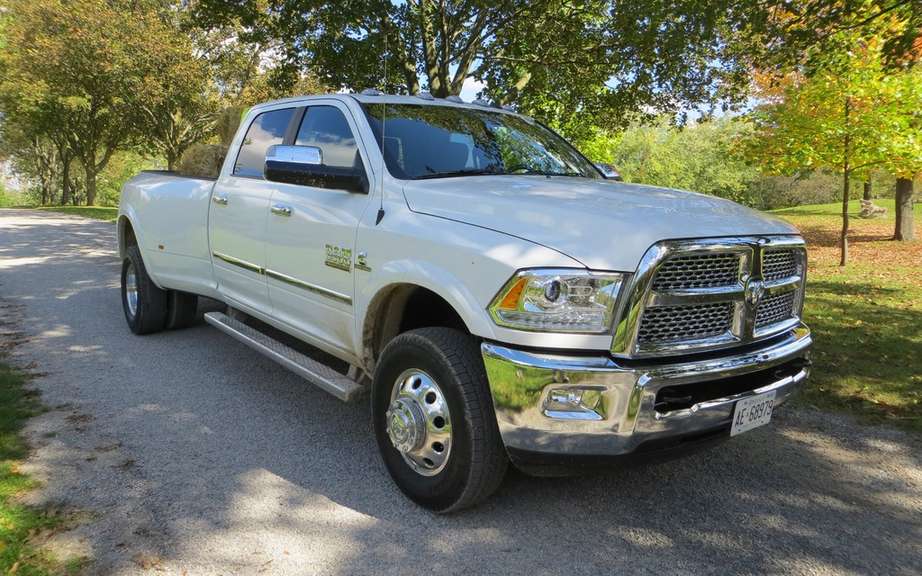 Ram Heavy Duty 2014 Versatility and strength!
Stealth aircraft have a black paint to avoid attracting attention. They can blend into the night and disappear from radar. Recently, several vehicles have adopted this trend, but for a completely opposite effect: we are trying here to be the showiest, most aggressive possible!
Dodge is a the forefront of this fashion, with its Blacktop series, which adds black accessories on cars in the range. If you want a RAM with the same style, choose the Express 1500 Black with black wheels, replacing all other chrome parts painted black, headlight projector with a black background and no badge on the sides. In addition, it is possible to order the 1500 RAM any color, as long as that color is black.
This option group is so popular that henceforth apply the RAM has its Heavy-Duty models. If you wish to drive a truck that will give nightmares to other motorists, who will mourn the children in your way and cause you to banish your parish church, RAM Heavy-Duty Black Express is for you!
As specific option Heavy-Duty, Black Express Group adds a reverse camera, parking sensors and a Cummins chrome badge, if you ever select the diesel option. Unfortunately, all is not available on trucks with dual wheels.
If you drive at night, you can even confuse you in your environment ... At least be in the snow!